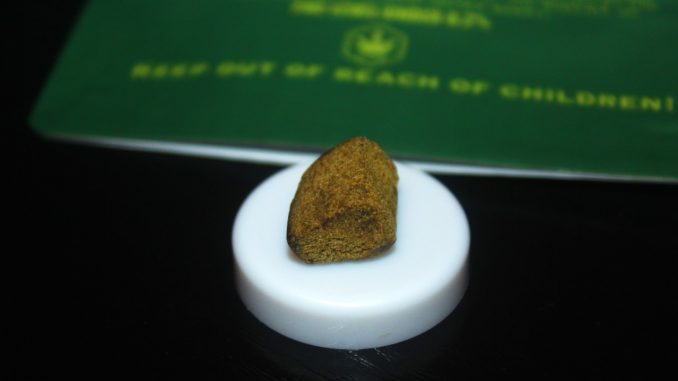 This week's Hemp CBD product review and up this time we have the Double Zero 23% CBD Pollen from CBD Enthusiasts.
CBD Enthusiasts are a United Kingdom based retailer of Premium quality CBD products at some of the markets leading prices.
With a huge range including CBD Oils, CBD Capsules, CBD Vape Carts, CBD Concentrates, Hemp tea/flower, CBD solids and so much more.
Our readers can also get a very generous 15% discount off on top using our special discount code – THECBDBLOG
CBD Enthusiasts describe their Double Zero CBD Pollen as: Our double zero is soft to the touch, sticky and heavily resinous. Coming in at 23% CBD and 0.2% THC.
Name: Double Zero CBD Pollen
CBD Content: 23%
THC Content: 0.2% THC
Vendor: CBD Enthusiasts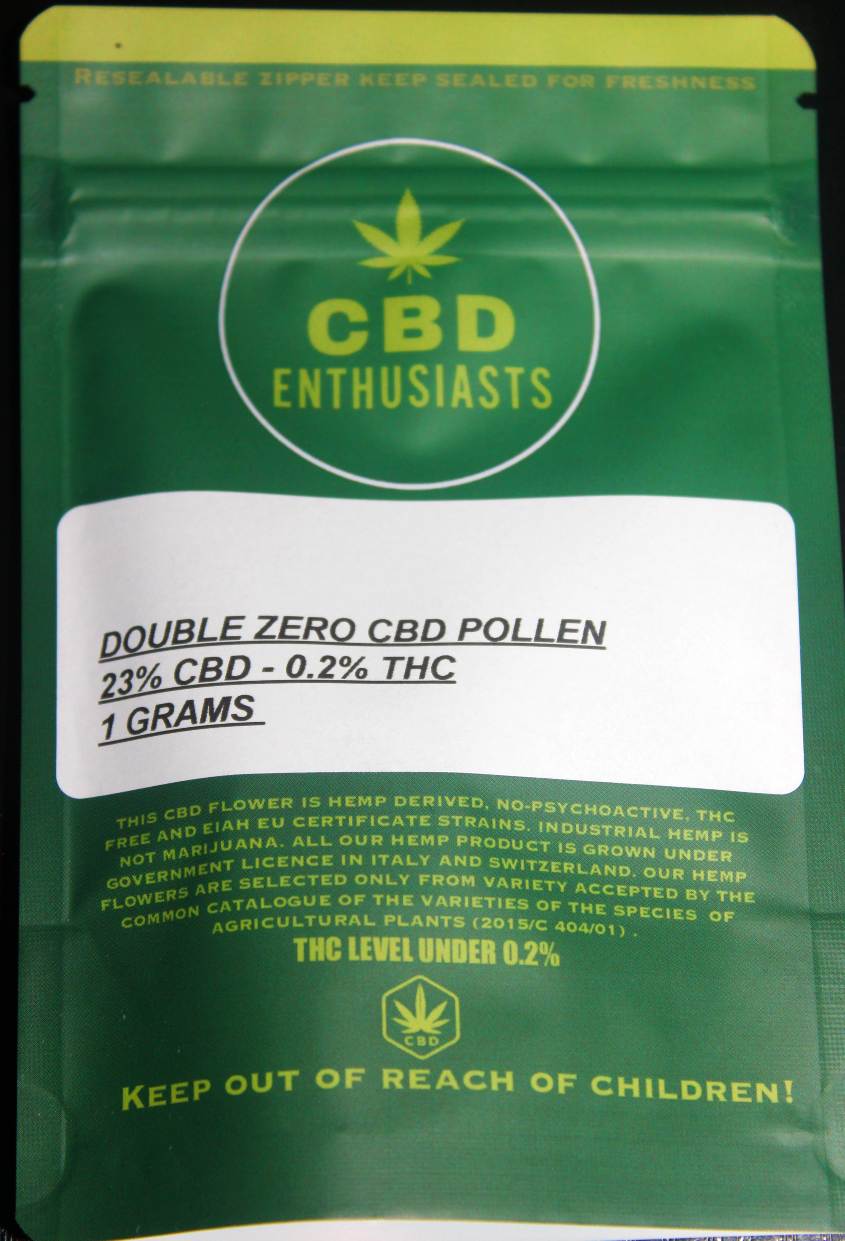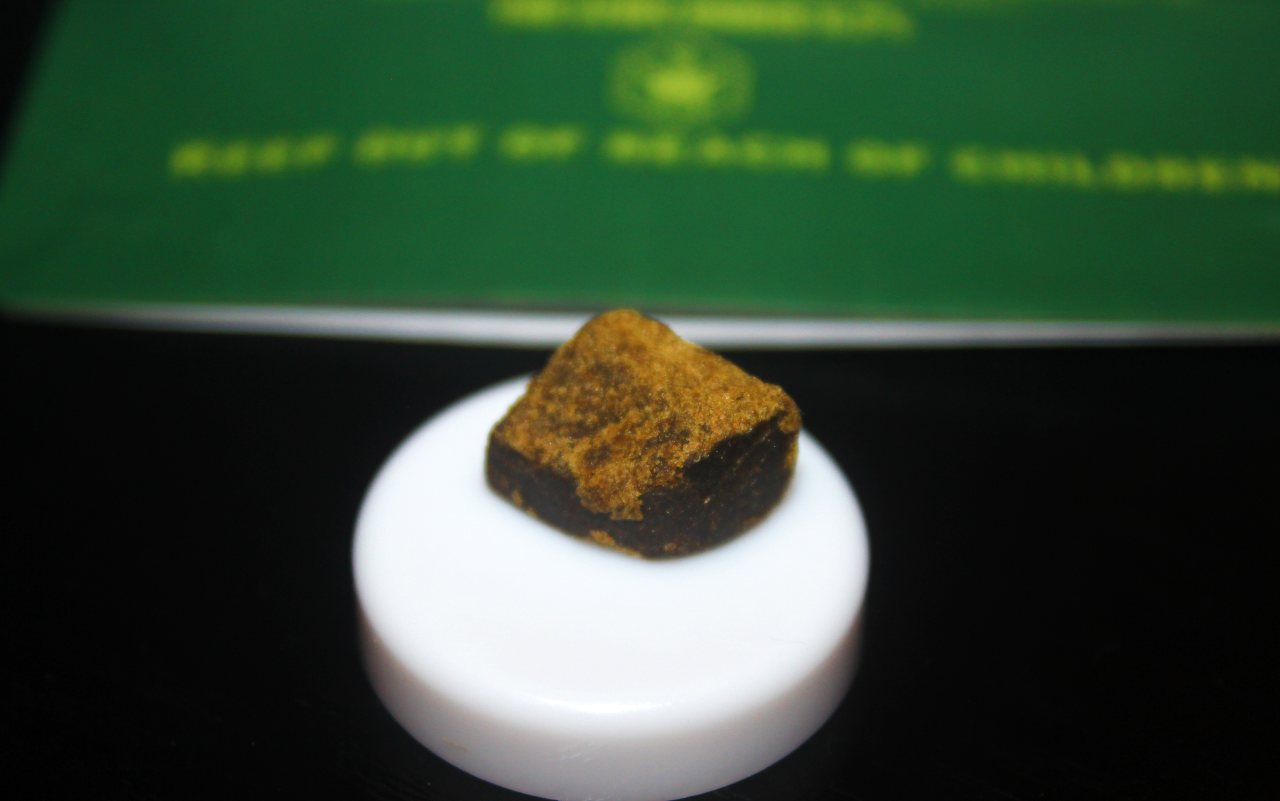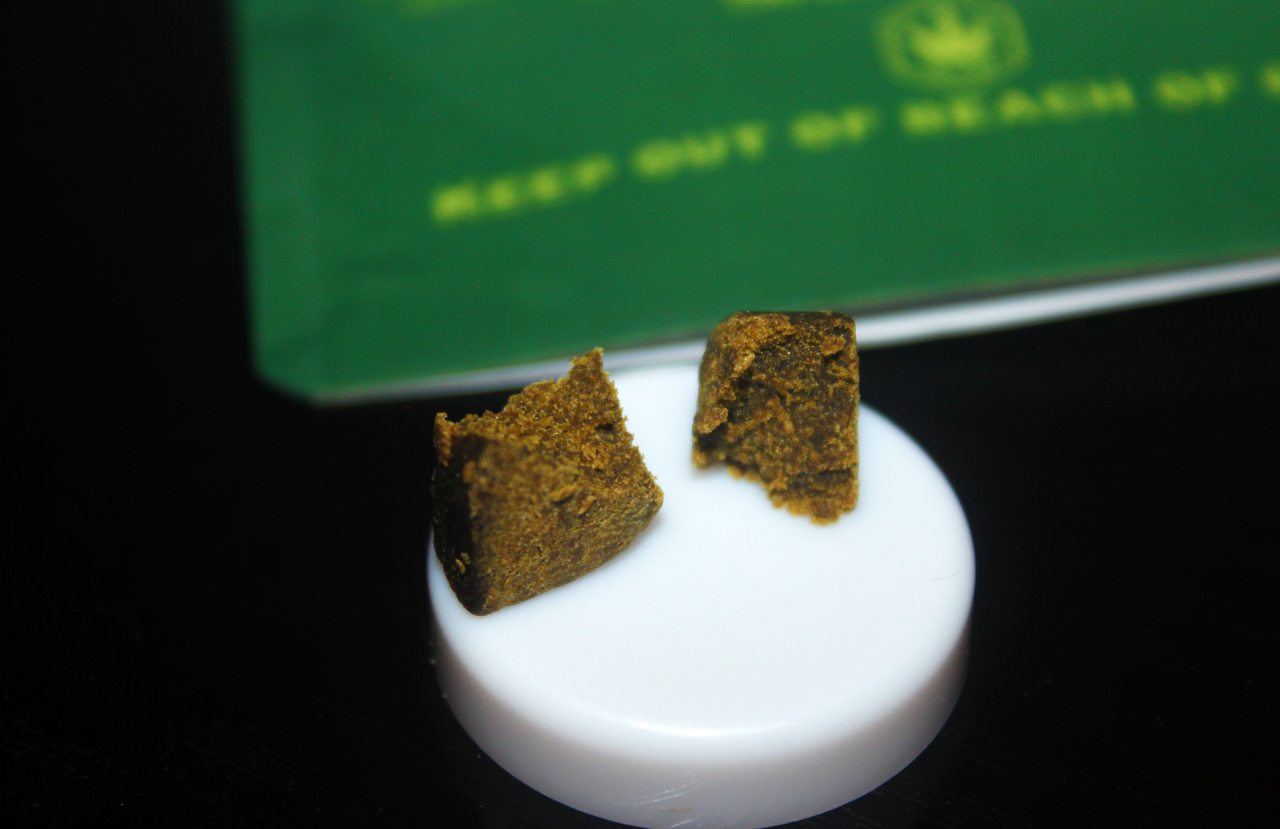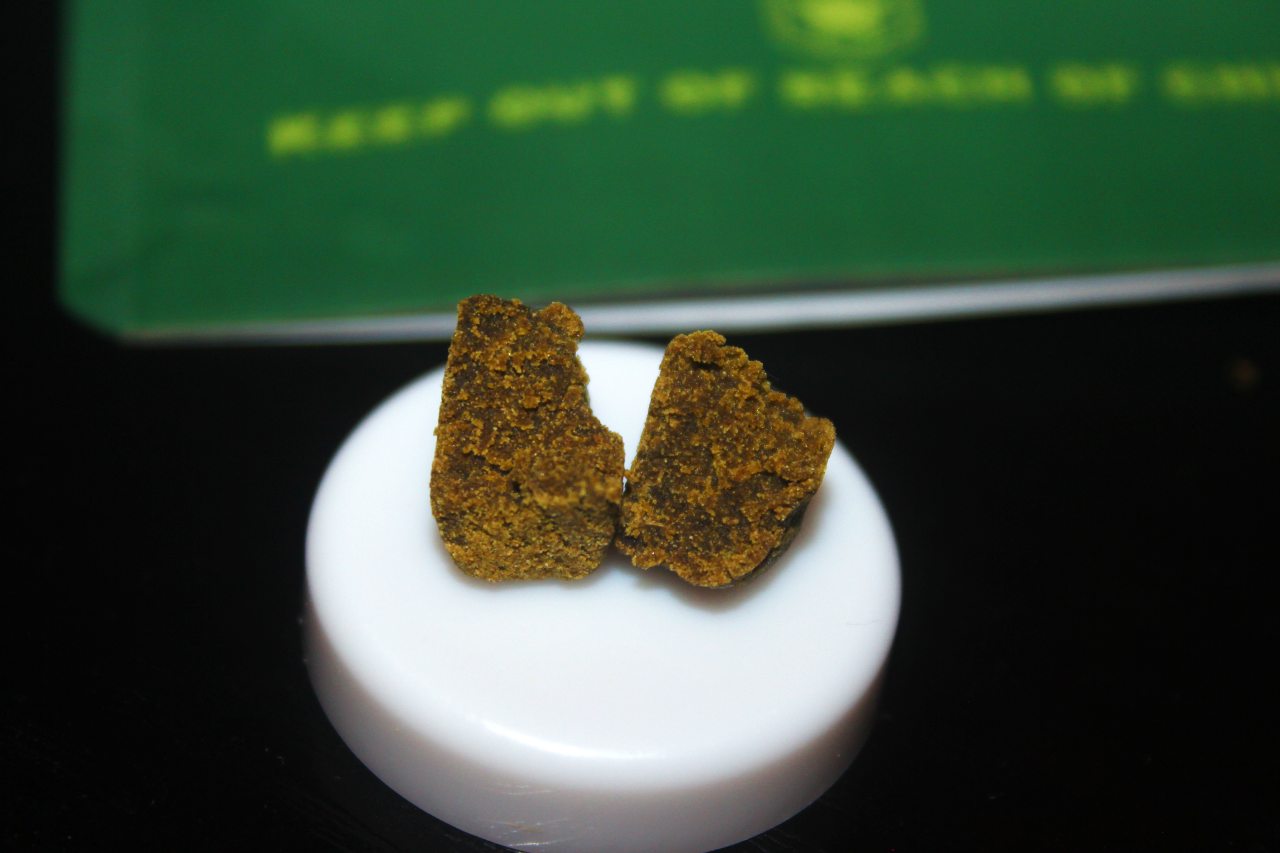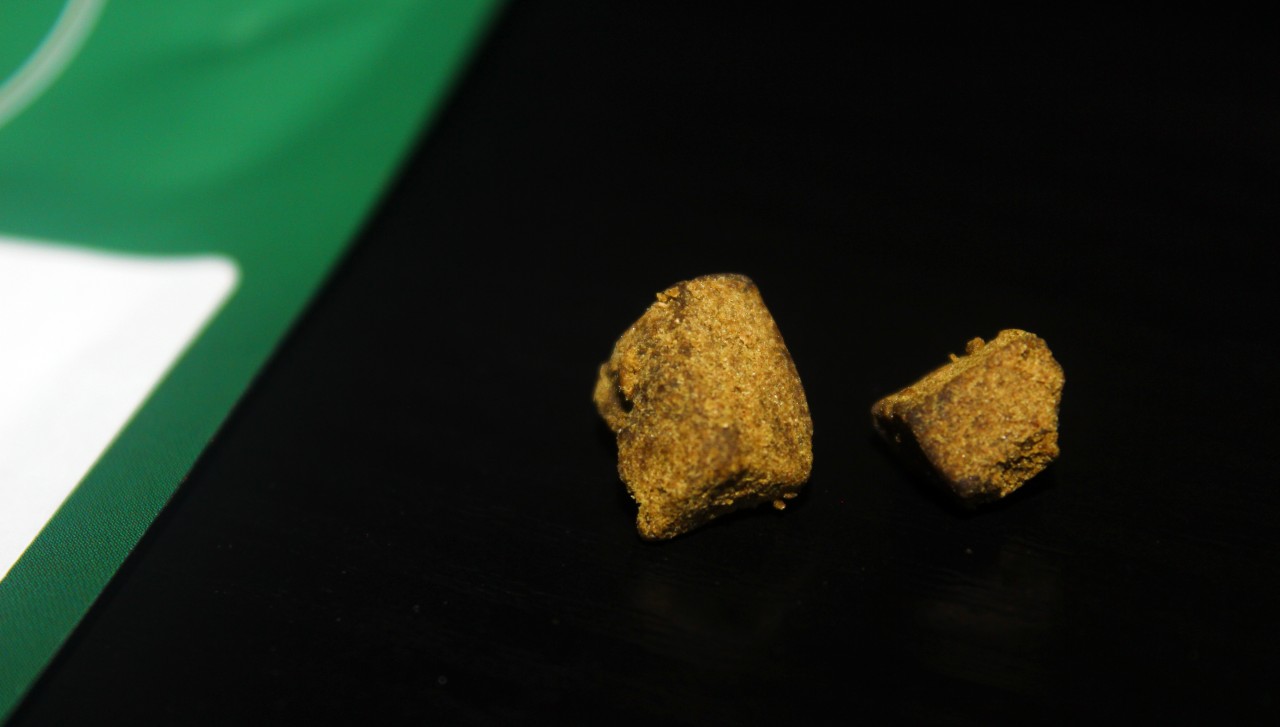 The CBD Blogger Review
Firstly I would like to start off the review once again by saying many thanks to CBD Enthusiasts for generously gifting us samples of their amazing products for reviewing on the blog and for the continued support.
I have now reviewed several of CBD Enthusiasts products here at The CBD Blog including their very tasty Diesel CBD Flower and their Dogwalker OG terpene infused CBD Crumble.
Both were top quality products and we also have several more reviews coming in the near future for CBD Enthusiasts range including their full-spectrum Indica CBD Oil, Cherry Wine 86% CBD Wax and their Zkittles 86% Vape Cartridge.
It has been nearly a year since I last reviewed any CBD hashes or pollens, so I was really looking forward to a change from our usual flower and concentrate reviews.
Appearance:
The Double Zero CBD Pollen is a firm, but still soft hash that is easy to break up by hand.
Slightly more sticky than the likes of light coloured Ketama sandy style polm/pollen, which is a good thing in my opinion as its a CBD pollen that doesn't completely fall apart upon touch and is much like the real thing.
The Double Zero CBD pollen has a nice brown, almost caramel colour to it also.
Taste & Flavour:
The Double Zero CBD Pollen is an extremely smooth and clean smoke, in fact its one of the smoothest hashes I have tried in my time smoking.
I would describe the Double Zero CBD pollen to be milder in taste than the likes of your Ketama light coloured pollens, but its by far a much smoother smoke.
Feels like a very clean smooth smoke and is great both as a joint topper on top of some flower or smoked pure in a pipe.
Effect:
The Double Zero CBD Pollen is the nicest CBD hash that I have tried to date as far as effect goes.
The effect is absolutely amazing for being virtually THC free and a CBD dominant hash at 23%.
You get a very nice satisfying cannabinoid effect on your mood and unlike other CBD hashes I've tried which are more of an all out couch lock putting you to sleep, the Double Zero CBD pollen is a nice uplifting hash that can be enjoyed during the day.
A great balanced CBD pollen and also has a nice relaxing CBD effect that comes on quickly.
Giving the Double Zero CBD Pollen a 10 out of 10 here as far as effect goes, as close to the real thing as you get.
Overall:
The Double Zero CBD Pollen is the second type of CBD hash that I have reviewed here at The CBD Blog and it's definitely been my favorite so far as far as effect goes.
A really satisfying, smooth smoke that works really well to curb the cravings for the real thing when you run out.
Very different to the all out couch lock Indica effect of other CBD hashes I've tried, the Double Zero CBD has a more uplifting cerebral effect much like real pollen does.
This is the type of Sativa-esque energizing effect that I enjoy the most from Cannabis, so to get it from a Hemp based product is amazing, especially with the lack of quality THC pollen and hashes these days in the United Kingdom.
A gram lasted me ages also as a joint topper or a pinch or two smoked in the pipe.  Great to have on hand when you run out of the real thing as I say.
Would definitely recommend our readers head on over to CBD Enthusiasts website and check out their amazing and very well-priced range of CBD products.
Information
Price
£25.00 per 3.5 grams
Where To Purchase
For more information or to purchase check out CBD Enthusiasts at: CBD Enthusiasts