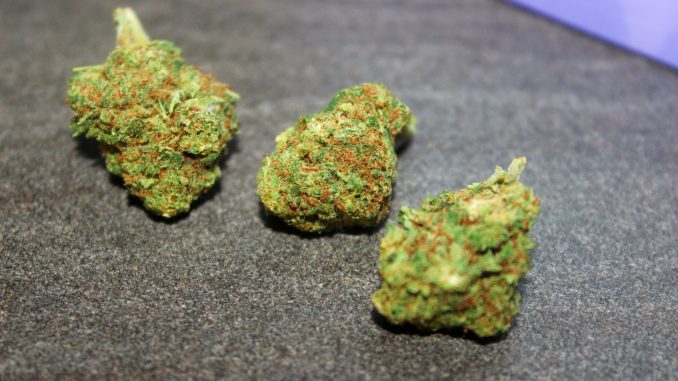 This week's Hemp CBD Flower review and up this time we have the Strawberry Diesel 16.17% CBD Flower from dozeCBD.
dozeCBD are a United Kingdom based retailer of CBD products such as CBD Flower, CBD Oil, CBD Edibles, CBG Oil and much more.
They have an extensive range of CBD flower strains currently instock including Cookie Monster, Lemon Sorbet, Skittles, Amnesia Kush, Mango Dream, Bruce Banner and many others.
dozeCBD describe their Strawberry Disel CBD Flower as: "A perfect 50/50 mix of sativa and indica strains."
All of dozeCBD's hemp flowers are grown under strict Swiss and Italian guidelines and are derived from carmagnola industrial hemp. 
All flowers yield under 0.2% THC and contain less than 1MG THC/CBN per unit complying with UK and EU regulation.
Strain Name: Strawberry Diesel
CBD Content: 16.17%
Strain Type: Indica / Sativa.
Vendor: dozeCBD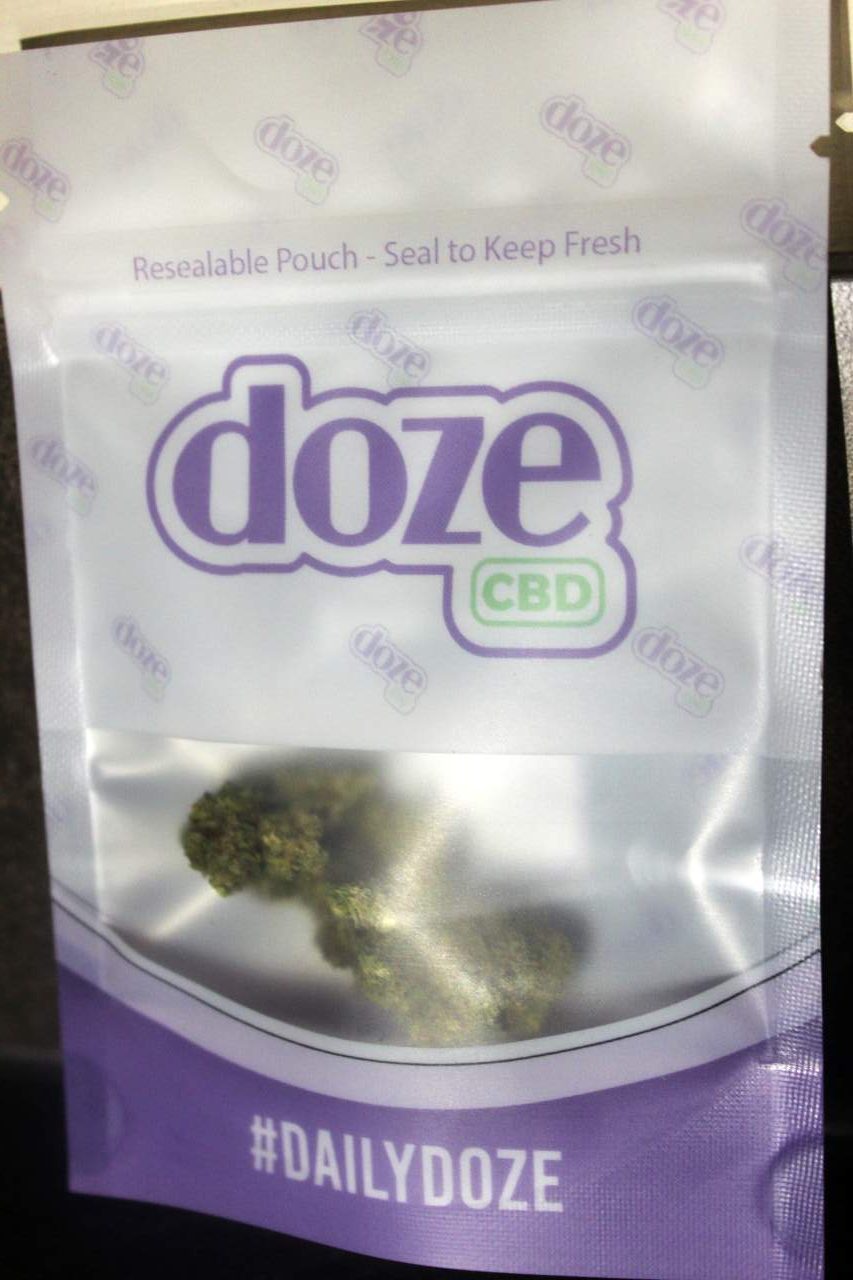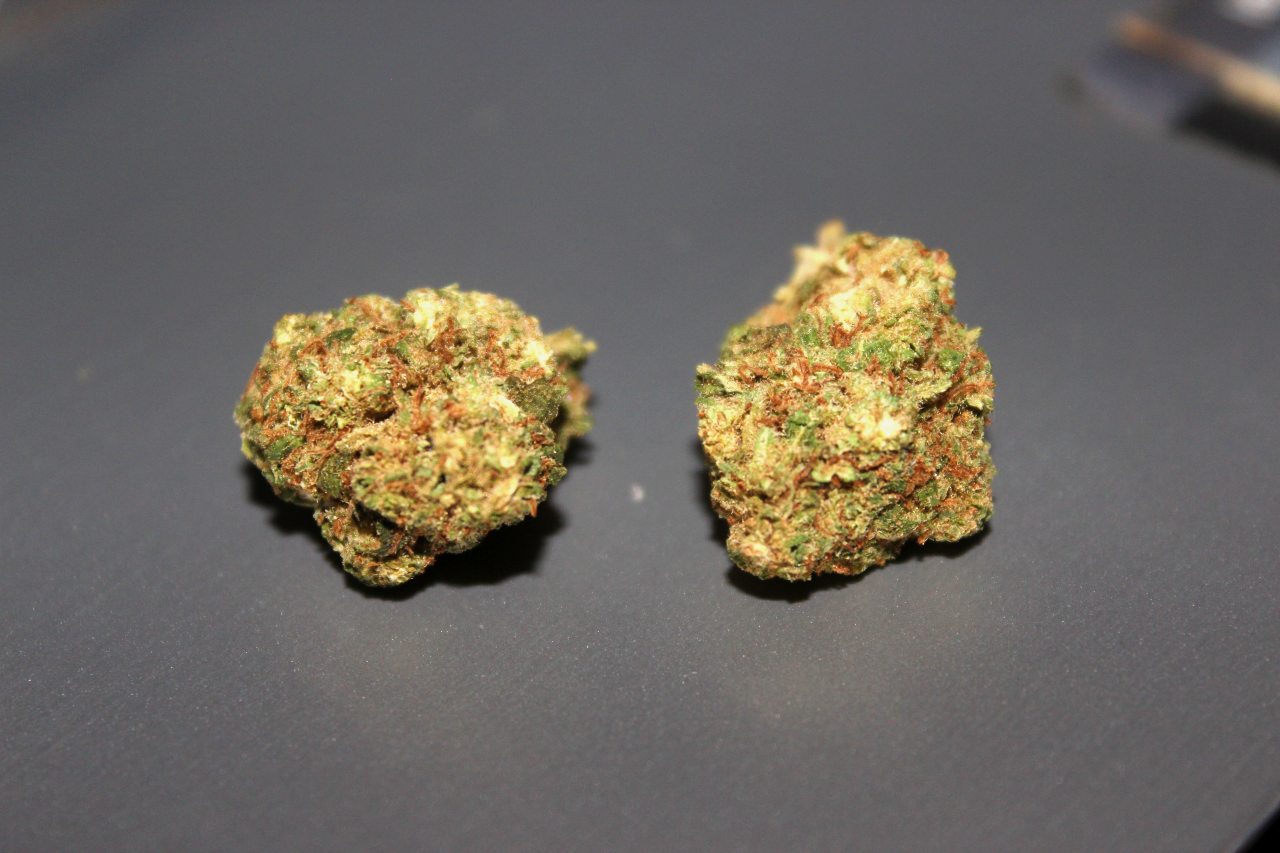 The CBD Blog Review
Firstly I would like to say many thanks once again to the guys at dozeCBD for generously gifting us a sample of their Strawberry Diesel CBD flower so that we could thoroughly review on our new blog.
I have previously reviewed quite a few strains now from dozeCBD on the blog here and in my opinion they are one of the best vendors in the United Kingdom for Hemp CBD Flower.
The quality is always superb, very clean, fresh flower and always high grade.
Appearance: The Strawberry Diesel is some of the best cured CBD flower I have come across.
Nice sticky, well trimmed dense chunky buds as pictured above.
The quality of cure on the hemp CBD flower available these days is blowing me away from what it used to be even a year or two ago.  You will be hard pressed to find better cured CBD flower from any vendor. 10/10 quality.
Smell & Taste: As soon as you pop open the mylar bag you are greeted with very pungent fruity skunky cannabis aroma.

The smell is very similar to the Cookie Monster CBD flower from dozeCBD that we reviewed recently on the blog, which was overall the best tasting and smelling CBD strain I have had to date.
The Strawberry Diesel is once again right up there at the top for smell, taste and flavour. Very pungent fruity strain and aptly deserves its name of Strawberry Diesel.
The taste and flavours that came through vaping were absolutely amazing, lots of fruity terpenes and no hemp aftertaste as some CBD strains often do.
Effect: I usually vape the vast majority of CBD flower but often when I come across that bit of extra special quality such as with the Strawberry Diesel CBD flower I go with smoked in a joint.

The effect is extremely potent, whilst being a very balanced indica/sativa high at the same time and overall a very satisfying smoke that really reduced my cravings for real flower significantly.
Great choice of strain for first thing in the morning I found, as its not too heavy on the sedation, but also provides some nice sativa heady buzz.
Packaging & Delivery: Packaging was once again spot on as always.
The CBD flower comes in branded mylar bags as you can see in the picture above, which keeps the flower extremely fresh and potent.
Delivery is also very quick, arriving next day and discreet, so always appreciated.
Overall: The Strawberry Diesel is definitely another 10/10 quality CBD flower strain.

If you are looking to try the highest quality CBD flower with the best smell, taste, effects and flavours, then definitely check out the guys over at dozeCBD and their extensive range of hemp CBD strains.
Information
Price
£10.50 for 1 gram  – £185.00 for larger quantities
Profile
Strawberry Diesel – Strain Name
Strain Type: Indica/Sativa
CBD: 16.17% THC: 0.02%
Where To Purchase
For more information or to purchase check out dozeCBD's Official website at: dozeCBD