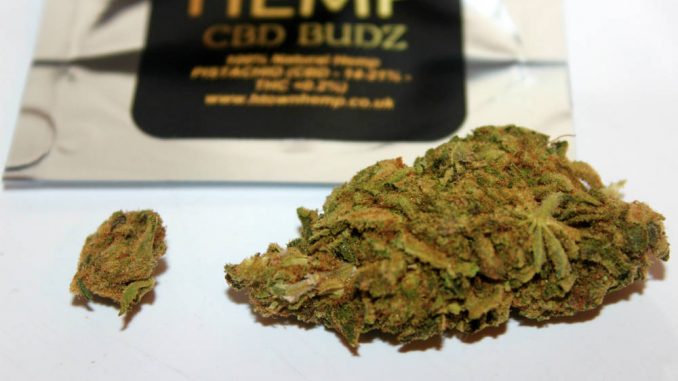 Another Hemp CBD flower review this week and up this time we have the "Pistachio" CBD Hemp Flower from the guys at H-Town Hemp.
H-Town Hemp are a United Kingdom based retailer of Premium quality CBD hemp flowers, CBD Hash, with a range of great strains from Bruce Banner to OG Kush to Cookie Kush.
Today I am going to be reviewing their "Pistachio" CBD flower on the blog.
The Pistachio is a beautiful indoor Swiss grown CBD hemp flower with a very high CBD percentage of around 21% CBD(Cannabidiol).
Pistachio has also been known to be one of snoop doggs favourite strains.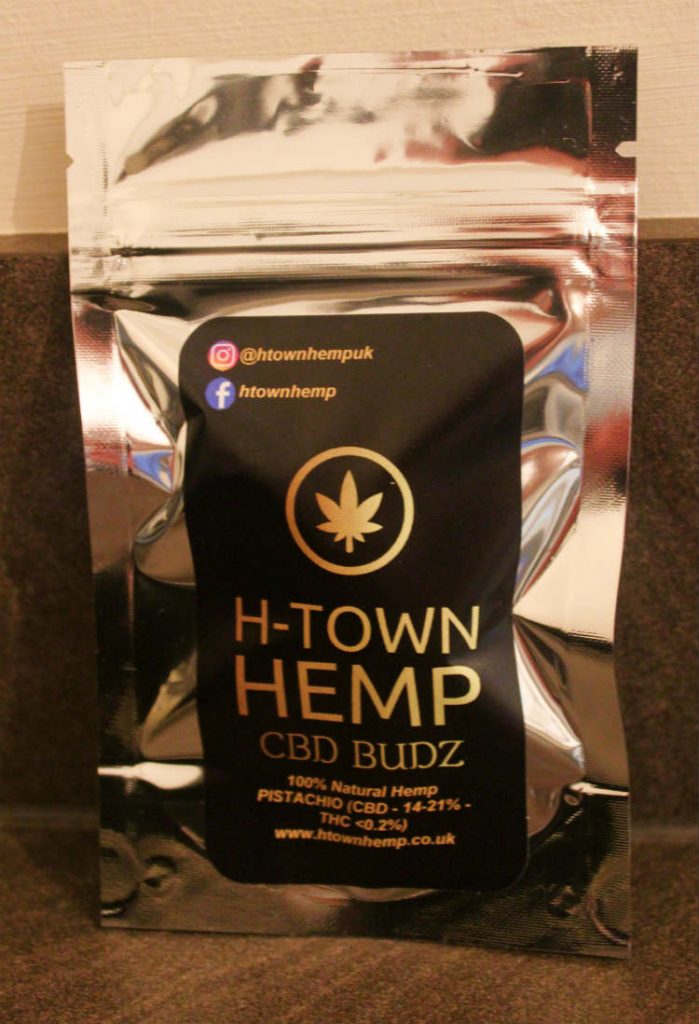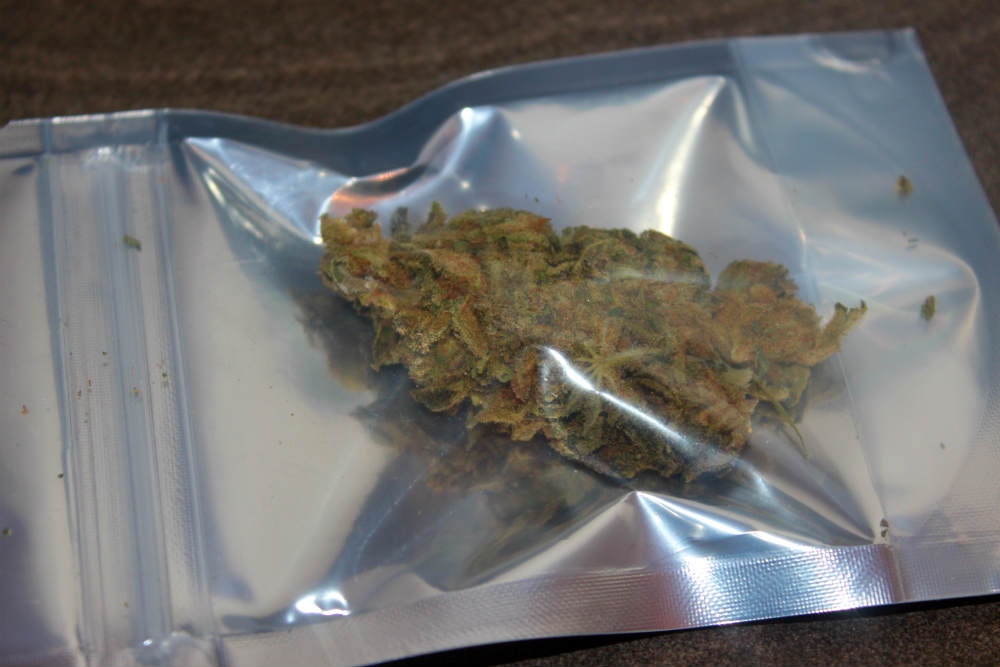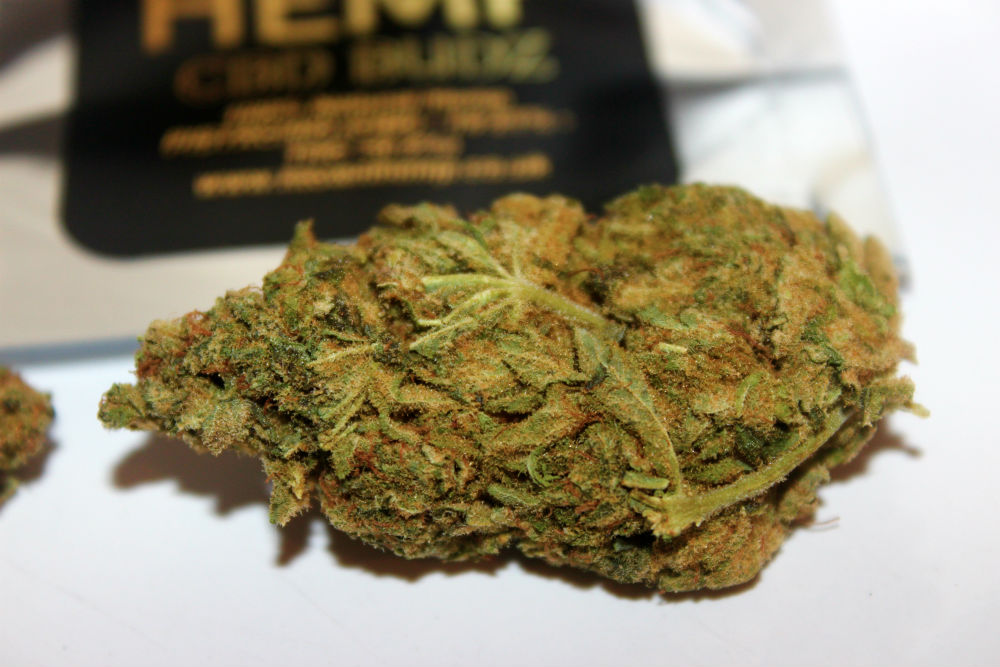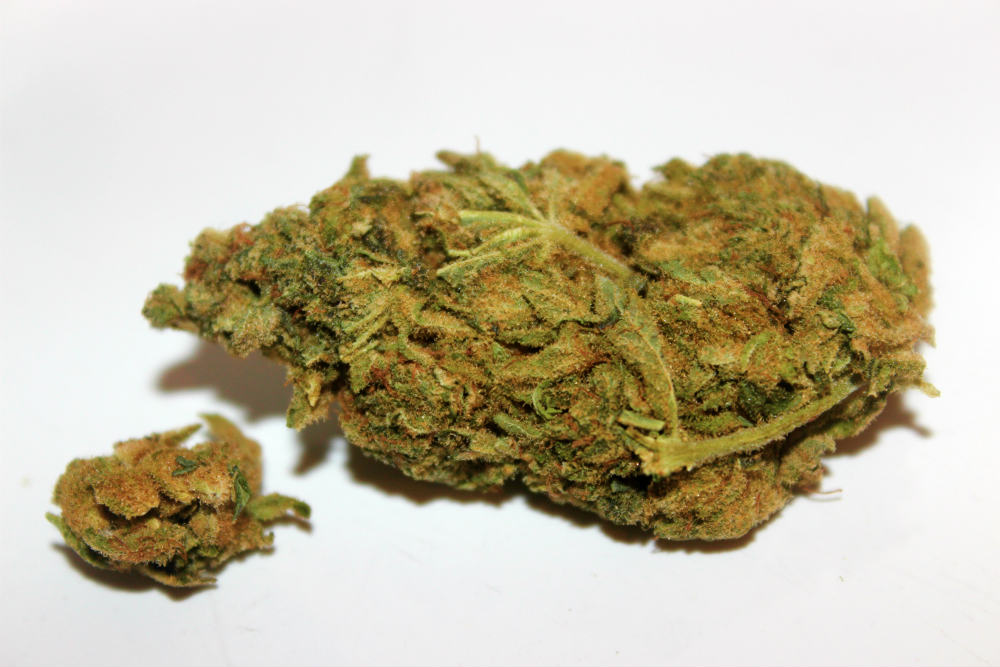 The CBD Blog Review
This is the first premium CBD hemp flower I had tried from the guys at H-Town Hemp and I went with the strain Pistachio after hearing very good things from a friend of mine.
I have sampled lots of different CBD hemp flower now from various different retailers and the Pistachio is in a league of its own, both from a quality and effect perspective.
The Pistachio is definitely some of the highest quality CBD hemp flower I have had the pleasure of trying to date, a very nice rounded CBD effect.
I have really enjoyed sampling this particular strain of hemp CBD flower and would rank it as one of my favorite CBD strains I have tried to date.
H-Town Hemp have converted me into a customer for life with the quality of their Pistachio CBD Bud.
I'm now very eager to sample some of their other strains such as Amnezia Haze and see how they compare.
Appearance: – Frosty, very sticky dense buds with lots of trichomes.
Taste/Flavour/Smell: –  The taste of the Pistachio is absolutely superb in the Volcano Vaporizer.
The Pistachio has a very nice traditional old school cannabis aroma with a mild sweet pistachio smell also to it.  Aptly named Pistachio.
The smell, terpenes and hemp cannabis flavours come through beautifully with vaping.  The Pistachio also produces nice big thick white vape clouds in the Volcano Vaporizer which I love for the throat hit.
Packaging & Delivery: – Packaging is superb and comes in a foil reasealable mylar bag to keep the CBD flower very fresh.
Order was sent recorded delivery and was received early the next morning, which was excellent and very quick.
Effect & Overall Review: –
I used about 0.1g in the Volcano Vaporizer and the effect was just as enjoyable as vaping real flower.
Overall, I'm continued to be blown away with how great the quality and effect of premium quality CBD hemp flower.  The Pistachio is definitely a 10/10 top CBD strain.
The Pistachio CBD hemp flower has a very nice balanced effect, a perfect choice of CBD strain for vaping during the day.
Great for relaxing and chilling out, but whilst also keeping a clear head and no lethargy or fatigue which is a good bonus.

I would definitely recommend our readers to go check out the guys over at htownhemp.co.uk if you are interested in premium quality CBD hemp flower.
Information
Price
£12.00 per 1 gram. Discounts for larger quantities(2g, 4g and 7g)
Profile
14-21% CBD
No THC <0.2%
Swiss indoor grown
Where To Purchase
For more information or to purchase check out H-Town Hemps website at: H-Town Hemp CBD Flower