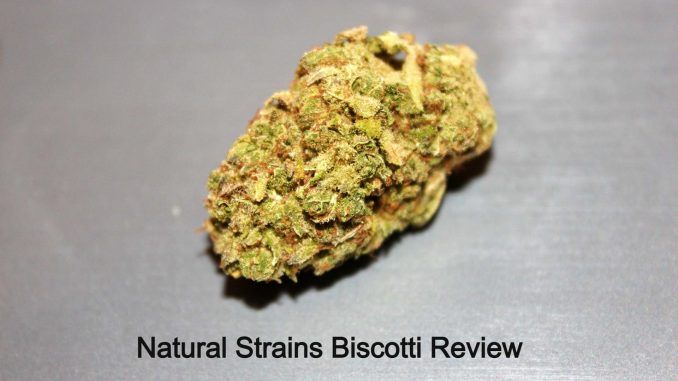 This week's Hemp CBD flower review and up this time we have the Biscotti from Natural Strains.
Natural Strains are a United Kingdom based retailer of Premium CBD products with an extensive range including CBD oils, soft gels, E-liquids and hemp tea flower.
They have an awesome variety of different hemp tea flower strains instock currently including Gelato, Stardawg, Biscotti, White Widow, Skittles, Cannabubble, Harlequin and many others.
I have reviewed several CBD flower strains now from Natural Strains on the blog and I'm thoroughly impressed by the quality of their hemp flower.
Natural Strains were definitely one of my top choices of Hemp Flower vendors for 2020 and I'm really looking forward to seeing what products they have to offer in 2021.
Natural Strains describe their Biscotti as:
Biscotti is an Indica dominant hybrid from the Cookie Fam, delivering a tantalizingly sweet cookie profile with notes of diesel and walnut
Strain Name: Biscotti
CBD Content: 5.8%
Strain Type: Indica Dominant Hybrid
Vendor: naturalstrains.co.uk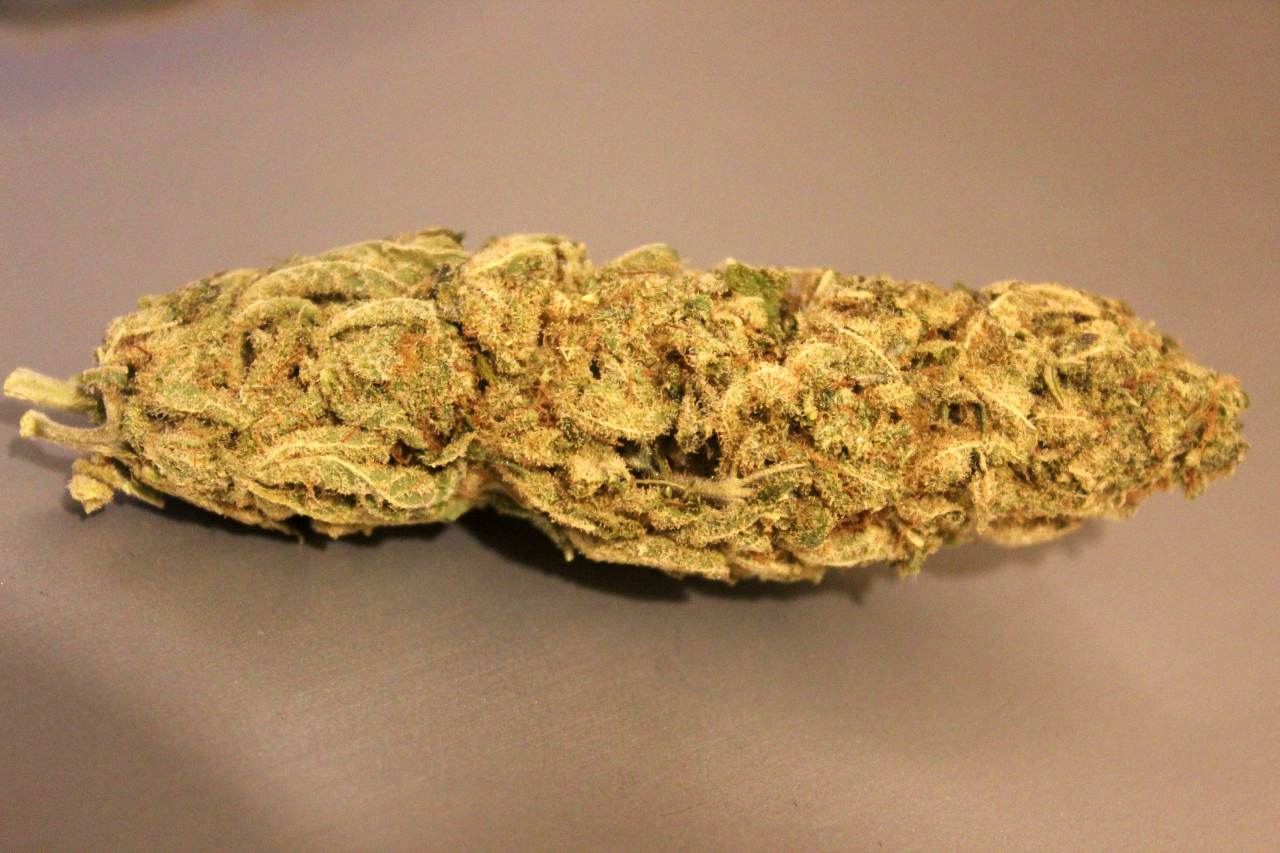 The CBD Blog Review
Firstly I would like to say many thanks once again to the guys at Natural Strains for the very generous care package/samples they sent for reviewing on the blog.
I spent the winter period sampling and reviewing many different strains of hemp flower from Natural Strains and was really blown away by the quality of their product.
I'm really thankful for the hemp flower samples as they made the Christmas period slightly less miserable with the lockdown in full effect here in Britain and I really enjoyed trying all their different strains of CBD flower.
Anyway back to the review for Natural Strain's Biscotti 5.8% Hemp Flower….
Appearance: The Biscotti was some of the best cured Hemp CBD flower I have come across to date.
Very dense, sticky buds that are absolutely caked with frosty trichomes as seen in our pictures above.
10/10 cure on this hemp flower, some really nice quality and very sticky resinous buds.
Taste & Flavours: The Biscotti has a very nice sweet almost "biscuity" walnut taste to the flavour and aptly deserves its strain name "Biscotti".

In the vaporizer lots of nice skunky cannabis terpenes coming through once again producing a very flavourful hit, along with the mild sweet Biscotti tone.
If you are looking to get maximal flavour and terpenes from your hemp flower, then I would definitely recommend the Volcano Vaporizer by Storz and Bickel.
The Volcano Vape really gets the best out of the flavours/terpenes from the hemp flower and Natural Strains product has been some of the most flavourful CBD flower I have sampled to date.
Effect: Don't let the lower CBD content of the Biscotti turn you off at 5.8%, as its just as potent and satisfying as any of the 10%+ CBD strains I have found personally.
The Biscotti was a really pleasant and enjoyable strain especially in joints, made a very nice smooth daytime smoke.
Whilst its described as an Indica dominant hybrid, I personally found the Biscotti the perfect strain for daytime usage.
Slightly less uplighting and heady than Natural Strains Stardawg, the Biscotti comes with more of a balanced CBD effect.
The Biscotti was definitely one of the nicest bits of hemp flower I had over the winter period and really helped reduce my cravings for real flower.
Overall: Really enjoyed the Biscotti hemp flower strain from Natural Strains and will definitely be back for more of this one in the future.
A great balanced strain overall and very well cured sticky frosty hemp flower.
10/10
Information
Price
£9.99 per 1 Gram or discounts for larger quantities.
Profile
Biscotti – Strain Name
Strain Type: Indica Dominant Hybrid
CBD: 5.8%
Where To Purchase
For more information or to purchase check out Natural Strains official website at: Natural Strains