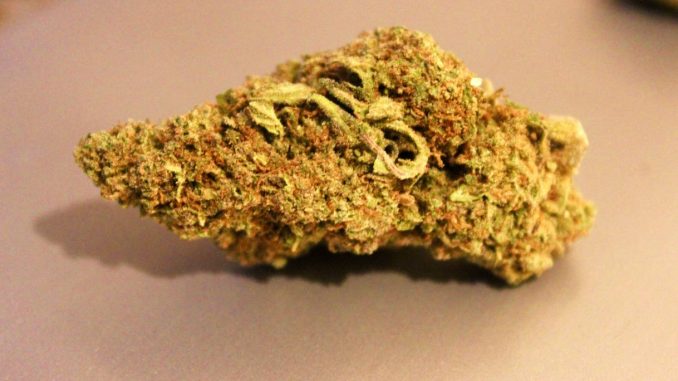 This week's Hemp CBD flower review and up this time we have the Gelato from Natural Strains.
Natural Strains are a United Kingdom based retailer of Premium CBD products with an extensive range including CBD oils, soft gels, E-liquids and hemp tea flower.
They have an awesome variety of different hemp tea flower strains instock currently including Gelato, Stardawg, Biscotti, White Widow, Skittles, Cannabubble, Harlequin and many others.
Natural Strains are currently running a 25% discount sale on their new fresh batch of Gelato, so keep an eye on their Instagram as they appear to be regularly running lots of great offers on there.
I sampled many different hemp flower retailers last year in 2020 and Natural Strains were definitely one, if not the best for consistent great quality fresh potent CBD flower.
Anyway back to the Gelato Hemp Flower review….
Natural Strains describe their Gelato as:
Gelato (AKA Larry Bird) is a mouth watering hybrid cross between Cookie Fam and Sherbinski, delivering a sweet botanical aroma with exciting notes of mint, sherbert, cookie, orange and lavender.
Strain Name: Gelato
CBD Content: 17.6%
Strain Type: Indica/Sativa Hybrid
Vendor: naturalstrains.co.uk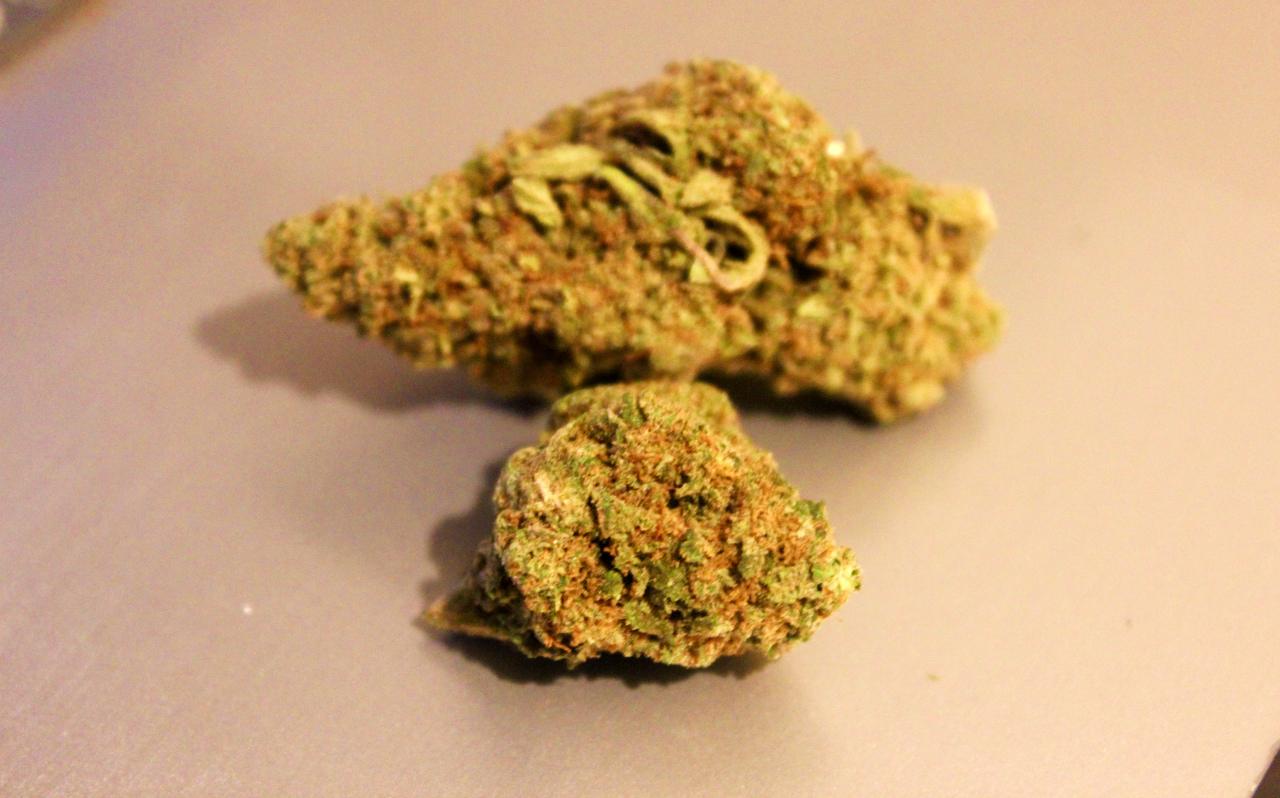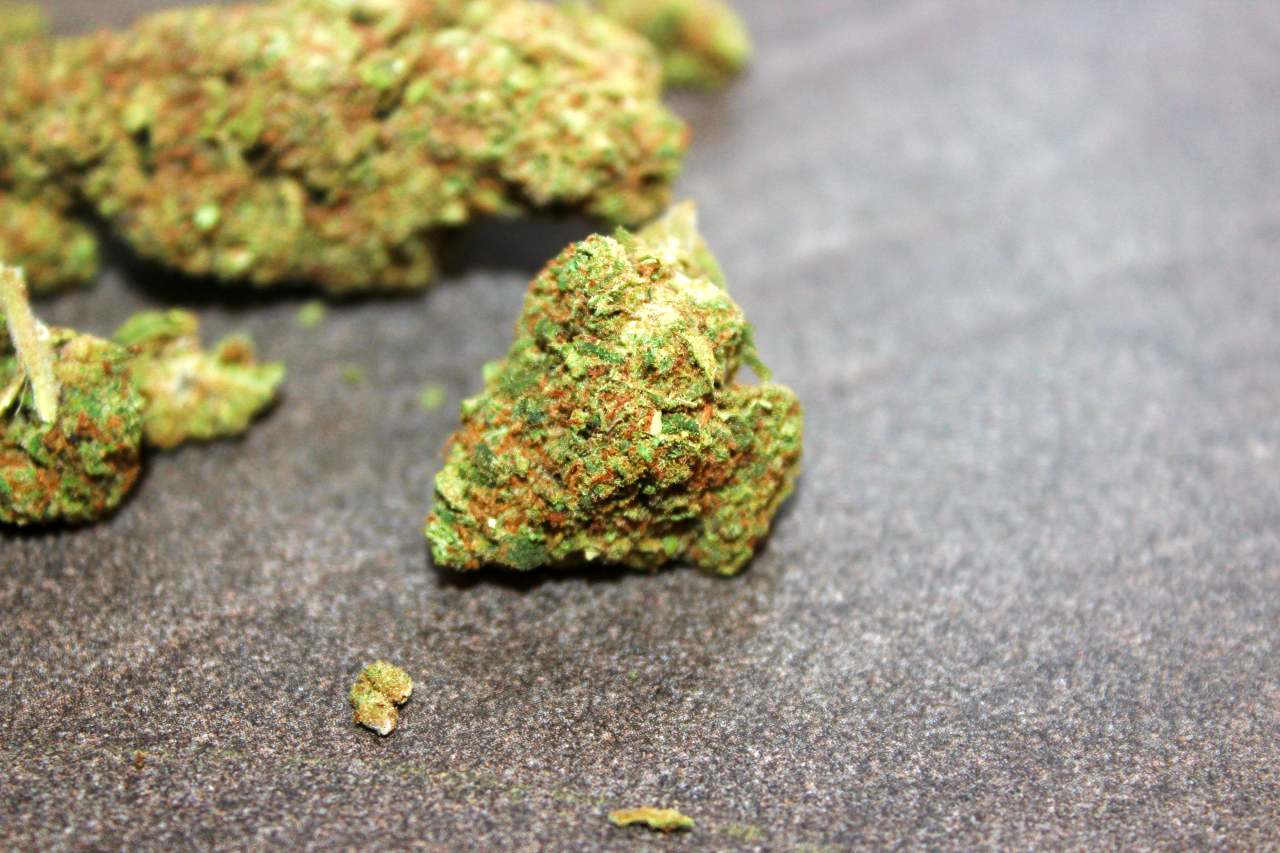 The CBD Blogger Review
Firstly I would like to start off the review once again by saying many thanks to Natural Strains for gifting us a sample of their Gelato hemp flower.
The Gelato is the fourth hemp CBD flower strain I have reviewed on the blog so far from Natural Strains and I am a huge fan of their product.
The Gelato might be my all round favorite strain so far from Natural Strains, the flower is just so well cured, very high quality bud, full of very unique terpenes and a nice ice cream flavour and a great strong medicinal Indica CBD effect.
Appearance: The Gelato as you can see from our pictures is some of the best cured Hemp CBD flower you will find on the market currently.
Nice big dense chunky well cured buds with virtually no trim/leaf.  Lots of orange pistols coming through.
Great cure on this one. Grinds up amazing in the grinder also.
Taste & Smell: The taste and smell of the Gelato hits you as soon as you cut open the top of the pack, you are instantly greeted with a skunky fruity ice cream aroma, aptly deserving its strain name once again.
The terpene profile is so unique on this one, I haven't come across any Hemp CBD flower yet to date that smells or tastes like this, it's like fruity ice cream heaven.
The flavours come through amazing both in the vaporizer and joint with hints of orange and mint coming through.
Effect: The Gelato has a strong medicinal Indica CBD effect I found, which made it the perfect night time strain over the winter months for me.
Although its not too sedating or tiring that it can't also be enjoyed during the day time too.
I found the Gelato to be great for natural pain relief and winding down at the end of the day, really helped aid my sleep aswell.
The Gelato has been the strongest CBD flower strain I have sampled so far from the guys at Natural Strains with an impressive high CBD content of 17.6%.
Very similar potency and effect to their Gorilla Glue strain in many ways, which I also highly recommend.
The Gelato is a great strain overall for CBD effect and definitely one for the medicinal users.
Overall: The Gelato is another 10 out of 10 knockout CBD hemp flower strain from the guys at Natural Strains.
I would definitely anyone interested in premium quality hemp tea flower to check out their extensive range of products.
Information
Price
£9.99 per 1 Gram or discounts for larger quantities.
Profile
Gelato – Strain Name
Strain Type: Indica/Sativa Hybrid
CBD: 17.6%
Where To Purchase
For more information or to purchase check out Natural Strains official website at: Natural Strains