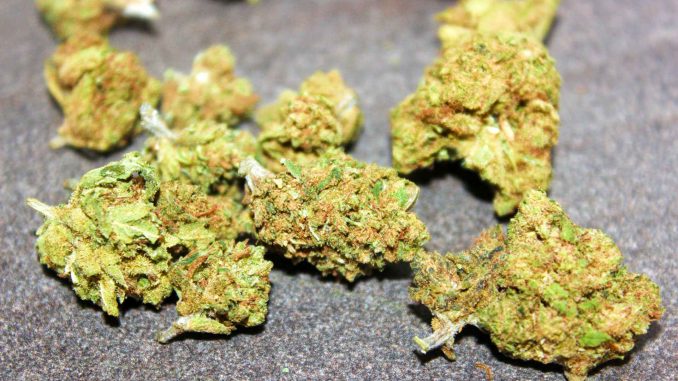 This week's Hemp CBD Flower review and up this time we have the Gorilla Glue 17.6 CBD Flower from naturalstrains.co.uk
Natural Strains are a United Kingdom based retailer of Premium CBD products with an extensive range including CBD oils, soft gels, E-liquids and hemp tea flower.
They have an awesome variety of different hemp tea flower strains instock currently including Gelato, Stardawg, Biscotti, White Widow, Skittles, Cannabubble, Harlequin and many others.
Natural Strains describe their Gorilla Glue Hemp Flower as:
A sour and earthy strain with a strong aroma that keeps you relaxed and stress-free.
Gorilla Glue is known for it's sedative and inflammation reducing effects, making it the ideal choice for users that want to relax.

The indica strain is known to have more of a sedative effect, making it perfect for night time usage, while hybrid strains are a mixture of the two.
Strain Name: Gorilla Glue
CBD Content: 17.6%
Strain Type: Indica
Vendor: naturalstrains.co.uk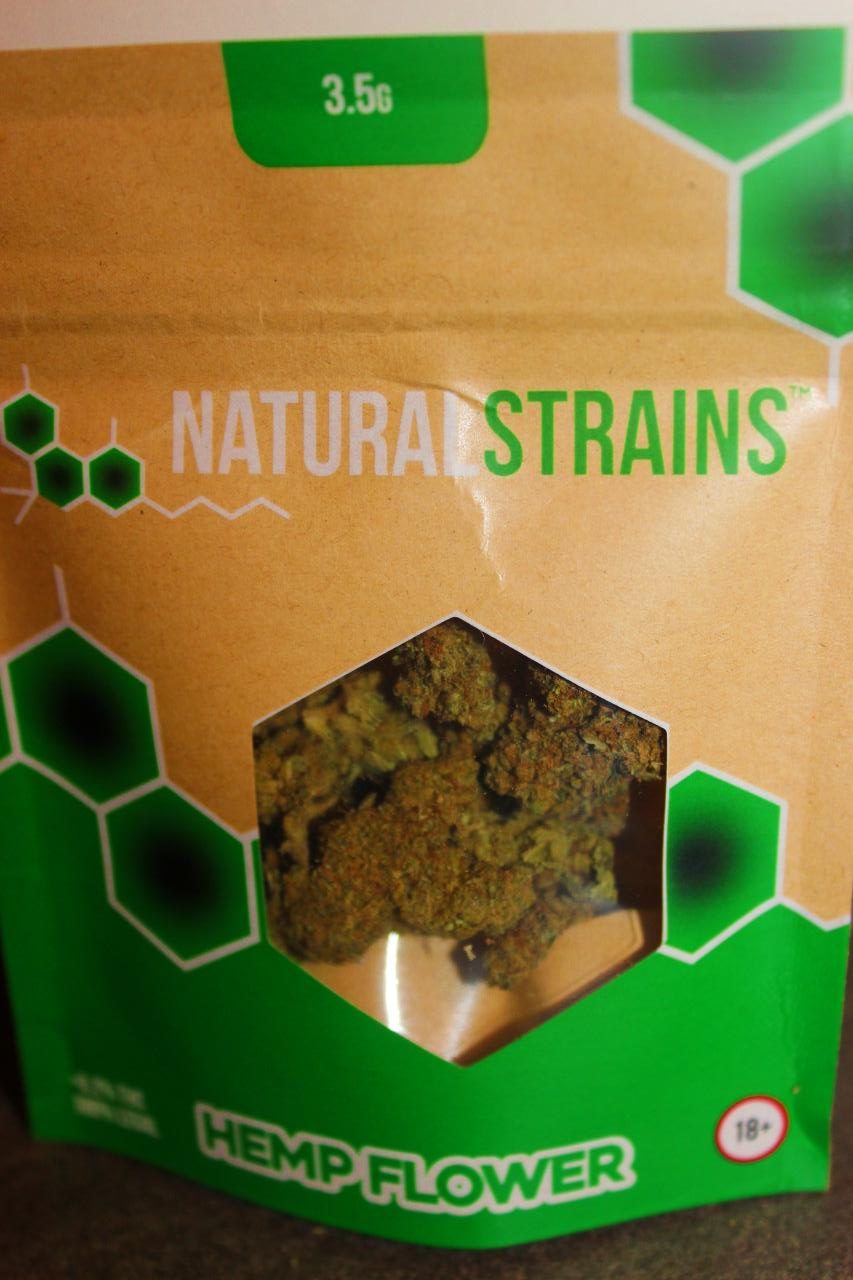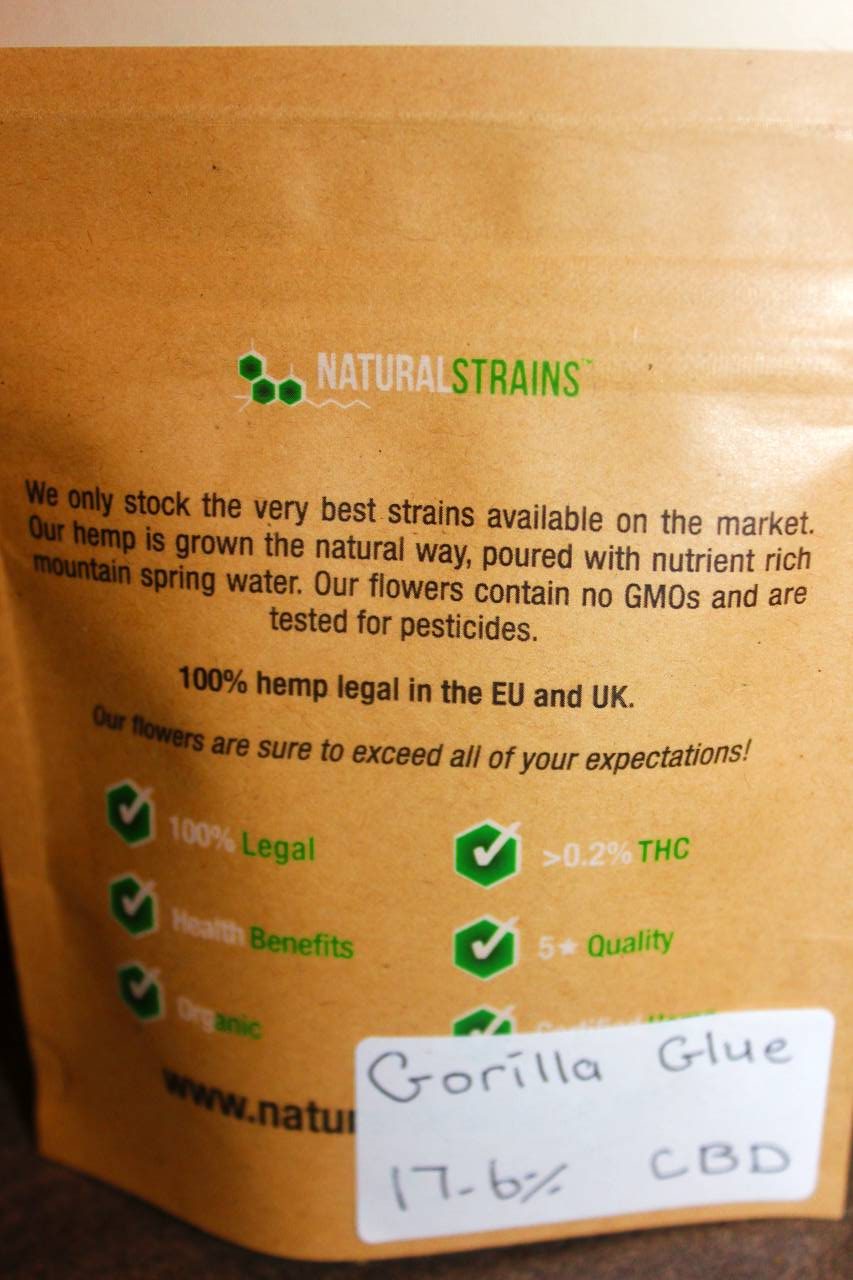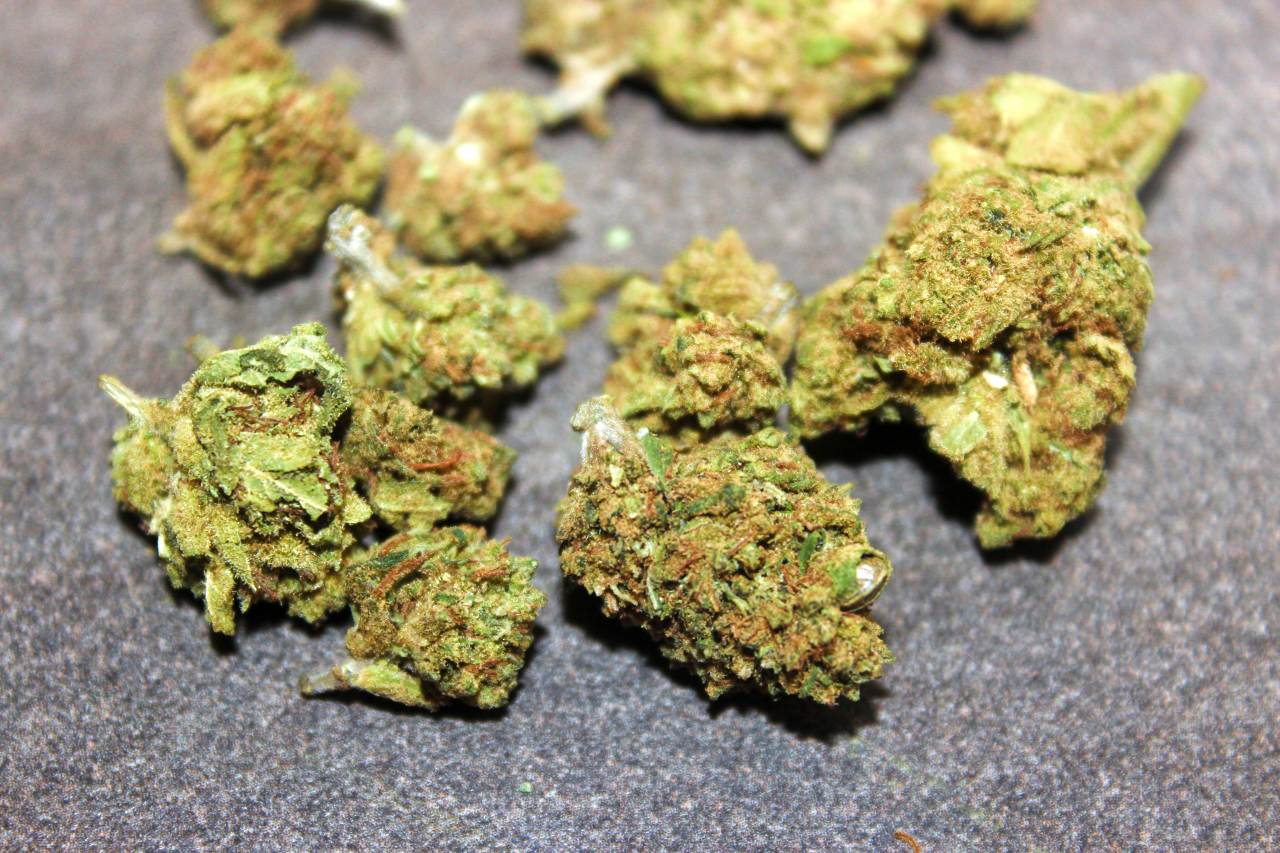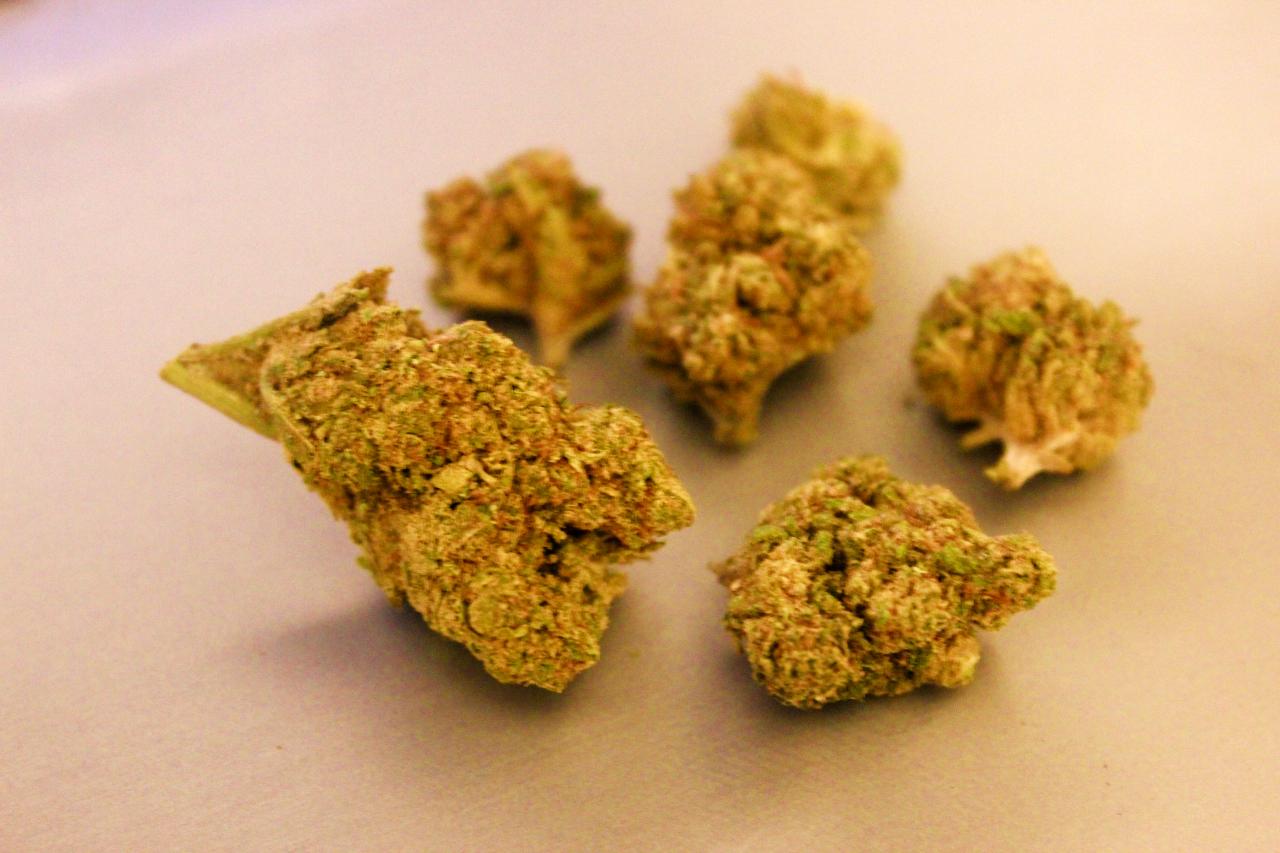 The CBD Blog Review
Firstly I would like to say many thanks once again to the guys at natural strains for the very generous care package/samples for reviewing on the blog.
This was my first time reviewing Natural Strains CBD flower and as soon as I opened up the parcel I could see this was going to be some top quality premium hemp flower.
I have had an amazing week so far sampling all of Natural Strains different strains they have sent me.
I had yet to try Gorilla Glue CBD flower, so was really looking forward to an Indica dominant CBD flower as a change.
Appearance: The Gorilla Glue as you can see in the pictures has nice dense, well-cured resinous buds.
Lots of red pins/colours coming through on the bud. Really nice cured CBD flower overall.
Taste & Smell: The Gorilla Glue especially when you start grinding it up instantly releases a really earthy hashy cannabis aroma.
The smell reminds me of old school hash in many ways, really nice smelling strain for the hash and Indica lovers out there.
The hashy earthy notes also come through brilliant in the vaporizer producing a very terpene rich vape. Was a really nice flavourful and satisfying smoke.
Effect: The Gorilla Glue was amazing in the Volcano Vaporizer and produced big thick clouds of flavourful terpene rich vape.
The Gorilla Glue is definitely an Indica dominant strain and has the classic sedating relaxing effect but without an intense body load, so can be enjoyed during the day too without being overly tiring.
Perfect choice of strain for at night I found, really helped calm/wind me down and was great for relaxing, chilling out and aiding sleep.
The Gorilla Glue as with most Indica's feels a very medicinal strain.
Definitely the best night CBD strain I have tried to date.
Packaging: Big fan of the packaging/bags that Natural Strains use with the clear front so you can see how the CBD flower looks before you try it.

Awesome design also, really love their logo and branding for Natural Strains.
Delivery arrived next day very quickly by courier and in discreet packaging.
Overall: I would definitely recommend anyone who is interested in Hemp CBD rich flower to check out natural strains and their amazing quality products.
We also have more strain reviews from Natural Strains coming very soon on the blog including Gelato, Stardawg, Biscotti and more, so keep an eye out for our latest updates.
Natural Strains provide 10/10 Quality CBD Flower.
Information
Price
£9.99 per 1 Gram or discounts for larger quantities.
Profile
Gorilla Glue – Strain Name
Strain Type: Indica Dominant
CBD: 17.6%
Where To Purchase
For more information or to purchase check out Natural Strains official website at: Natural Strains