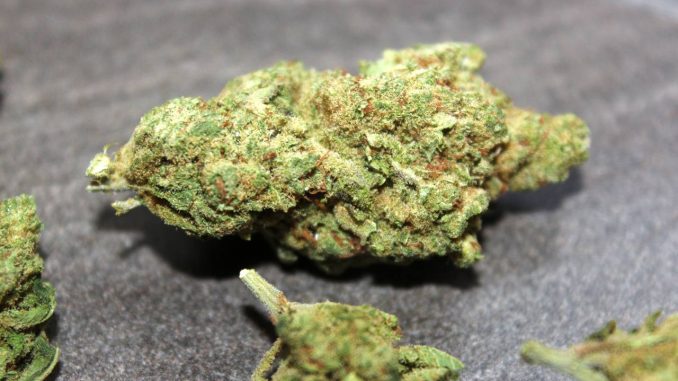 This week's Hemp CBD flower review and up this time we have Stardawg from Natural Strains.
Natural Strains are a United Kingdom based retailer of Premium CBD products with an extensive range including CBD oils, soft gels, E-liquids and hemp tea flower.
They have an awesome variety of different hemp tea flower strains instock currently including Gelato, Stardawg, Biscotti, White Widow, Skittles, Cannabubble, Harlequin and many others.
Their latest hemp flower strain they have just added is Strawberry Amnesia Hemp Flower originally grown in the Netherlands.
Anyway back to this weeks review which is the much anticipated Stardawg CBD flower.
Natural Strains describe their Stardawg Hemp Flower as:
Stardawg is a hybrid cross between strains TreDawg and Chemdawg4, delivering a sour, earthy aroma, with notes of diesel, pistachio and sesame.
Stardawg has indica and sativa parent strains. Stardawg has a unique ratio of the cannabinoids CBD and THC. Stardawg is perfect for nighttime usage, while sativa strains are great for the daytime. 
Strain Name: Stardawg
CBD Content: 15.8
Strain Type: Indica/Sativa Hybrid
Vendor: naturalstrains.co.uk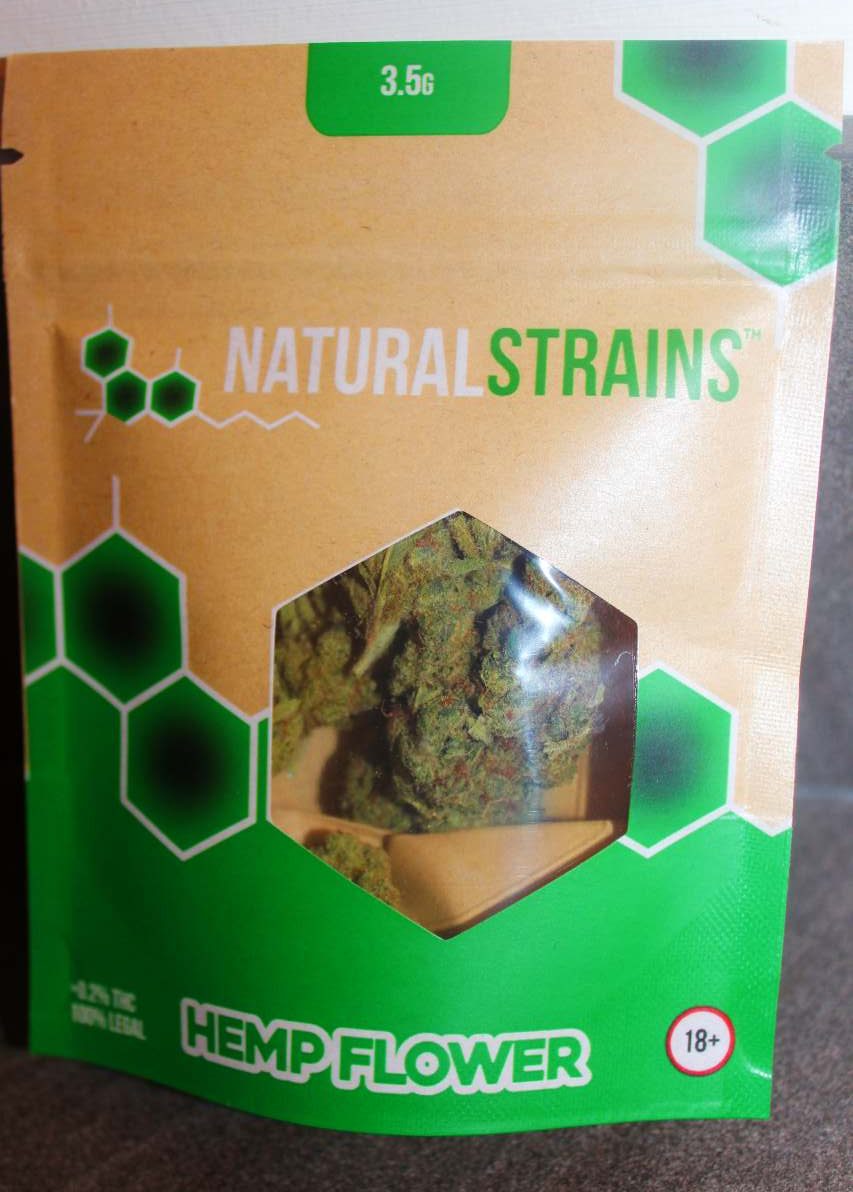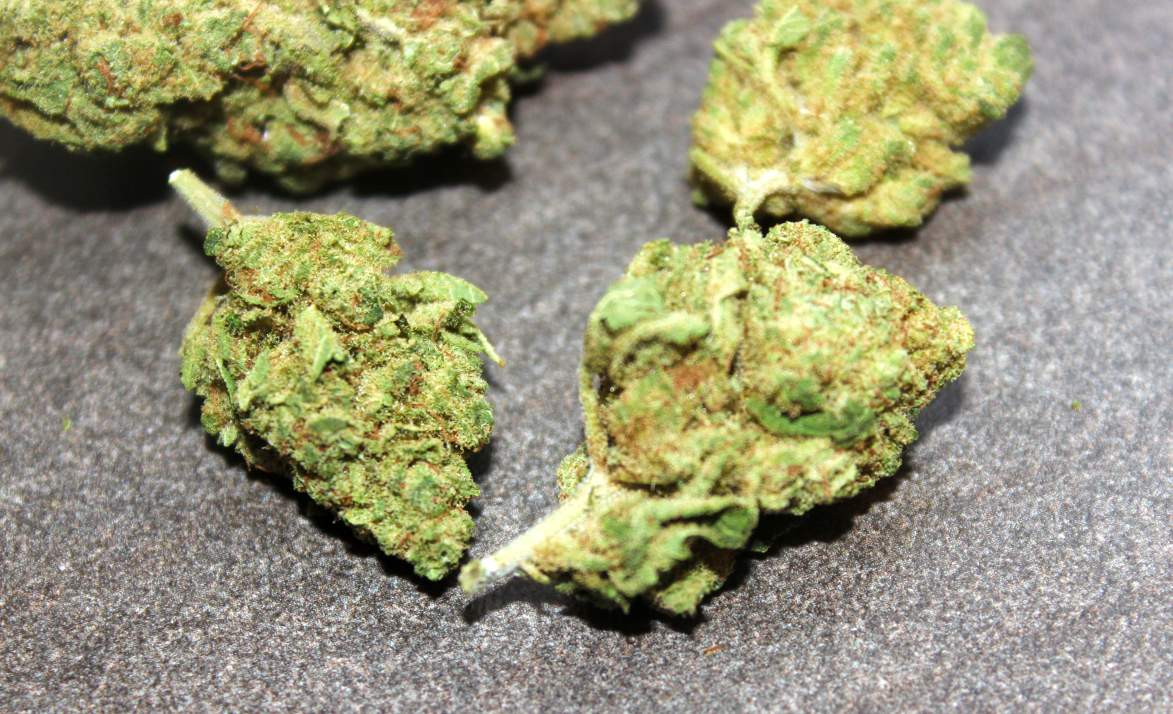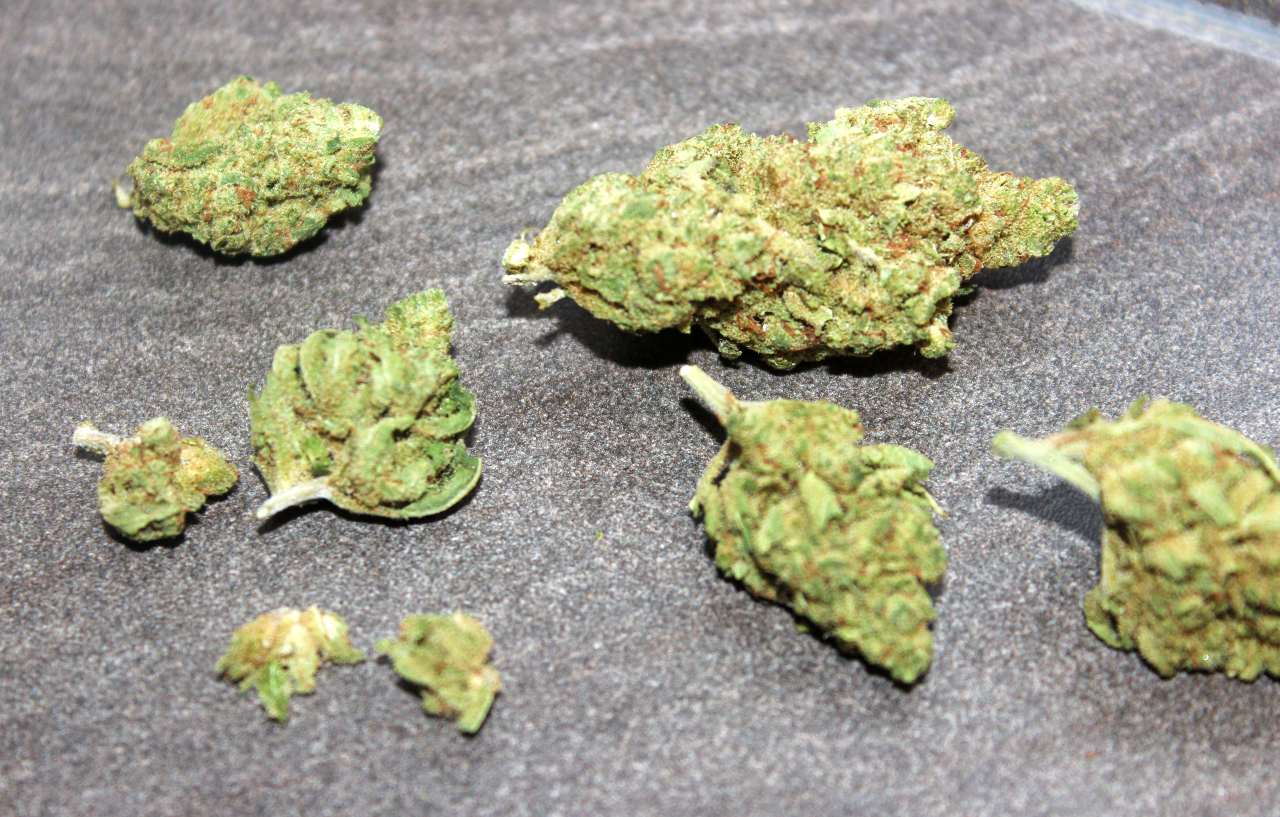 The CBD Blog Review
Firstly I would like to say many thanks once again to the guys at natural strains for the very generous care package/samples for reviewing on the blog.
Stardawg is now the second strain I have reviewed from Natural Strains.  I recently reviewed their Gorilla Glue CBD Flower which was amazing and would definitely recommend.
I have been eager for some time now to sample some of the Stardawg CBD flower as its one of my favorite strains currently for real flower.
The Stardawg hemp flower for me is the perfect day time strain, it has a very uplifting and sativa buzz to it, which is something I really require in a day time strain.
Appearance: The Stardawg was some really well cured hemp flower once again from Natural Strains as seen in the pictures.
Thick dense well cured light green chunky buds. Frosty and caked trichromes with red pistols coming through.  Nice size nuggets.
Taste & Flavours: The taste and flavour of the Stardawg was phenomenol in the Volcano Vaporizer once again.
It has that classic gassy Stardawg taste that the real flower variety is so known for, albeit not as pungent. But very spicy, peppery cannabis terpenes coming through in the vape.
Great tasting strain.
Effect: Nice clean uplifting sativa with a high CBD content at 15.8%.  Very nice balanced indica/sativa hybrid.

A great day time and morning strain as mentioned to start the day if you enjoy wake and baking as I do and often require a Sativa dominant energizing strain, rather than a strong indica.
Would definitely recommend this one for those looking for a uplifting Sativa effect.
Packaging: The Stardawg CBD flower comes in the branded packs as pictured, which are really cool and good quality for keeping the hemp flower fresh.

Delivery is extremely quick arriving next day tracked and in discreet packaging.
Overall: Massive fan of Natural Strains hemp flower and their quality is 10/10.

I have spent the past couple of weeks reviewing numerous of their strains from Gelato to Biscotti to Stardawg and have not only had an awesome time sampling all the different varieties in the process, but after trying many different vendors of CBD flower, Natural Strains really do have some premium top quality product.
Would definitely recommend any of our readers interested in premium quality CBD products to check out Natural Strains.
Information
Price
£9.99 per 1 Gram or discounts for larger quantities.
Profile
Stardawg– Strain Name
Strain Type: Indica/Sativa Hybrid
CBD: 15.8%
Where To Purchase
For more information or to purchase check out Natural Strains official website at: Natural Strains