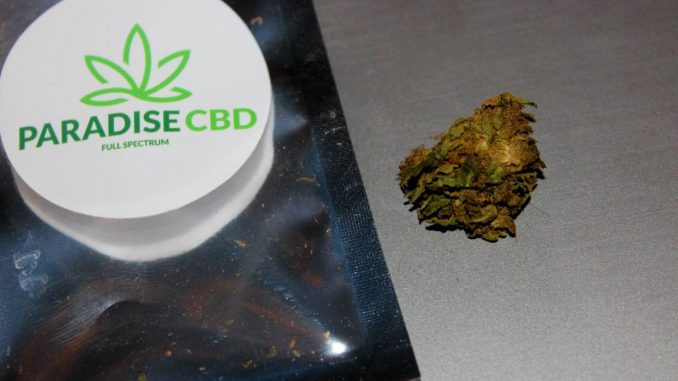 We have another Hemp CBD flower review this week and up this time we have the Blue Cheese 23% CBD Flower from Paradise CBD.
Paradise CBD are a United Kingdom based retailer of premium quality Hemp/CBD products and have one of the most extensive ranges on the market from CBD Oils, CBD Capsules, CBD E-liquids, a vast range of CBD Infused edibles from CBD chocolate bars, CBD hot chocolate, CBD syrup, CBD tea, CBD Extracts/Concentrates and much more.
They have a range of hemp flower and hash instock currently including Girl Scout Cookies, Gelato, Blue Cheese, Cannatonic, Gorilla Glue, Strawberry Cough, Blue Dream, Charas Hash and many others.
Paradise CBD describe their Blue Cheese flower as: Named for its sharply sour aroma, Blue Cheese is an indica-dominant hybrid from the U.K. that has achieved widespread popularity for its unique flavor and consistent potency.
The resulting strain is now well-known for its relaxed, happy effects that gently ease you into a blissful state of mind.
Strain Name: Blue Cheese
CBD Content: 23%
Strain Type: Indica Dominant Hybrid
Vendor: Paradise CBD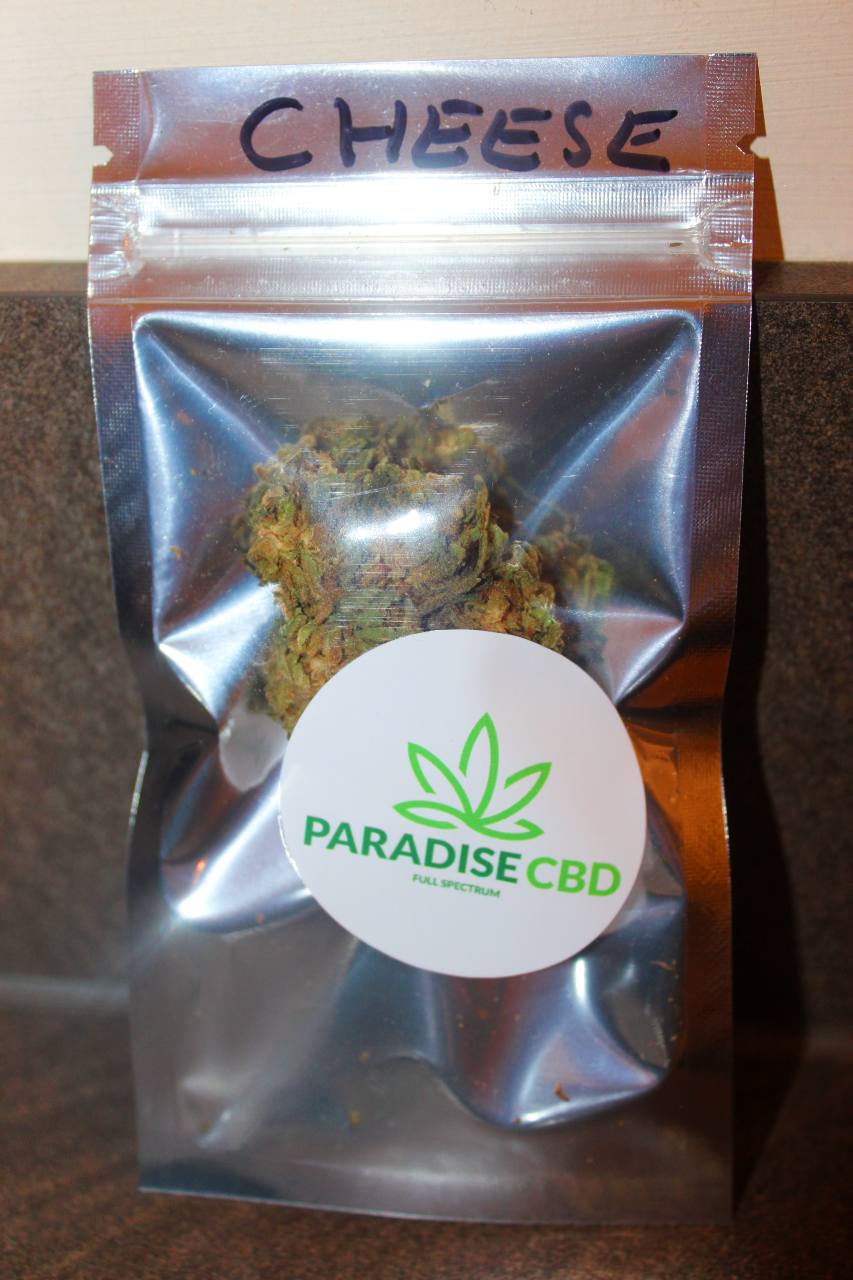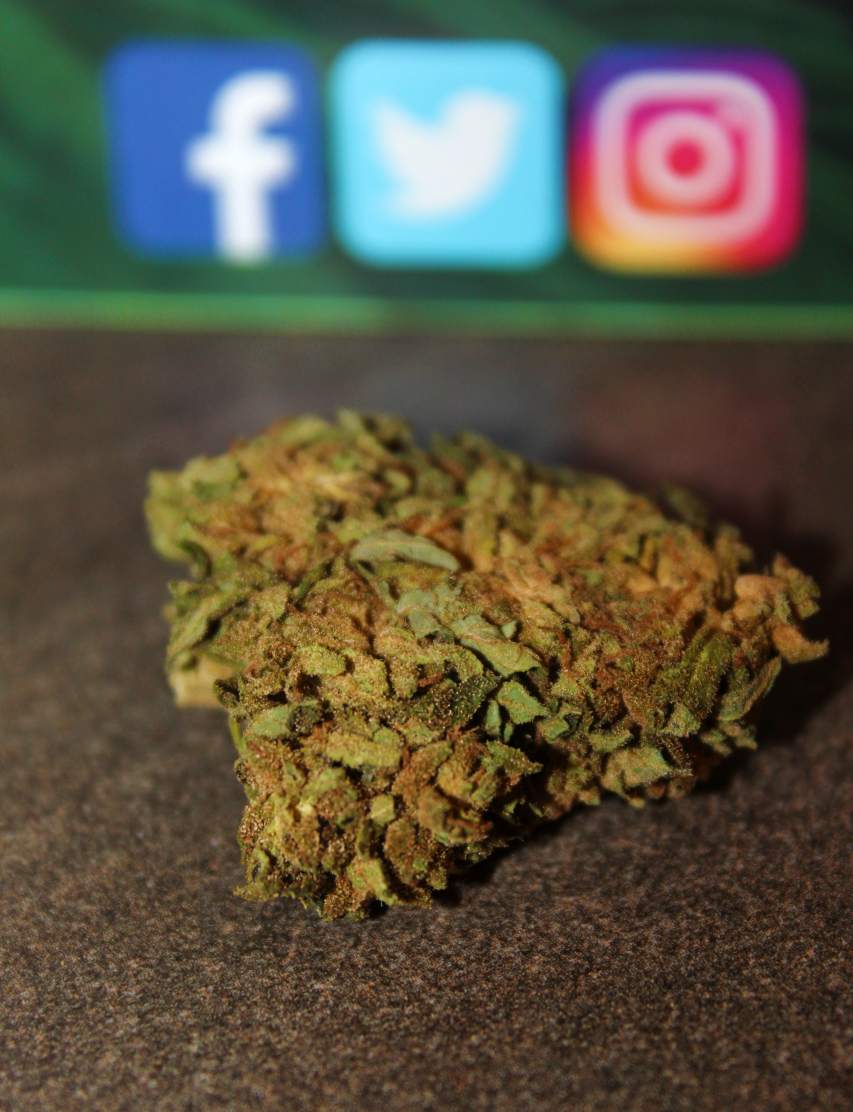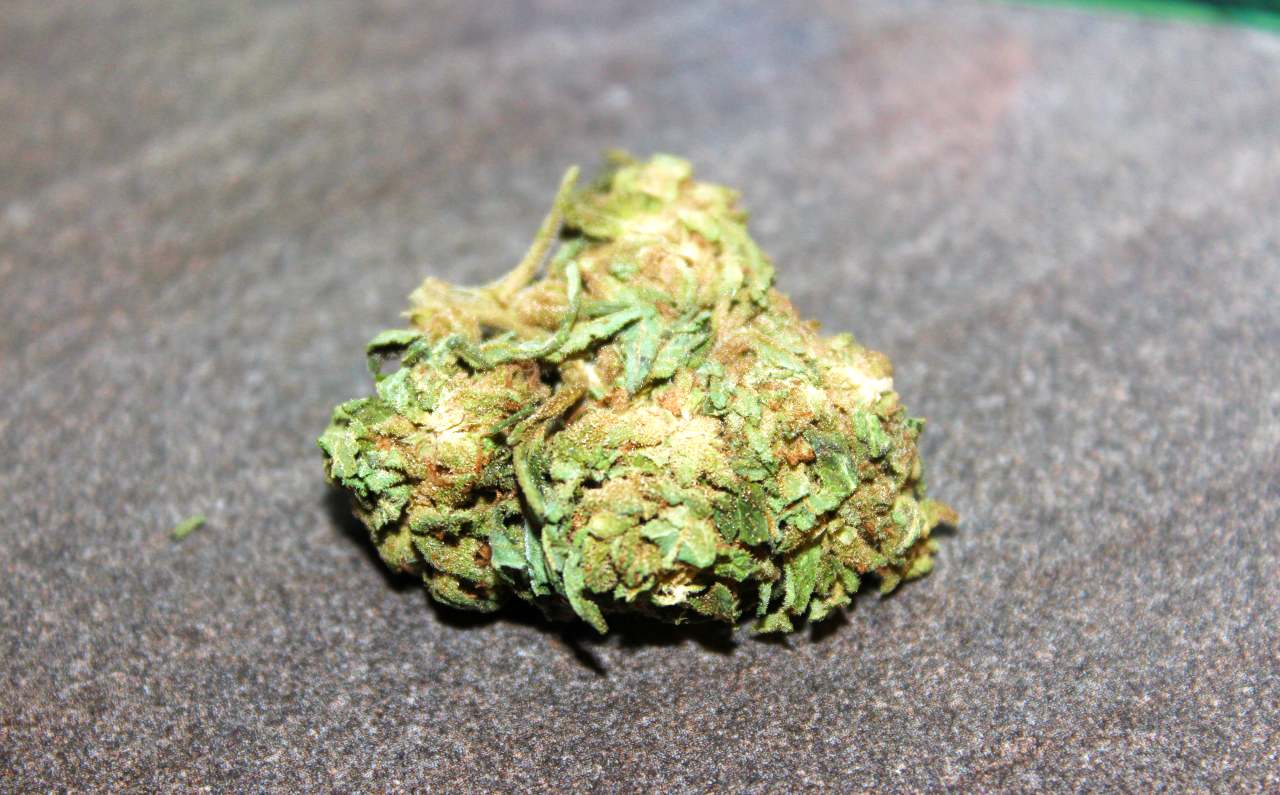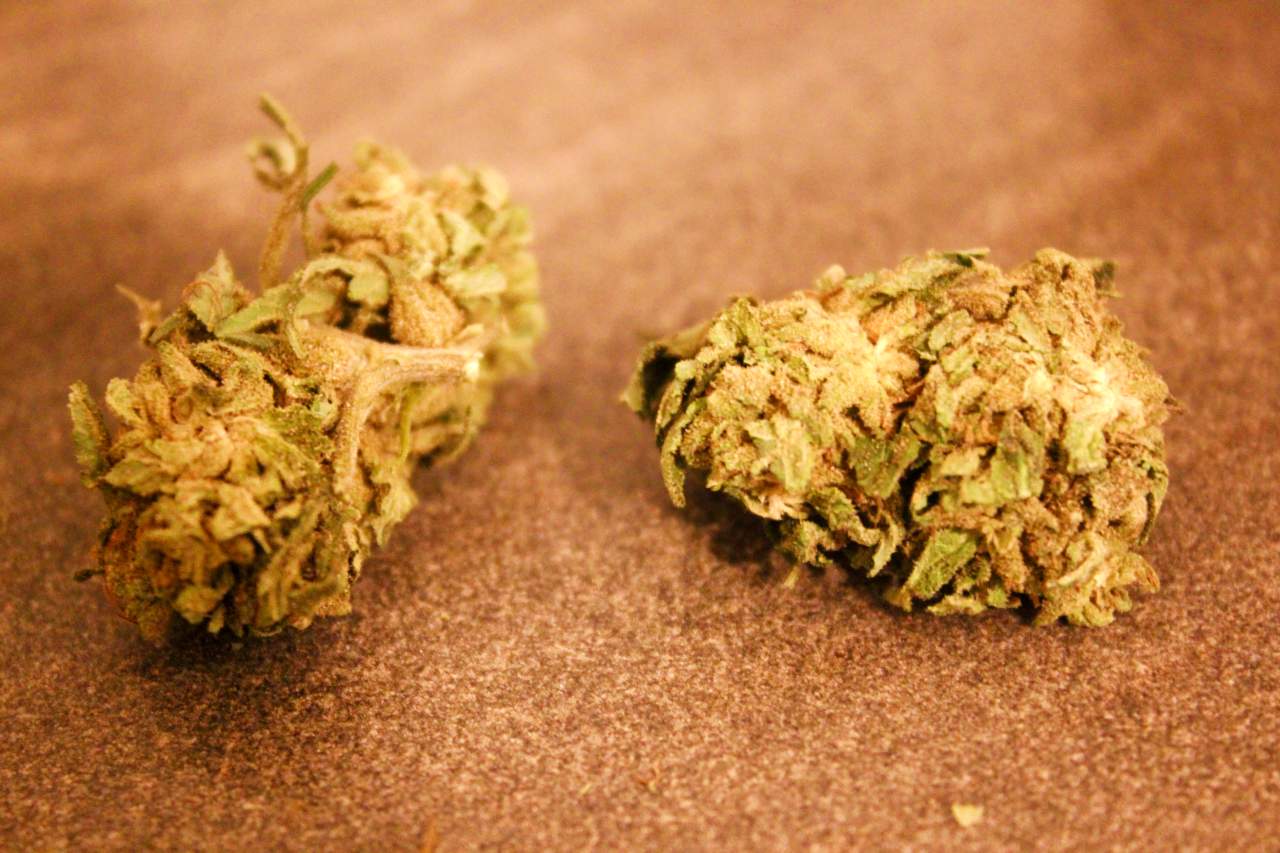 The CBD Blogger Review
Firstly I would like to start off the review by saying many thanks to Paradise CBD for generously gifting us samples of their awesome products to review on the blog.
I recently reviewed both the Lemon Haze CBD Shatter and the Gorilla Glue 24% CBD Flower from Paradise CBD, both of which were great products.
The Lemon Haze CBD Shatter really is something special, great uplifting citrus flavours.
Anyway back to the Blue Cheese 23% CBD Flower review this week.
I have reviewed lots of different strains of Hemp CBD Flower here now at The CBD Blog, but this was my first time sampling a cheese related hemp flower strain.
Cheese strains have been a firm fan of mines over the years, especially Blue Cheese which has a really nice effect for real flower, so I was eager to see how Paradise CBD's Blue Cheese hemp flower compared in effect.
Appearance:
The Blue Cheese was very high quality dry and well cured hemp flower, grinded up really well in the grinder and a small amount of bud really went a long way.
The Blue Cheese was glistening with trichomes and had a slighter darker colour, with lots of red pistols and purples coming through.
A nice quality piece of hemp CBD flower.
Taste & Flavours:
The taste of the Blue Cheese I would describe as a "hashy" skunky cannabis aroma, very nice and pleasant both in a joint and the Volcano vaporizer I am using currently.
The Volcano Vaporizer brings out the earthy cannabis terpenes.
Very nice flavour overall.
Effect:
The Blue Cheese CBD flower had a really nice effect, you get the heavy strong Indica CBD hit, but like with all cheese strains you get a nice euphoric uplifting sensation as the sativa shines through.
The effect of the Blue Cheese CBD flower is definitely the best part of the flower overall and is a really nice day time strain I found.
A relaxing Indica dreamy strain but has that classic Cheese effect, at 23% its every bit as potent as the 24% Gorilla Glue flower we reviewed recently from Paradise CBD.
But I would say the Blue Cheese has a nicer more satisfying effect overall, has everything I look for in a strain and really reduced my craving for real flower well also I found.
Packaging:
The Blue Cheese CBD Flower comes packed in the silver foil grip mylar type bags, keeping the CBD flower very fresh and potent.
Stickered with label and strain name.
Overall:
More great quality Hemp CBD Flower from the guys at Paradise CBD once again with the Blue Cheese strain, big fan of their products.
If you haven't checked out Paradise CBD I would definitely recommend our readers to head on over to their website and check out their vast range of Hemp/CBD products.
Hopefully I will be reviewing many more of Paradise CBD's products in the close future, they have so many products I am eyeing up from their CBD Rosin to their CBD Syrup.
Information
Price
£21.99 for 3.5 grams and discounts for larger quantities.

Ingredients:
Organically grown CBD flower tea (Whole Buds). 23%% CBD.
Profile
Strain Name: Blue Cheese
Strain Type: Indica Dominant Hybrid
Vendor: Paradise CBD
CBD: 23%
Where To Purchase
For more information or to purchase check out Paradise CBD at: Paradise CBD