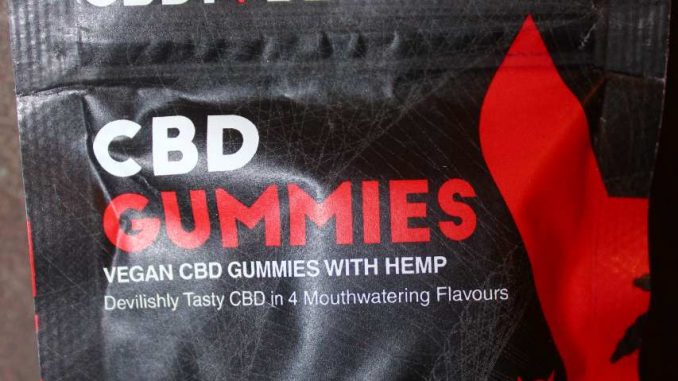 Kicking off the week with another Hemp CBD product review and up this time we have the 10mg Vegan CBD Gummies from CBDiablo.
CBDiablo are a United Kingdom based retailer of premium quality CBD products with an amazing range including CBD Oil, CBD gummies, CBD vape cartridges, dab crumbles and much more.
They also donate an amazing 20% of their profits to CALMzone. The Campaign Against Living Miserably (CALM) is leading a movement against suicide.
Today I am going to be reviewing their 10mg vegan friendly CBD gummies, which are non-GMO and contain 0% THC.
They come in four delicious all natural flavours including Raspberry, Lemon & Lime, Mango and Strawberry.
Organic, 100% Natural & Lab-tested.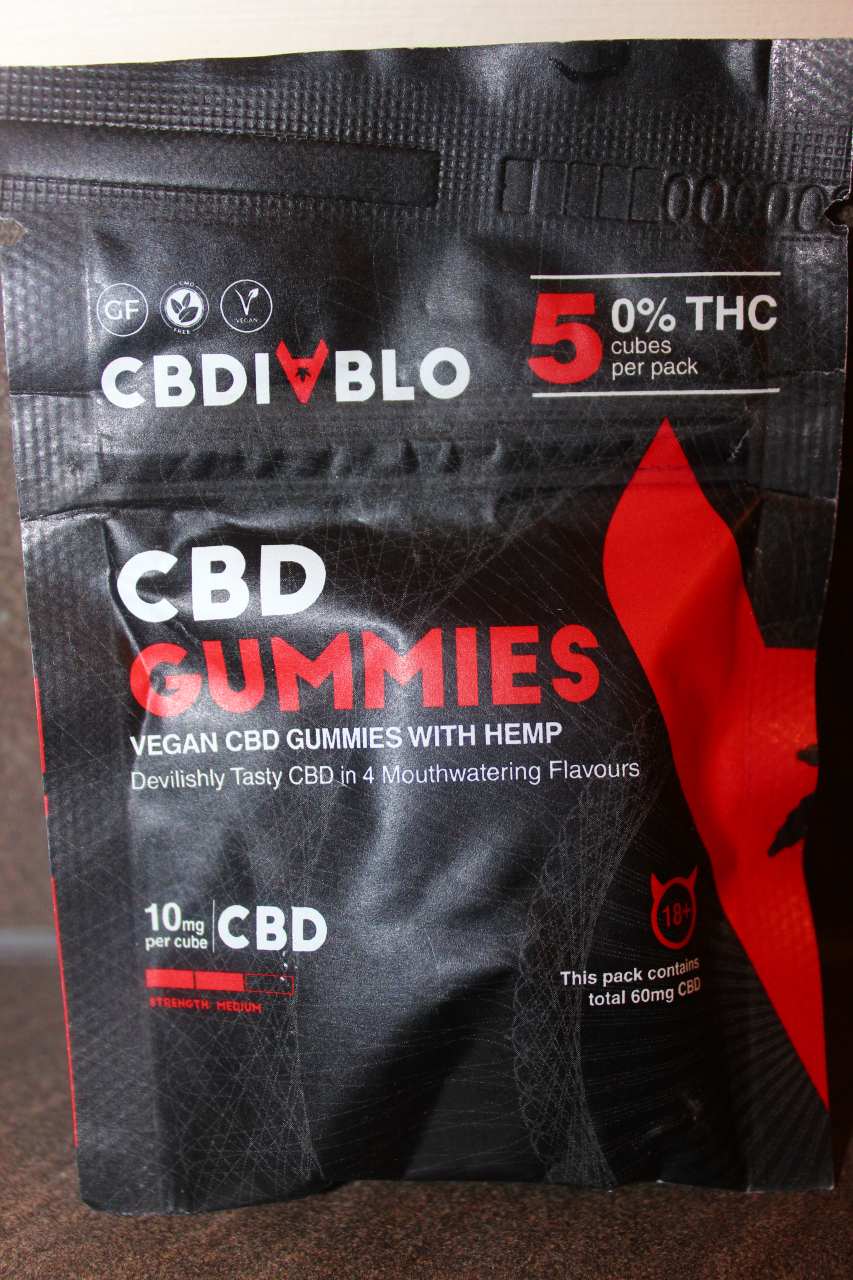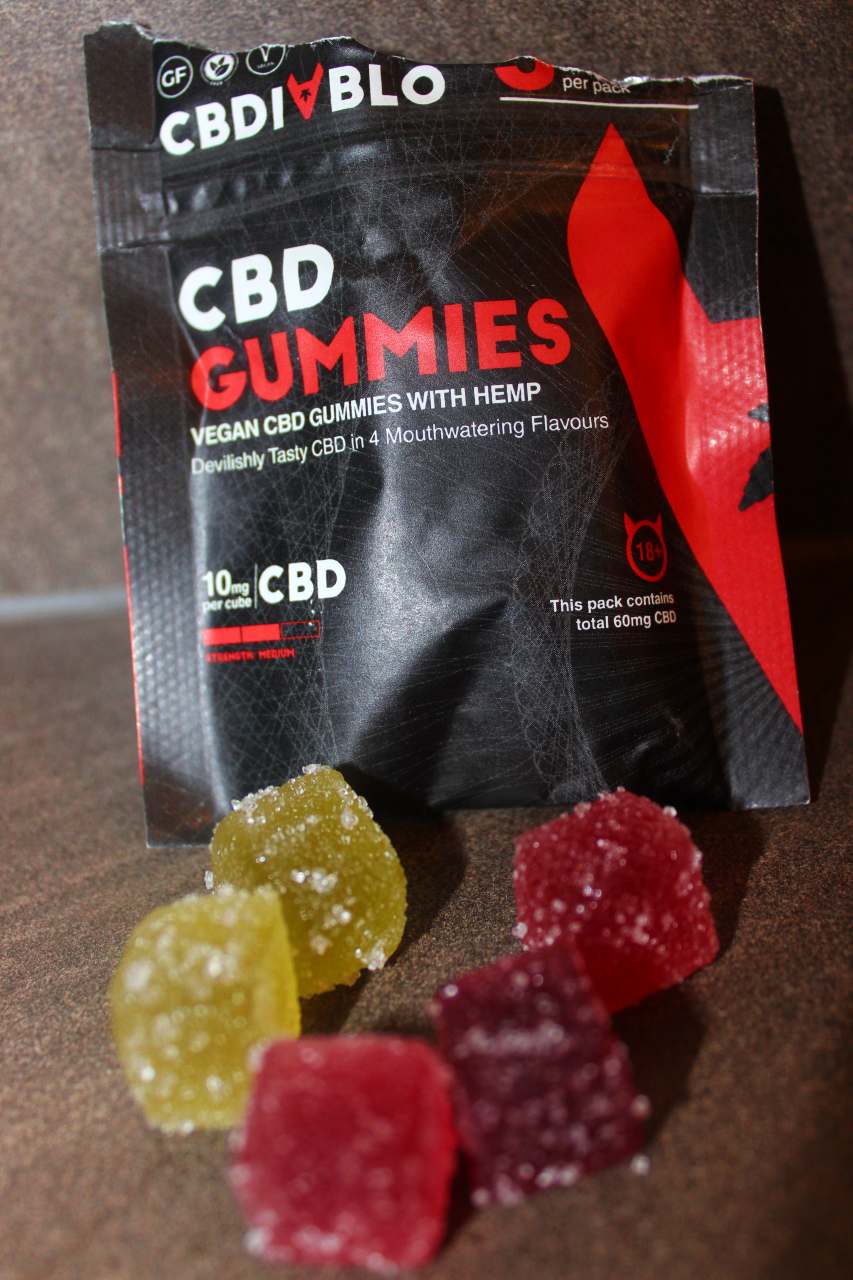 A close up picture of CBDiablo's 10mg Vegan CBD Gummies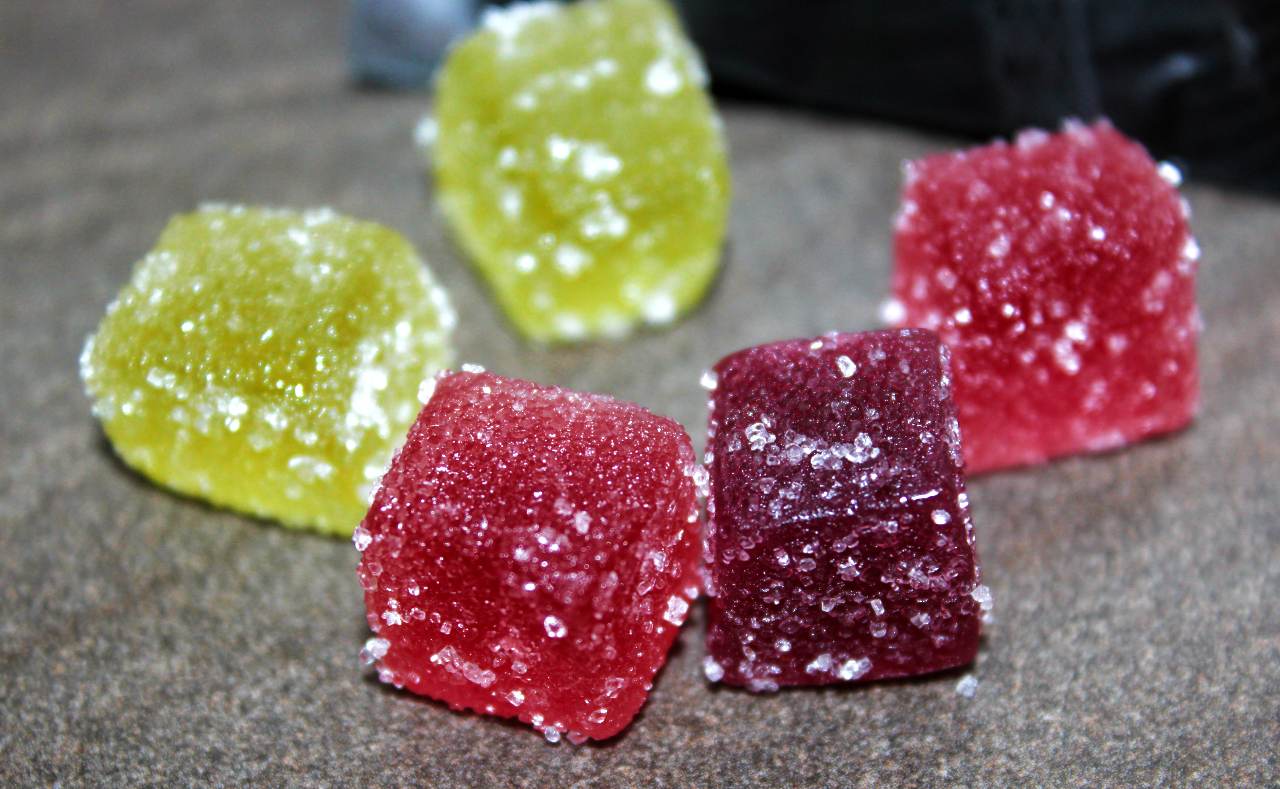 The CBD Blogger Review
Firstly I would like to start off the review once again by saying many thanks to CBDiablo for generously gifting us some samples of their products for reviewing on the blog.
I recently reviewed CBDiablo's Mimosa Terpene Infused 80% Broad-Spectrum CBD Crumble here at The CBD Blog and was blown away by the quality, both in terms of flavour and effect.
Definitely one of the all time favorite CBD products I have had the pleasure of reviewing so far.
Very generously CBDiablo included a 5 pack of their 10mg Vegan Gummies in the same order and I was equally looking forward to sampling their CBD gummy range to see how they compared.
Their CBD infused vegan friendly gummies come in a very good sized cube shape gummy, which I really love over the typical coated gummy bears.
Taste & Flavours:
The vegan CBD gummies are packed with delicious fruity flavours including raspberry, lemon and lime, mango and strawberry.
The yellow coloured gummies were my favorite flavours, which I assume were the lemon and lime and probably the mango.
Great taste and each size cube is very filling and makes for a nice CBD infused snack before we get to the great effect that I'm going to cover next.
Effect:
These are proper medicinal quality CBD gummies here from CBDiablo and they provide an extremely potent effect for 10mg CBD per gummy cube.
I have tried one of CBDiablo's CBD oils also for comparison and find the 10mg Vegan CBD Gummies to give a really nice euphoric mild anti-depressant effect that I often get with good quality CBD gummies.
Even with massive tolerance to CBD, one 10mg vegan CBD gummy cube was enough to produce a really nice CBD effect, especially when taking prior to going for a walk, which is one of my favorite times to test if a CBD edible or capsule is quality or elevates my mood.
Definitely some of the strongest and most effective CBD gummies I have reviewed on the blog so far.
Packaging:
The packaging here from CBDiablo once again is absolutely spot on, one of the highest quality packs I have come across for CBD edibles and gummies so far here in the United Kingdom.  These rival the CBD edible packaging I've seen from many of the US hemp edible brands.
Really loving the branding and packaging here from CBDiablo, looks extremely professional and once again the packs keep the CBD gummies very fresh and full of flavour.
These are not your typical cheap silver mylar foil packs with a printed label stuck on top, the branding and labelling information is all directly printed onto these packs.
You can tell a lot of thought and effort has gone into the packaging here, top quality all round.
Overall:
Overall another excellent quality CBD product from the guys at CBDiablo.  A top quality CBD edible all round in terms of potent effect, great taste/flavours and the awesome high quality packaging.
All natural, non-GMO and plant-based ingredients, so another bonus for our readers who are vegan and looking for high quality vegan CBD gummies.
CBDiablo have fast become of one of our favorite CBD brands and I would highly recommend our readers check out their amazing quality products.
We have many more product reviews coming soon for CBDiablo's product range, so keep an eye on our blog and Instagram for updates.
Information
Price
£4.90 per 5 pack or discounts for larger quantities.
Ingredients
Each Bag of 10mg Vegan CBD Gummies Contains: (4 mixed flavours) Raspberry: Tapioca Syrup, Sugar, Water, Pectin, Natural Flavours, Cannabidiol, Sodium Citrate, Citric Acid, Malic Acid, Fruit and Vegetable Juice (Colour). Lemon & Lime: Tapioca Syrup, Sugar, Water, Pectin, Natural Flavours, Cannabidiol, Citric Acid, Spirulina Extract (Colour), Fruit and Vegetable Juice (Colour). Mango: Tapioca Syrup, Sugar. Water, Pectin, Natural Flavours, Malic Acid, Cannabidiol, Sodium, Citrate, Fruit and Vegetable Juice (Colour). Strawberry: Tapioca Syrup, Sugar, Water, Pectin, Natural Flavours, Malic Acid, Cannabidiol, Sodium Citrate, Fruit and Vegetable Juice (Colour), Sunflower Lecithin.
Produced to sustainable standards. Non GMO. Packaged in an ISO9001 & BRCGS approved facility.
Do not exceed 70mgs (7 Gummies) in a 24 hour period.
Where To Purchase
For more information or to purchase check out CBDiablo at: Vegan CBD Gummies