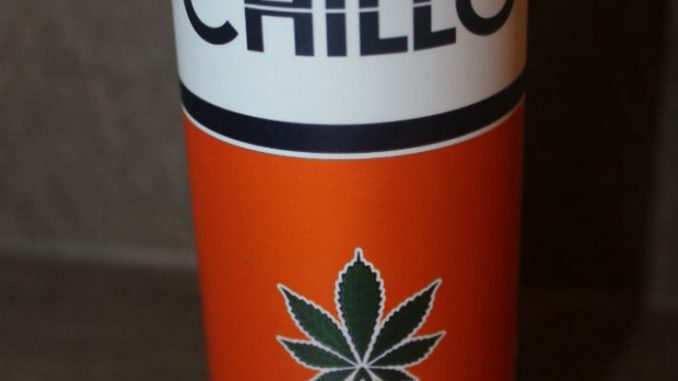 Another Hemp CBD product review this week and up this time we have the Chillo Bio Energy Drink.
Chillo is an energy drink combining caffeine, vitamins and hemp seed extract.
The drink has a unique flavor and energy experience that also has relaxation properties, the company claims.
I am a huge fan of the various CBD infused caffeine based energy drinks that have popped up on the market in the past year.
So when I seen my local shop had started stocking the Chillo Energy Drink, I thought I would pick up a couples of cans to review on the blog.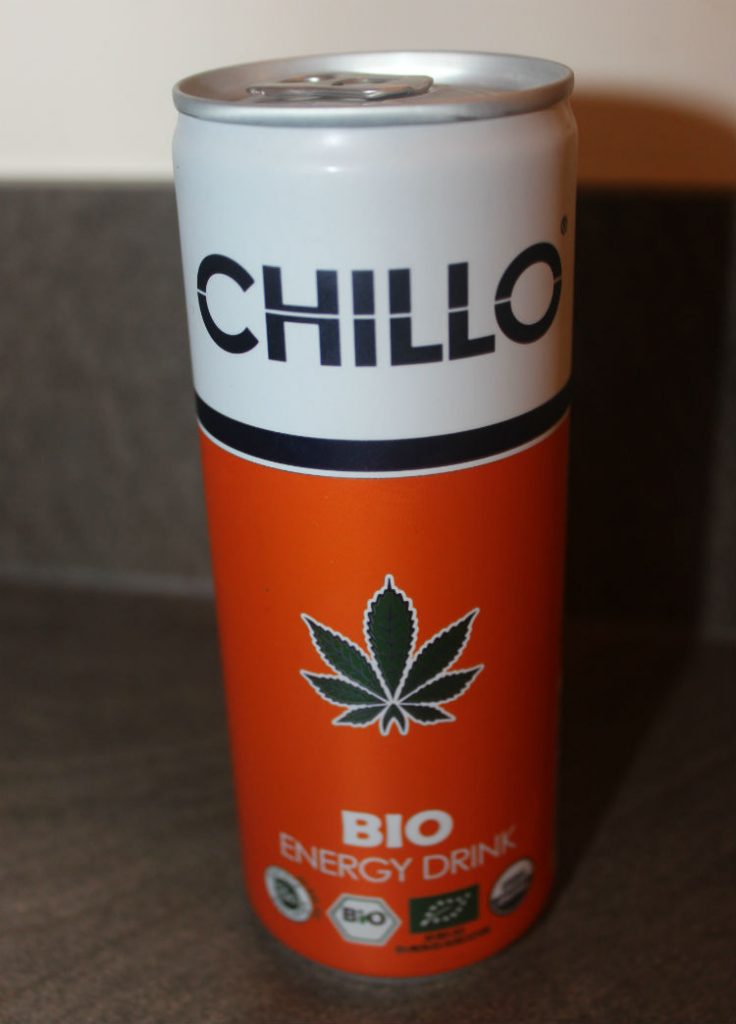 The CBD Blog Review
I've tried most of the CBD infused energy drinks that are now on the market, so I was very eager to see how Chillo compared to the rest.
Chillo is infused with hemp CBD distillate extract and the effect is very potent, great quality CBD.
Out of all the CBD infused energy drinks, Chillo is definitely one of the strongest in my opinion and has a great CBD effect.
The taste is similar to your regular energy drinks such as red bull, monster etc.
Chillo is slightly cheaper than the other CBD infused energy drinks, around £0.50p cheaper than comparable brands, so this is another bonus, given that the CBD effect is stronger than most of these other CBD energy drinks also.
Overall I would definitely recommend our readers to give Chillo Energy drink a try. Great product
10/10
Information
Price
£1.99 per can.
Ingredients
Carbonated water, sucrose, glucose, sodium citrate, taurine, hemp seed extract, glucuronolactone, caffeine, inositol, niacinamide, calcium-pantothenate, pyridoxine HCl, vitamin B12, natural and artificial flavors and colors.
Where To Purchase
For more information on Chillo visit their official website at: CHILLO
---
Top Sponsor:
Get a massive 25% discount off orders at Orange County CBD using our special code – THECBDBLOG