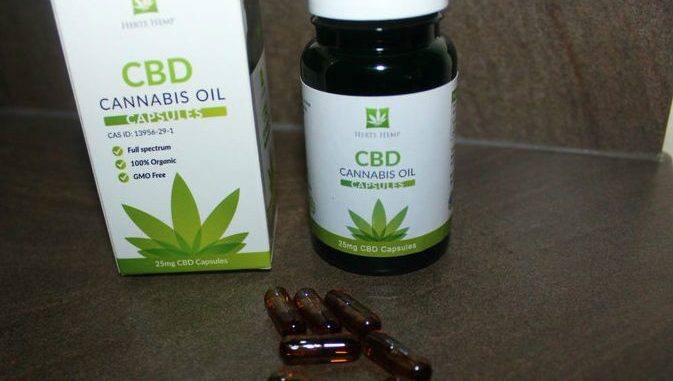 This weeks Hemp CBD product review and up this time we have the Organic Vegan 25mg CBD Oil Capsules by Herts Hemp.
Herts Hemp are a UK based company of Hemp and CBD Oil products including CBD Oil, CBD Capsules, CBD Extract Paste and their new CBG Oil.
Herts Hemp CBD Oil products are made from organic, non-GMO hemp plants (Cannabis Sativa L.) grown in the EU without the use of pesticides to ensure the highest quality.
The Organic CBD Oil Capsules contain Full Spectrum CBD Extract which also contains other naturally occurring Cannabinoids & Terpenes.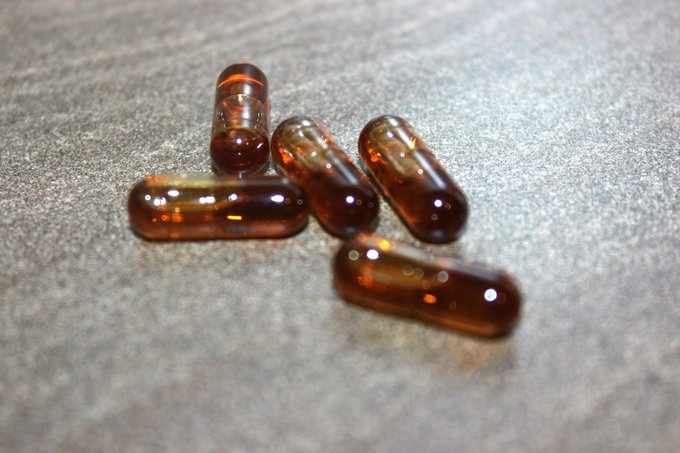 The CBD Blog Review
Herts Hemp have been one of my favorite organic brands of CBD Oil products for some time now.
Their Organic 25mg CBD Oil Capsules that I am reviewing on the blog today in particular are one of the best quality CBD Oil Capsules in the United Kingdom.
The CBD(cannabidiol) effect is extremely potent and only one other brand in the UK I have tried so far are stronger. Great for anxiety and sleep.
Another thing I like about the Herts Hemp Organic 25mg CBD Oil Capsules is that they use hemp seed oil for the carrier oil.
It's so refreshing to see a company utilize hemp seed oil as their carrier oil instead of coconut oil or MCT oil as most other brands typically tend to use.
Hemp seed oil is one of the healthiest plant-based oils and contains a great balance of essential fatty acids such as Omega-3 and Omega-6 fatty acids, which help to support cardiovascular health.
You end up with two benefits in one product, you get the wonderful health benefits of hemp seed oil and of course CBD(cannabidiol) oil also.
At £48.50 for a bottle of 30 organic vegan 25mg CBD oil capsules they are cheaper than other comparable brands. Works out to around £1.62 per 25mg CBD Oil capsule.
Overall: I would definitely recommend our readers to check out Herts Hemp range of certified organic, vegan CBD Oil products.
Information
Price
£48.50 per 30 organic vegan capsules
Ingredients
Contains hemp seed oil (77%), hemp extract (23%)
750mg CBD + CBDa in Total
30 Vegan Capsules – Plant based cellulose capsules (Methylcellulose)
1 capsule contains 25mg of CBD
Where To Purchase
The Organic 25mg CBD Oil Capsules are available to purchase from Herts Hemp website at: Herts Hemp Organic 25mg CBD Oil Capsules
---
Top Sponsor:
Get a massive 25% discount off orders at Orange County CBD using our special code – THECBDBLOG