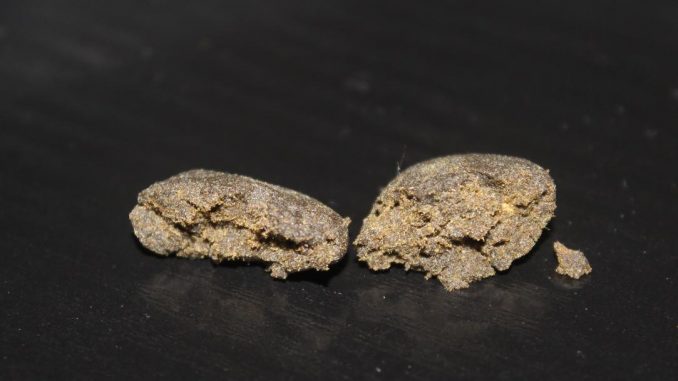 This week's product review and up this time we have something a bit different to our usual CBD reviews with the Delta-8 Hash from cbdflowersuk.
cbdflowersuk are a UK based retailer of CBD products, Delta 8 oil, CBD flower, CBG flower, CBD hash, Delta 8 hash and more.
Delta-8-THC is a psychoactive cannabinoid found in the Cannabis Sativa plant and is an isomer of Delta-9-Tetrahydrocannabinol, the compound commonly known to us as THC and responsible for the primary psychoactivty of Cannabis.
Delta-8-THC is considered to be slightly less potent than Delta-9-THC, but shares similar physiological effects on the human body.
Said to offer a smoother, less anxious high but being substantially less psychoactive than Delta-9-THC.
Delta-8-THC has shown a range of therapeutic and biological activities in studies including antiemetic, anxiolytic, orexigenic, analgesic, and neuroprotective properties.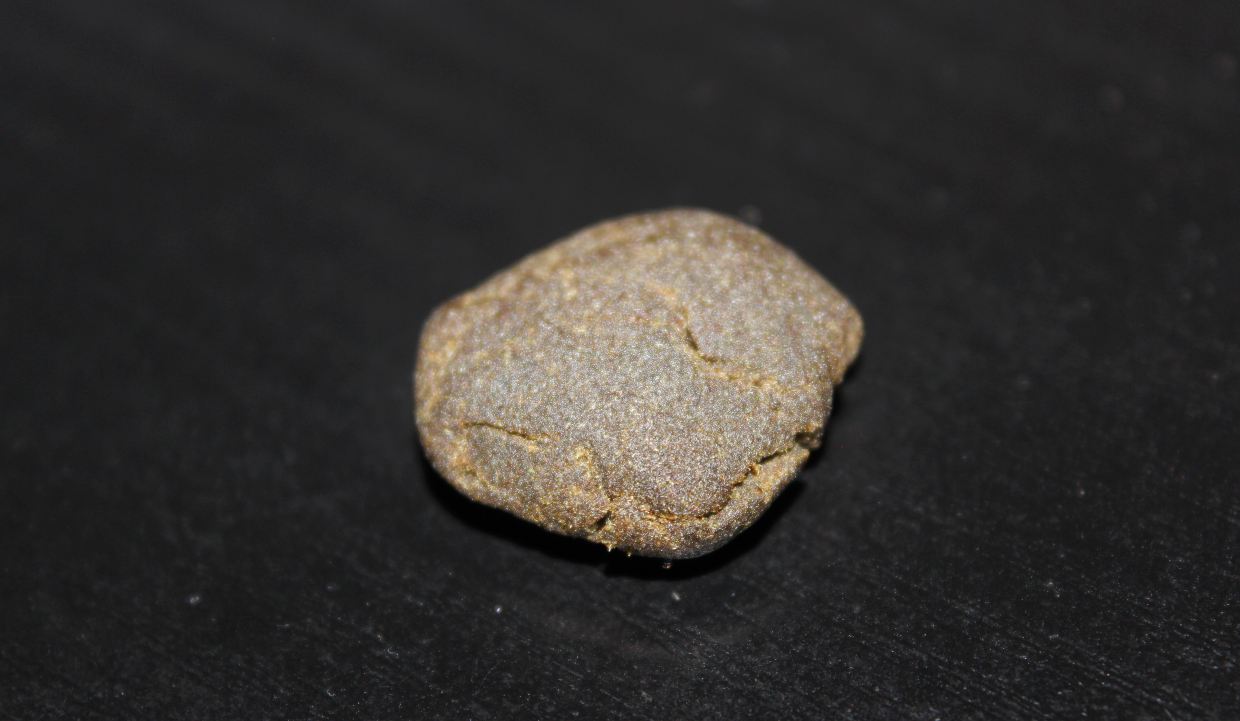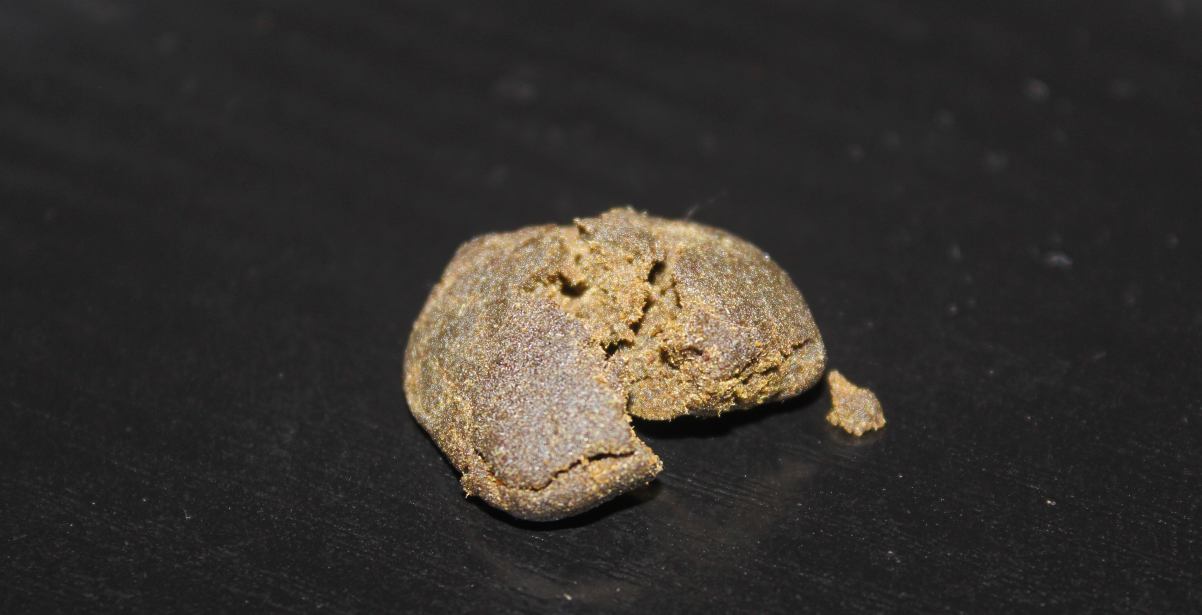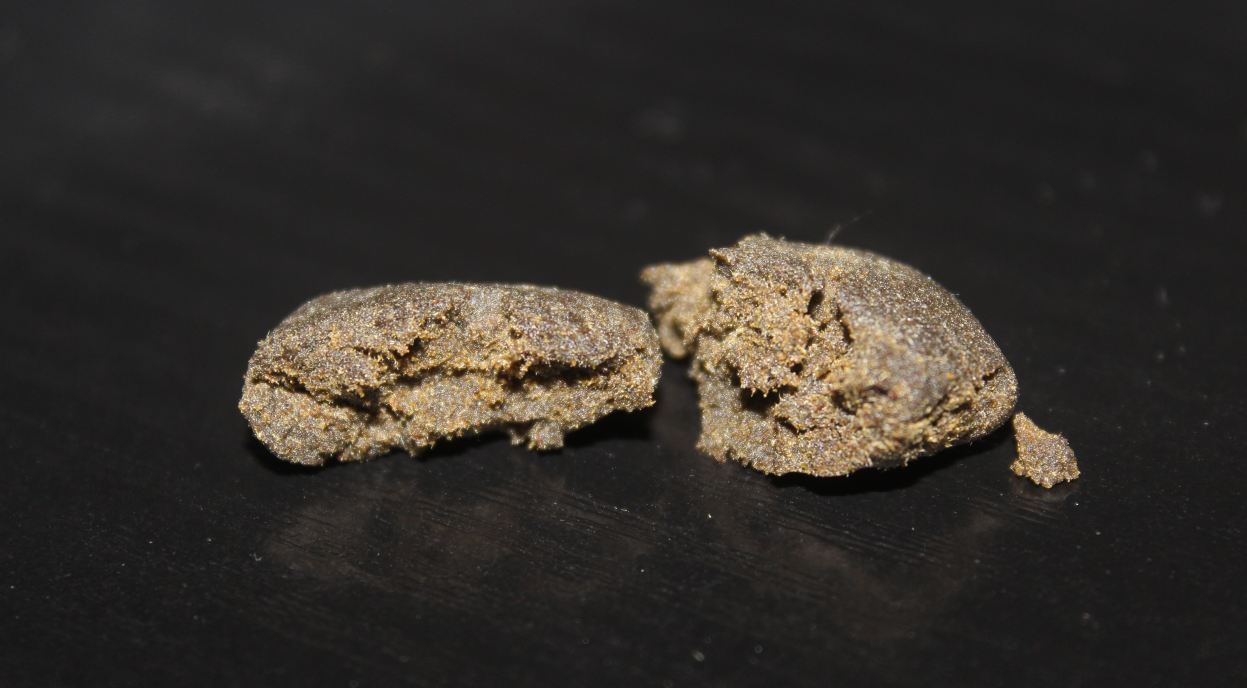 The CBD Blogger Review
Firstly I would like to start off the review by once again saying many thanks to cbdflowersuk for generously gifting us some samples of their products for reviewing on the blog.
I have been eyeing up and wanting to try Delta-8 for long, long time now….so the opportunity to try some Delta-8 Hash wasn't going to be missed.
Taste & Flavours:
The Delta 8 Hash has a nice mild spicy polm Moroccan hash smell to it upon first inspection.
The flavour is very unique smoked, you get hints of an Indian chara hash flavour and even a bit of a Nepal temple ball black hash coming through at times.
Flavour comes out really well in the Volcano Vaporizer also and you get lots of polm hashy cannabis terpenes.
Effect:
This was my first time trying Delta-8, so I was really looking forward to seeing how the effect was going to be not only compared to THC, but also to CBD and other cannabinoids.
Extremely impressed with the effect of the Delta-8 Hash, finally we have some real euphoria coming through in the effect and potency wise it wasn't all that different to the regular Stardawg flower that I am smoking at the moment.  Great effect overall.
I suffer really badly from nausea often and it appears Delta-8 has some decent antiemetic effect, without the strong sympathetic overstimulation that can be typical of Delta-9 THC.
For those who are prone to anxiety or paranoia I suspect the Delta-8 would be a much smoother option, than high Delta-9 THC strains.  You get many of the nice euphoric aspects of THC, but without the intense nervous system stimulation.
From my brief experiences with Delta-8 so far, it appears to wear off slightly quicker in effect than Delta-9 THC I thought, although it also seems to come in waves too, couple times I felt like the effect had slightly wore off and it was time for another, then another wave of mild euphoria and a classic cannabis high coming over.
I'm not sure if there may be a small quantity of other cannabinoids in there such as CBD, as I do feel a very mild relaxing, calming effect that is typical of CBD or the other non-psychoactive cannabinoids. But not overly sedating in the way CBD hash is, so it could be the mild relaxing effect was also from the Delta-8.
I also got some CBG flower from cbdflowersuk at the same time as a sample, which we have the review coming soon also. The CBG flower topped with their Delta-8 hash is another amazing smoke and helped reduce my cravings for real flower.
Very satisfying smoke overall, a few pinches of the Delta-8 hash to top a joint of real flower really adds to the effect.
Overall:
Overall extremely impressed with my first Delta-8 experience and definitely going to be seeking out researching more Delta-8 THC products in the near future on the blog.
We also have some Delta-8 Oil from cbdflowersuk still to sample, which I'm really looking forward to seeing how it compares to their Delta-8 hash and the review will be coming soon at TheCBD Blog.
Overall, great effect, taste and really impressed with Delta-8 so far.
Information
For more information check out cbdflowers at:
Wickr – d8cbd