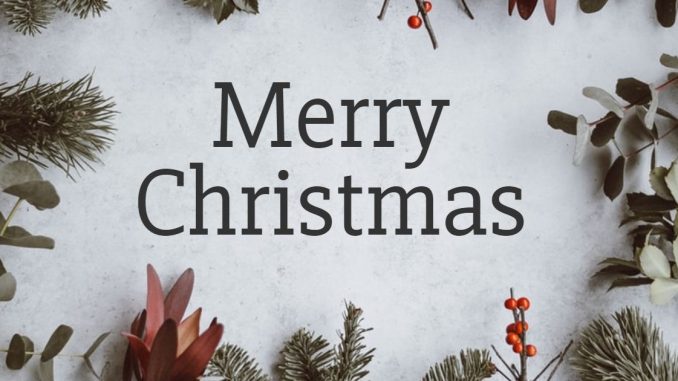 We would like to wish all our readers, followers and the many great CBD companies who have supported The CBD Blog this year a very Merry Christmas and Happy New Year!
It has been an amazing year for all things Hemp and CBD with the Cannabidiol marketplace continuing to grow at a fast pace.
I would like to take this opportunity in particular to thank all the CBD companies who have very generously donated lots of their brilliant CBD products as samples.
Without the support I would never have been able to review and/or promote such a wide range of Hemp/CBD Oil products from so many great brands.
Some of this years sponsors that I would like to say thanks to include Graded Green, CBDiablo, Paradise CBD, CBD Britanicare, ULU CBD, ISO CBD, cbme, CBD Enthusiasts, CB.Do, Orange County CBD, McChrystals, RedHemp Switzerland, Intune CBD, Inflow Alternative, Natural Strains, Essench, Paso CBD, Highkind Cannabis Co, CBDology, dozeCBD and H-Town Hemp.
We have lots of new exciting things on the way in 2022 including more great CBD product reviews, videos, interviews, free competitions to win CBD goodies and much more.
Merry Christmas!
THECBDBLOG.CO.UK
---
SPONSORS:
Get 25% Off Your Order At Orange County CBD with our discount code: THECBDBLOG