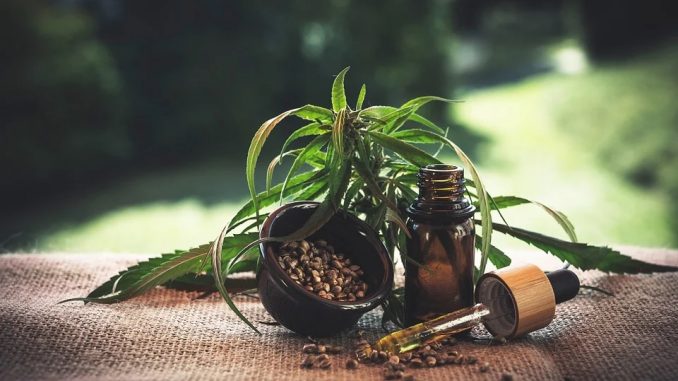 Cannabidiol has become one of the most popular dietary supplements over the past few years and now has a growing body of clinical research confirming its many health benefits.
Cannabidiol is one of over 113 identified cannabinoids from the cannabis sativa plant.
Modern clinical research has confirmed that Cannabidiol(CBD) has a broad range of potential therapeutic benefits including anti-inflammatory, antidepressant, anxiolytic, anti-psychostic, neuroprotective and anti-seizure properties.
Lets take a look at some of the current scientific research and evidence-based health benefits of Cannabidiol (CBD).
Cannabidiol & Epilepsy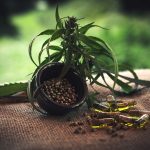 One of the most commonly reported and studied health benefits of CBD is for its anticonvulsant properties and ability to significantly reduce seizure frequency in a number of treatment resistant epilepsy disorders.
Several studies confirmed its efficacy in the treatment of epileptic seizures, especially in pediatric age. [1]
A systematic review published in 2019 investigated what doses of Cannabidiol have been applied in clinical populations, in order to understand the active range of CBD in a variety of medical contexts.
The systematic review concluded:
CBD was reported as well tolerated and epilepsy was the most frequently studied medical condition, with all 11 studies demonstrating positive effects of CBD on reducing seizure frequency or severity (average 15 mg/kg/d within randomised controlled trials). [2]
Cannabidiol & Mental Health Disorders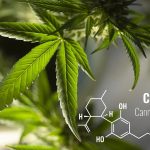 Numerous pre-clinical studies have now confirmed that cannabidiol may be of benefit for treating a range of psychological disorders such as anxiety and PTSD.
A review study published 2015 in the Journal of Neurotherapeutics reviewed the evidence for CBD in the treatment of anxiety disorders.
We found that existing preclinical evidence strongly supports CBD as a treatment for generalized anxiety disorder, panic disorder, social anxiety disorder, obsessive–compulsive disorder, and post-traumatic stress disorder when administered acutely; however, few studies have investigated chronic CBD dosing.
Likewise, evidence from human studies supports an anxiolytic role of CBD, but is currently limited to acute dosing, also with few studies in clinical populations.
Overall, current evidence indicates CBD has considerable potential as a treatment for multiple anxiety disorders, with need for further study of chronic and therapeutic effects in relevant clinical populations. [3]

References
[1] Use of Cannabidiol in the Treatment of Epilepsy: Efficacy and Security in Clinical Trials
[2] A systematic review of cannabidiol dosing in clinical populations
[3] Cannabidiol as a Potential Treatment for Anxiety Disorders
The information in this article has not been evaluated by the FDA and should not be used to diagnose, cure or treat any disease, implied or otherwise.
---
Top Sponsor:
Get a massive 25% discount off orders at Orange County CBD using our special code – THECBDBLOG