CBD Skincare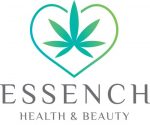 Long Business Description:
ESSENCH are a United Kingdom based CBD oil and skincare/cosmetics retailer with many great products including their Keto & Kanna CBD Oil, CBD Bath Bombs, plus a vast range of CBD infused skin and hair products.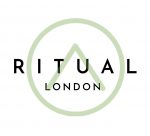 Long Business Description:
OPEN YOUR MIND TO MINDFULNESS
Take your self care Rituals to a higher level with our beautifully curated CBD infused  health and wellness products all derived from natural ingredients. 
We source the finest ingredients, use innovative  scientific research and combine them to create truly unique and optimally effective products.
Long Business Description:
We are Good Hemp. A little UK brand passionate about making tasty products that are good for you, and good for the planet.
Based in Devon, we've been crafting hemp based food and drink for over 20 years, with our range now featuring plant-based milks, oils, proteins and even CBD products including our Thermal Hemp Recovery Balm (500mg CBD).