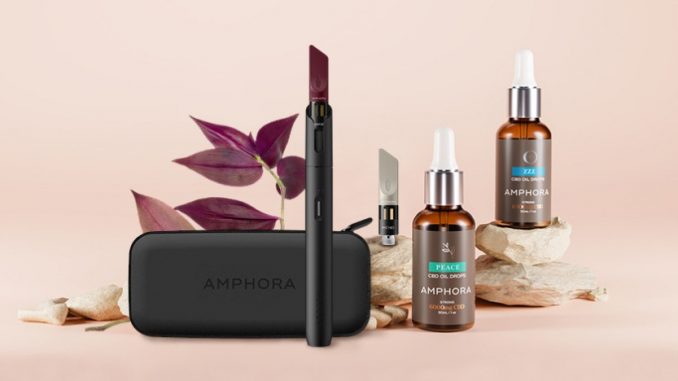 Amphora are currently offering investors the chance to invest in their company via the Seedrs platform.
Amphora Health's mission is to be the global leader in quality, all-natural CBD-infused products that target specific health and wellness goals.
Our direct-to-consumer (DTC) marketplace (www.infusedamphora.com) shares distribution and fulfilment functionality with our retail and online marketplace partners in the UK, Hong Kong, and European markets.
Amphora aim to position themselves as a leading UK brand in a market set to be worth £1 billion by 2025.
With over £400,000 in current inventory; multiple SKUs ready to launch.
One of Amphora's stand out products is their terpene infused vape cartridges and CBD Oils range, which includes blends such as Peace, Inspire, ZZZ and Mend.
---
Sign up to Seedrs using our promo link below and we'll both get £25.00 free investment credit.
(Terms and Conditions Apply)
To get the Seedrs £25.00 free investment credit is easy.
Sign up using our link – Seedrs £25 Free Investment Credit Promo
Invest £150 or more with Seedrs within 30 days of signing up
Receive your £25.00 free investment credit