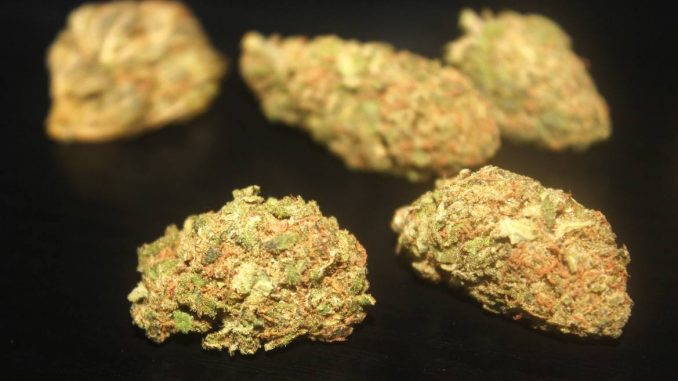 This week's CBD flower review here at The CBD Blog and up this time we have the Super Lemon Haze CBD Flower from Paradise CBD.
Paradise CBD are a United Kingdom based retailer of premium quality Hemp CBD products with one of the most extensive range of CBD products on the market.
Paradise CBD describe their Super Lemon Haze flower as:
Super Lemon Haze is an indica dominant strain of Lemon Skunk and Super Silver Haze and two time Cannabis Cup winner from Green House Seeds.
Super Lemon Haze is a kief-caked multi-colored wonder. As the name states this strain has real lemony characteristics.
The smell is zesty, citrusy, and a little sweet. As for the taste, it's everything one would expect from the namesake; tart and sweet like lemonheads candy – not quite as sharp as one might expect.
Strain Name: Super Lemon Haze
CBD Content: 23.1%
Total Cannabinoids: 25.3%
Country Grown/Origin: Tuscany, Italy
Vendor: Paradise CBD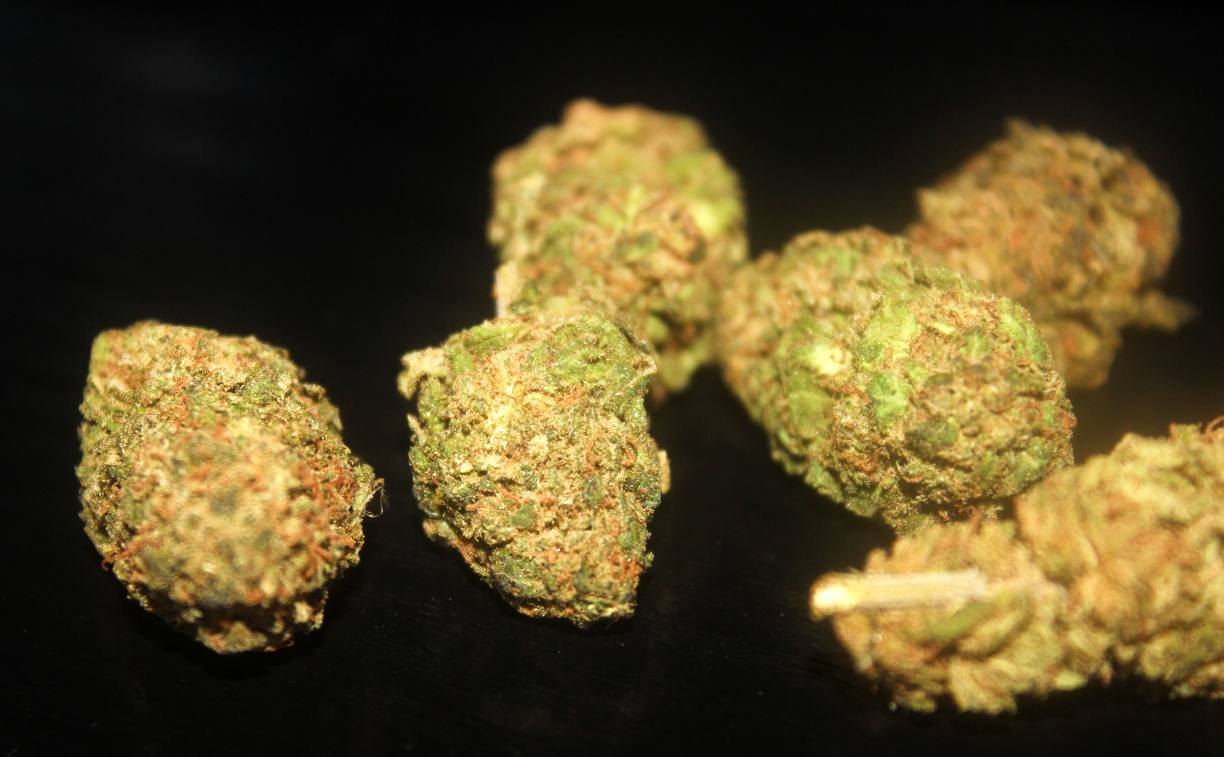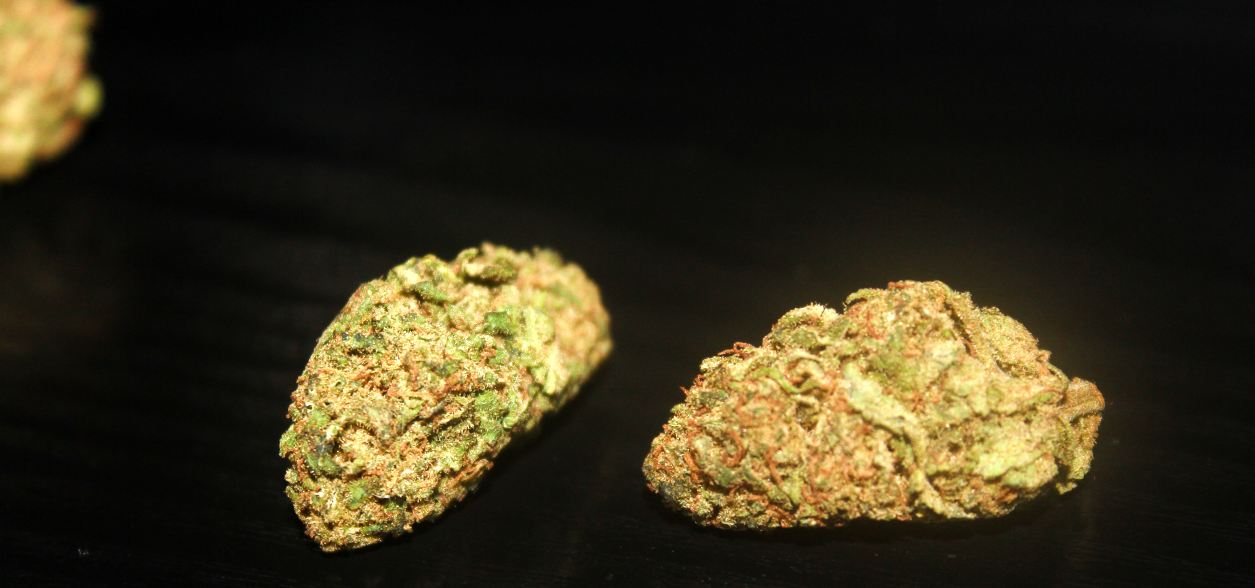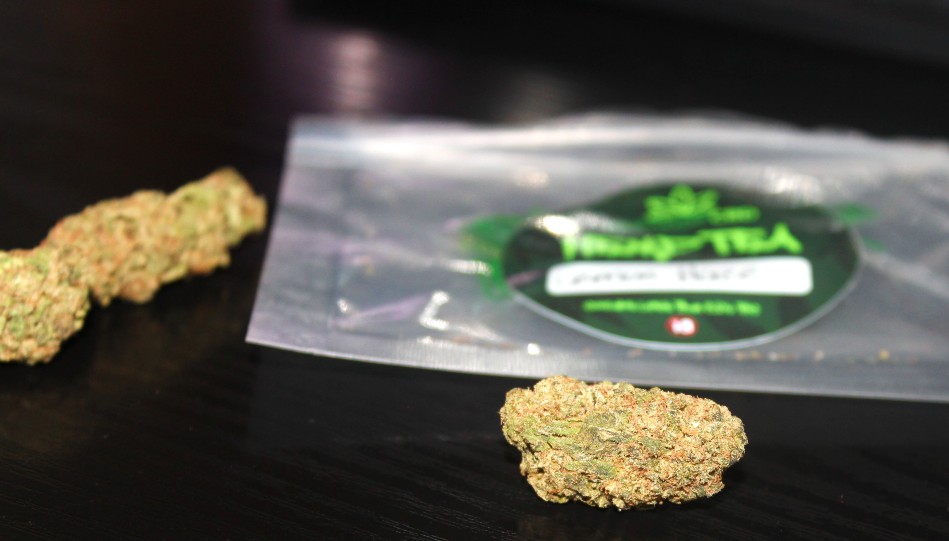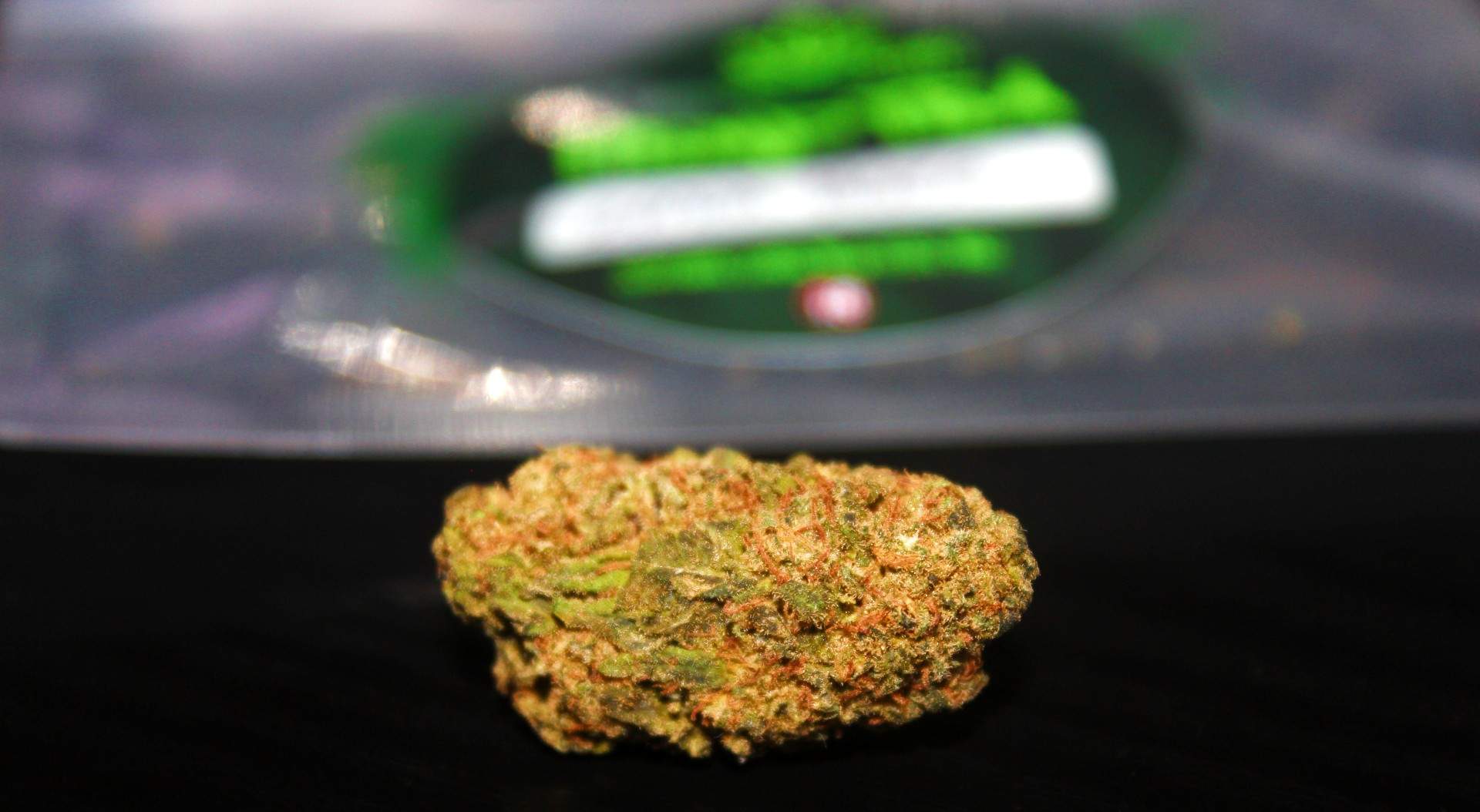 The CBD Blogger Review
As always I'd like to start off the review by once again saying many thanks to Paradise CBD for generously gifting us samples of their quality flower for reviewing and for the continued support.
Paradise CBD are one of my favorite retailers of hemp CBD flower and I have reviewed many of their tasty strains here now at The CBD Blog from Honey Lemon Cheese to their Skywalker OG.
Appearance:
The Super Lemon Haze is as always a really nice well cured bit of CBD flower from Paradise CBD.
Slightly smaller buds on the Super Lemon Haze than the massive boulders of previous Paradise CBD strains such as Strawberry Cough and Skywalker OG.
However, the buds are very dense, little to no trim leaf on this one and sparkling with trichomes if you look close up.
The flower grinds and breaks up very well, full of fruity flavour when grinding also.
Lots of orange pistils coming through and overall very well cured flower once again.
Taste, Smell & Flavours:
Really great flavour on the Super Lemon Haze.
As soon as you open the pack you are greeted with a fruity, zesty, Lemon aroma.
The sweet fruity flavour actually reminds me alot of the "Cali" flower that goes about locally.  It has that same mild sweet hemp cannabis smell to it.
The flavour comes over well in the joint too and is actually more flavorful/tasty that many of the real flavours that go about as I say.
Very tasty strain smoked in joints and smokes very smoothly also, plus no strong bitter hemp aftertaste.
Effect:
Amazing effect from the Super Lemon Haze, ticks all the boxes exactly what I look for in a hemp CBD flower strain.
The Super Lemon Haze is a great choice of strain for day time usage or when you run out of real flower and are looking for something to hit the spot.
Although the Super Lemon Haze is described as an Indica dominant strain, I find it more of a balanced Sativa/Indica effect.
No heavy tiredness or couchlock for me, so makes for a great strain for when working during the day or when you still need to remain functional.
Nice mild mood boost and calming/relaxing CBD effect also, with a CBD content of 23.1% and a total overall cannabinoid content of 25.3%.
One of the ways I judge how effective a CBD flower strain is for me, is in its ability to reduce my cravings for THC when I run out and the Super Lemon Haze really was a great substitute here.
Overall:
The Super Lemon Haze is definitely my favorite strain from Paradise CBD recent selection of flower that I have reviewed.
Everything from the amazing lemon, citrus flavour to the effect to how well cured the buds are gets a 10 out of 10 for me on this one.
Really nice uplifting effect especially for CBD flower and makes for a great substitution when you run out of real flower and are looking for a suitable replacement that actually works.
Overall, as always highly impressed with the quality and many different strains of CBD flower on offer at Paradise CBD.
All the CBD flower I have reviewed from Paradise CBD has been consistently top quality and very fresh flower.
Highly recommend checking out the great selection of CBD products at Paradise CBD
Information
Price
£39.99 for 7 grams or discount for larger quantities

Ingredients:
Organically grown premium CBD flower.
*Suitable for vegetarians & vegans. Organic & Natural. Made in the UK.
Profile
Strain Name: Super Lemon Haze
Vendor: Paradise CBD
CBD: 23.1%
Total Cannabinoids: 25.3%
Where To Purchase
For more information or to purchase check out Paradise CBD at: Paradise CBD