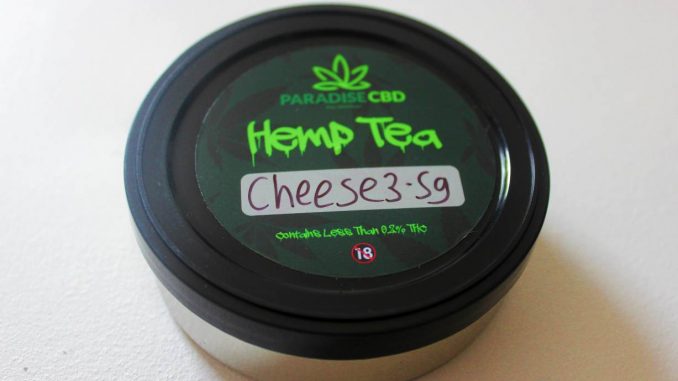 We are back with another Hemp CBD Flower review here at The CBD Blog this week and up this time we have the very tasty Honey Lemon Cheese CBD flower from Paradise CBD.
Paradise CBD are a United Kingdom based retailer of premium quality Hemp CBD products with one of the most extensive range of CBD products on the market.
Their vast range of CBD products include CBD oils, CBD capsules, CBD vape e-liquids, Topical CBD Balms, CBD Skincare, CBD Patches, CBD Infused Edibles, CBD Coffee, CBD Tea, CBD Flower, CBD Extracts, CBD Hash, Smoking Accessories and much more.
Paradise CBD describe their Honey Lemon Cheese flower as:
Honey Lemon Cheese is a delicious mixture of pungent and sweet strains. Created from UK Cheese and Lemon G, this strain emits a skunky, fruity cheese aroma that is as distinctive as the plant's deep colors and pervasive trichome coverage.
Strain Name: Honey Lemon Cheese
CBD Content: 24%
Total Cannabinoids: 25.7%
Country Grown/Origin: Tuscany, Italy
Effects: A hybrid strain, perfect for reducing anxiety, lifting mood and aiding relaxation.
Vendor: Paradise CBD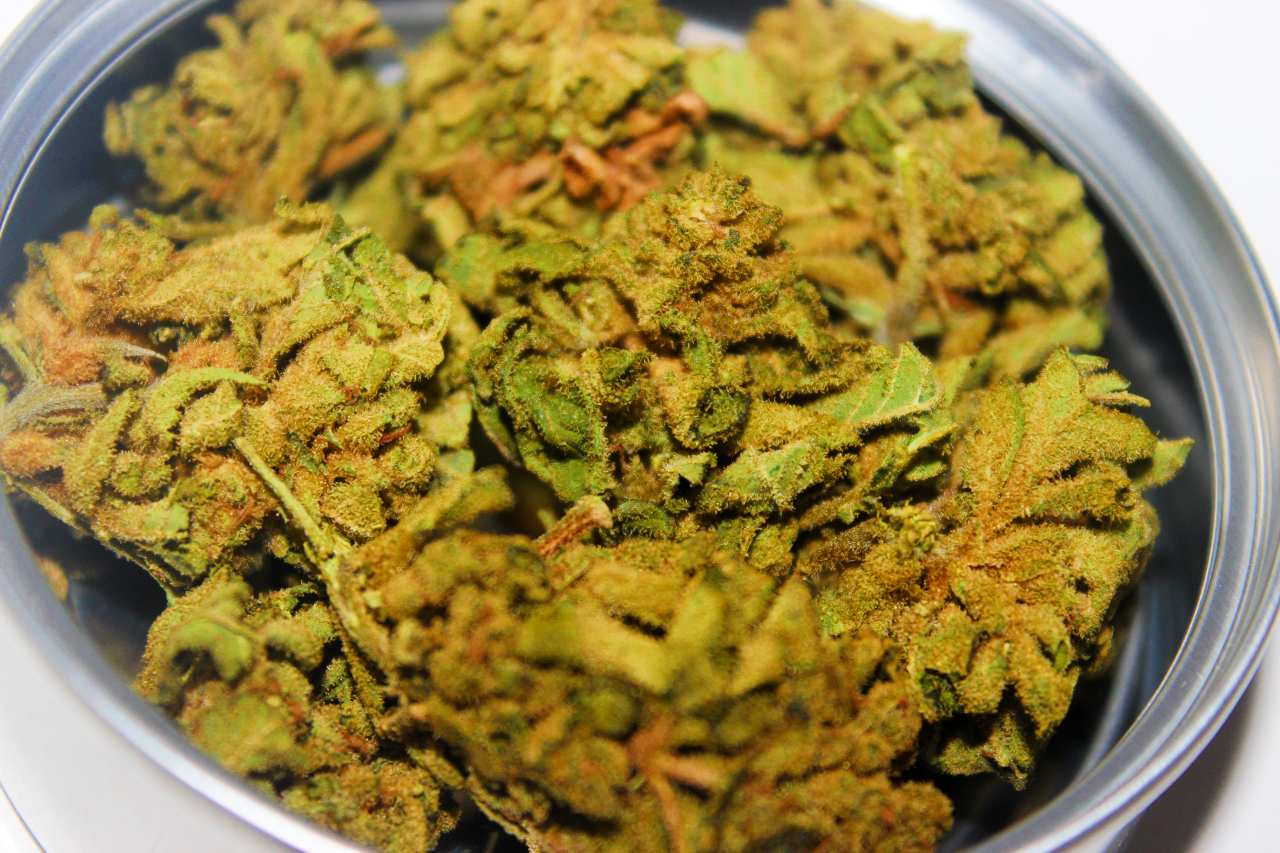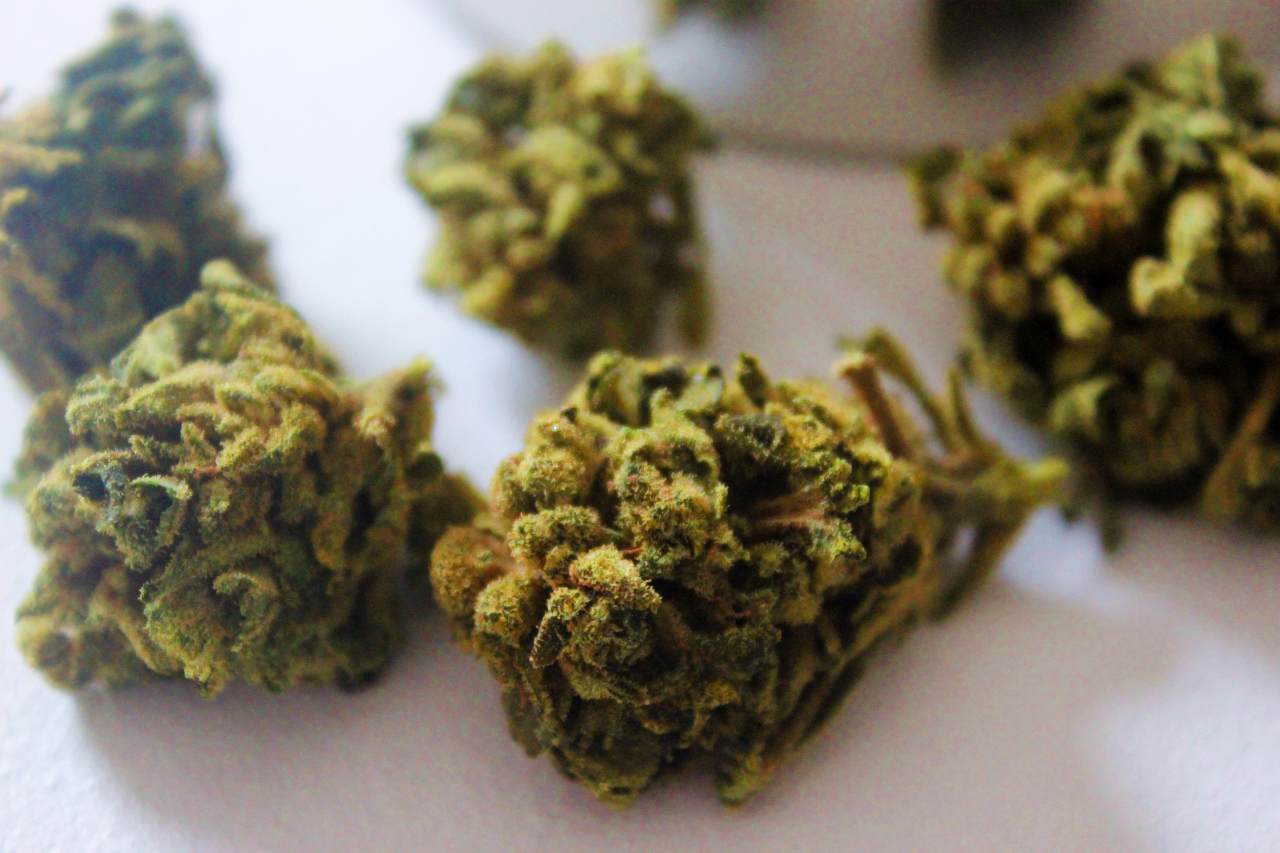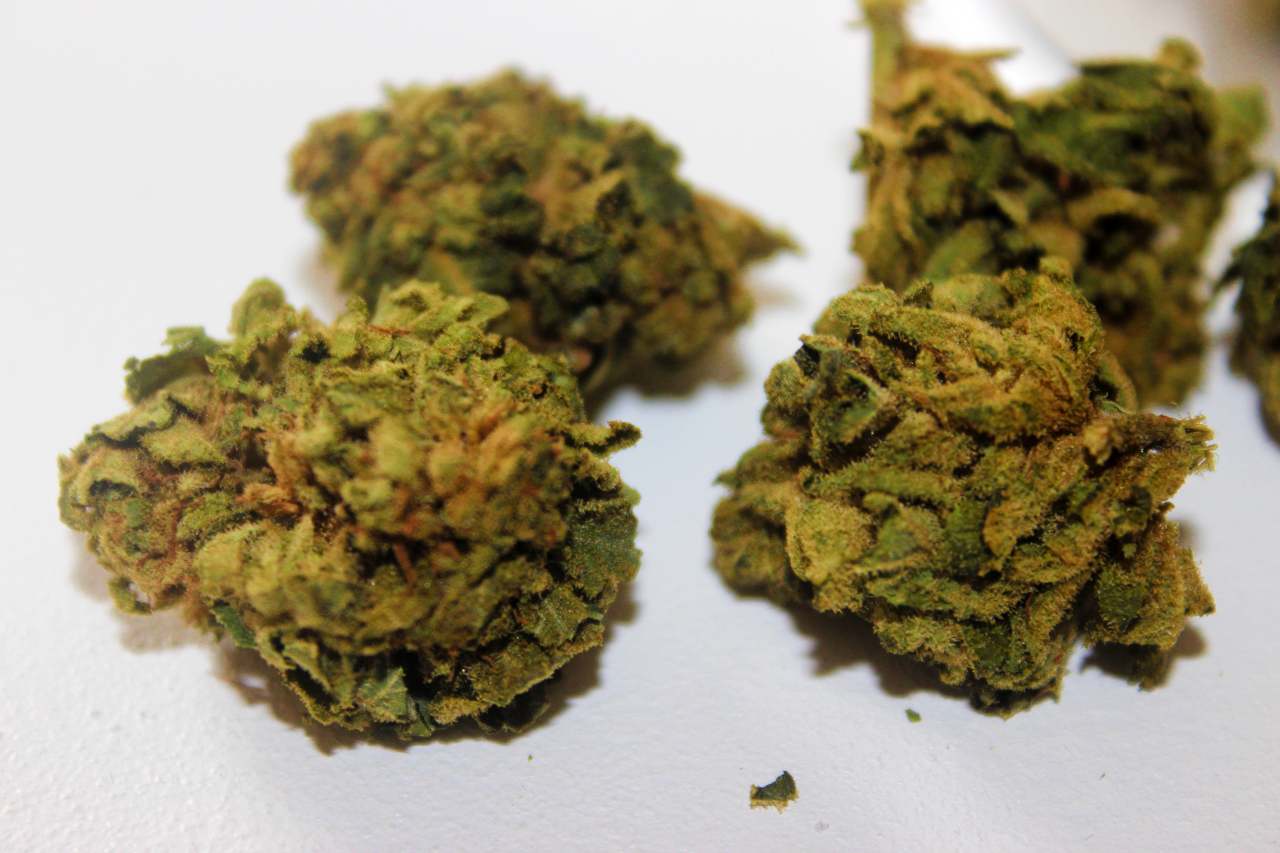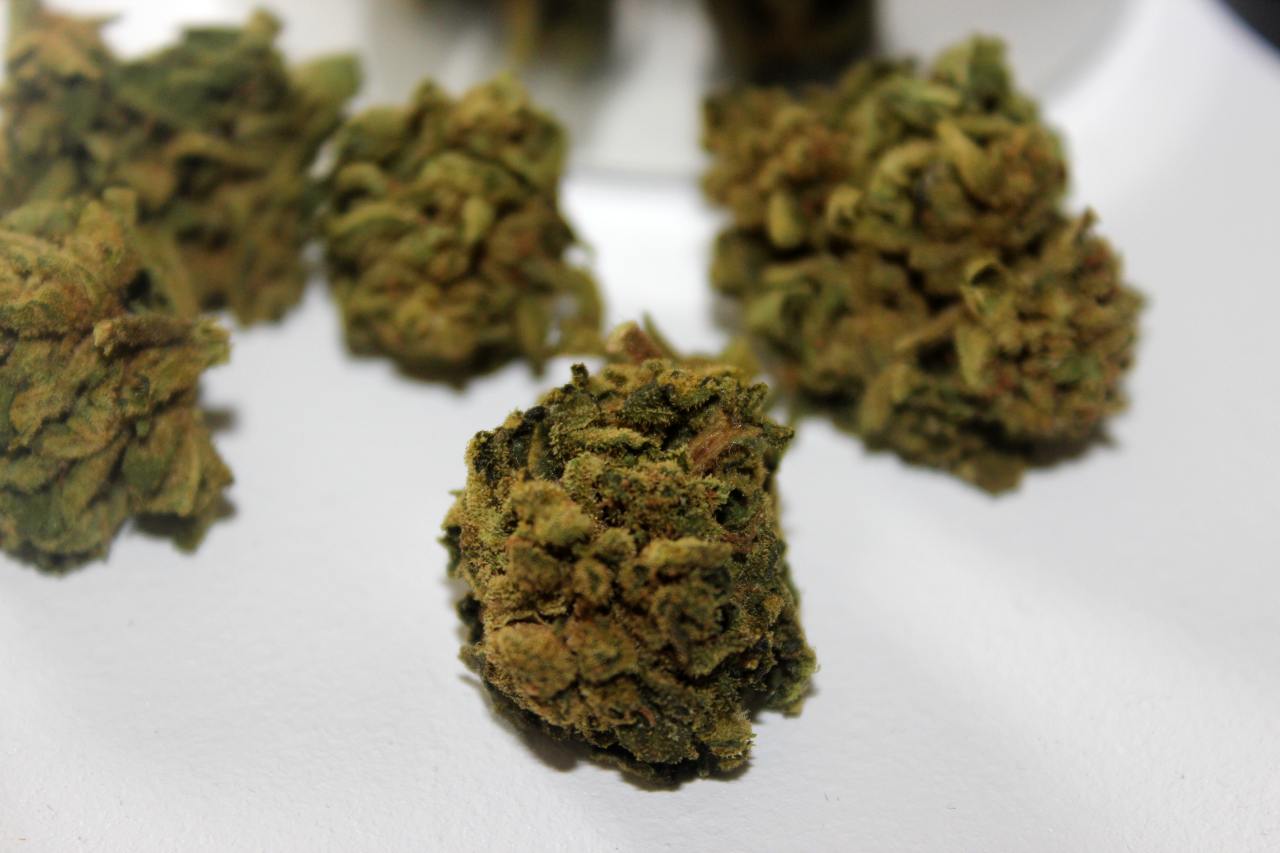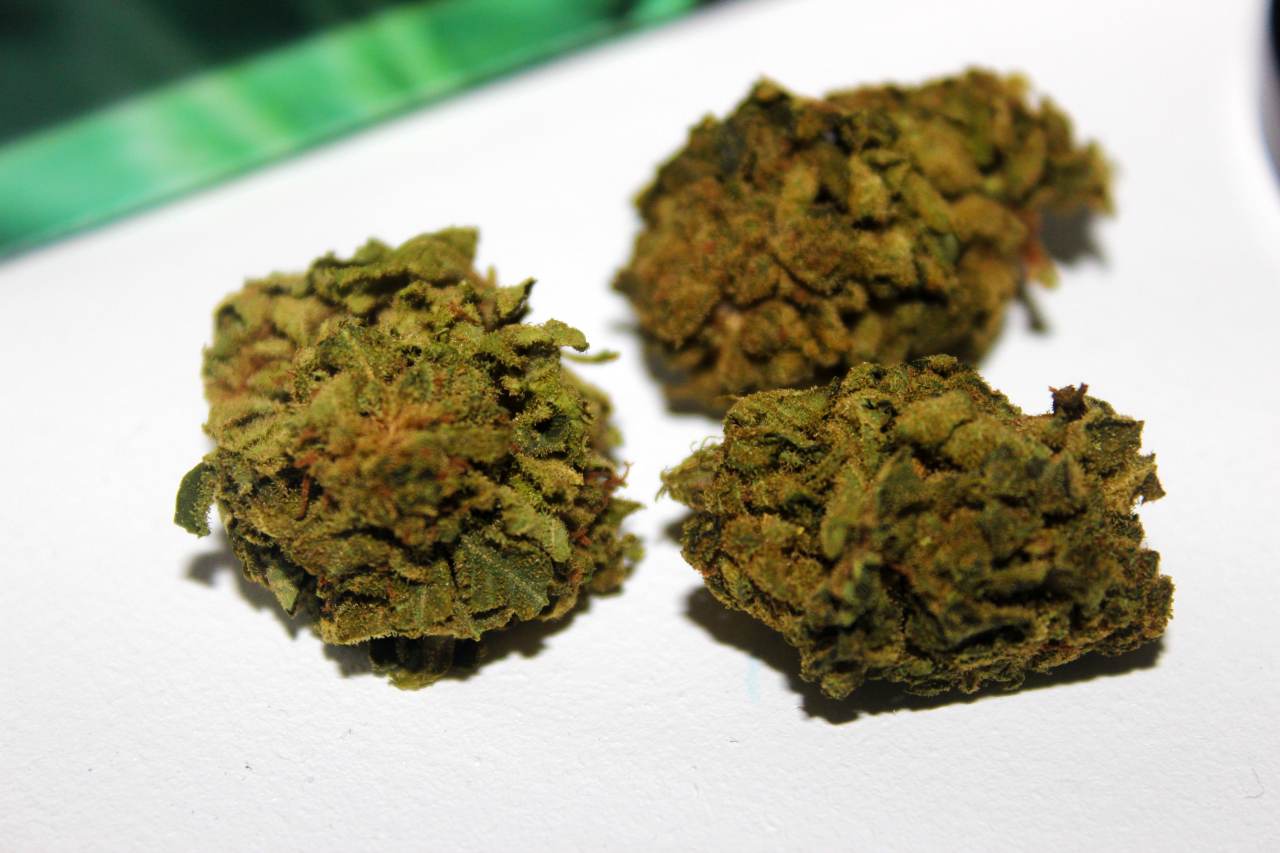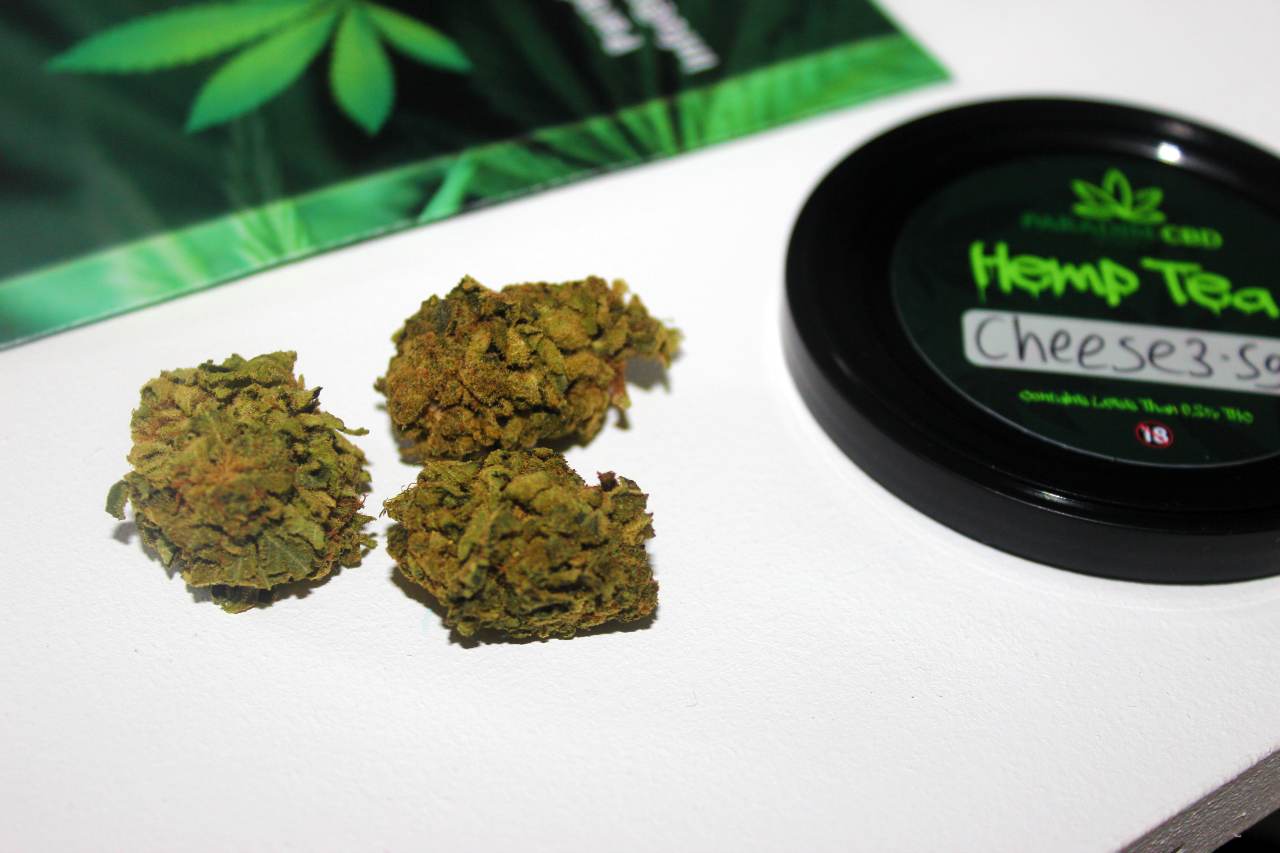 The CBD Blogger Review
As always I'd like to start off the review by once again saying many thanks to Paradise CBD for generously gifting us samples to review on the blog.
It has been some time since we last reviewed Paradise CBD's hemp flower, so I was really looking forward to sampling their latest batch of CBD strains after seeing many of the amazing pictures being shared on their Instagram pages.
In my stash currently from Paradise CBD I have their Skywalker OG, Amnesia and of course the Honey Lemon Cheese, which I will be reviewing on the blog here today.
I have sampled all three strains so far from Paradise CBD's current range, so I will probably compare various aspects of each strains to highlight their strengths and what aspects I like best from each.
Appearance:
The Honey Lemon Cheese is some very unique hemp flower and aptly deserves its strain name here, due to its very "cheesy" coated buds as can been visually seen from the pictures.
The buds are less dense than the Skywalker OG from Paradise CBD, however don't let that put you off, as this is some extremely fine grown CBD flower and has a really unique terpene profile that I've never come across before in CBD flower.
Dark green fluffy buds with an amazing honey yellow colour and some orange pistols coming through.  The buds are only what I can describe as being very "cheesy" in appearance.
Flower grinds and breaks up really well, isn't overly dry and has a really nice pungent sweet aroma as its being grinded.
Taste & Flavours:
The Honey Lemon Cheese is some of the most flavorsome and unique smelling/tasting CBD flower I have experienced to date.
If flavours and taste are what you are looking for in a CBD flower strain, then look no further than the Honey Lemon Cheese from Paradise CBD.
Very pungent fruity aroma, almost smells like blueberry cheesecake in many ways, really love the terpene profile on this one.
The Honey Lemon Cheese is actually one of the few hemp flower strains I have tried, where the smell actually translates well into the taste and flavour, rather than it being the usual hempy aftertaste.
Great flavour on this strain and a really enjoyable tasty smoke.
Effect:
The Honey Lemon Cheese has a nice balanced effect, this is the perfect daytime CBD strain as there is virtually no body load at all or tiredness as you get with some of the stronger CBD strains that tend to be all out sedating Indicas typically.
The effect is what I'd describe as being very clear headed and uplifting, there is no heavy eyes with this strain or couchlock, the Honey Lemon Cheese is a hemp flower strain you can still function on.  But at the same time also has a nice relaxing, even mildly dreamy effect, great for chilling out and watching some TV shows.
I have smoked I'd say around 2g of the Honey Lemon Cheese so far this week and it has been one of the most satisfying CBD flowers I have tried so far.
The flower is cured perfectly, so the smoke is extremely smooth, not harsh at all on the throat or lungs, burns perfect white ash and as said previously the fruity blueberry cheesecake smell comes through very nicely in the flavour and taste.
The effect of the Honey Lemon Cheese is everything I look for in a CBD flower strain.  Energizing, uplifting and clear headed.
Packaging:
Packaging has changed since I last reviewed Paradise CBD's hemp flower.  Previously the CBD flower came in foil mylar packs.
This time the Honey Lemon Cheese CBD flower came in an awesome pressit "Cali" style tins.
I'm really loving the upgrade to Cali style pressit tin packaging here, they not only keep the bud very fresh, but they look absolute quality too.
They are also very handy for keeping after to store other flower, so the packaging gets a huge plus here from me once again.
Overall:
Overall I really enjoyed the Honey Lemon Cheese here from Paradise CBD and it has everything I'm looking for in a hemp flower strain.
For me the Honey Lemon Cheese has been the stand out winning strain from Paradise CBD's recent selection of hemp flower and ticks all the boxes from flavour/taste to effect.
Whilst the buds might not be as dense compared to the other strains currently on offer from Paradise CBD such as their Skywalker OG or even the Amnesia.  The Honey Lemon Cheese is grown to perfection and is once again some top quality cured Organic grown CBD flower from Paradise CBD.
Great flavour and an extremely satisfying smooth smoke.
A top daytime strain or for consumers like me who like to smoke often through the day, but without having to endure the heavy tiring CBD body load or lethargy that can occur in high doses.
If you are a fan of uplifting cheesy CBD strains this ones definitely to try.
Information
Price
£21.99 for 3.5 grams and discounts for larger quantities.

Ingredients:
Organically grown premium CBD flower.
*Suitable for vegetarians & vegans. Organic & Natural. Made in the UK.
Profile
Strain Name: Honey Lemon Cheese
Vendor: Paradise CBD
CBD: 24%
Total Cannabinoids: 25.7%
Where To Purchase
For more information or to purchase check out Paradise CBD at: Paradise CBD