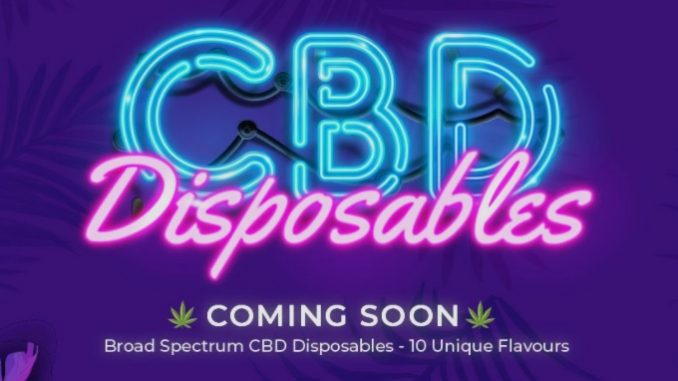 Orange County CBD have a new range of amazing terpene infused CBD disposable vape pens coming very soon.
Made with Orange County's award winning Broad-Spectrum CBD (Cannabidiol).
Containing 1ml and 600mg of CBD per disposable vape pen.
Every single one of our pens comes preloaded with 300 puffs worth of juice and contain only two ingredients: Broad Spectrum Hemp-Derived Cannabidiol and natural terpenes.
Available in ten different flavours and unique terpene profiles including Mimosa, Lemonade, Strawberry Kush, Gelato, Mango Haze, Wedding Cake, Banana Kush, Zittlez, Blueberry Muffin and Alien OG.
Orange County 600mg CBD Disposable Vape Pen Range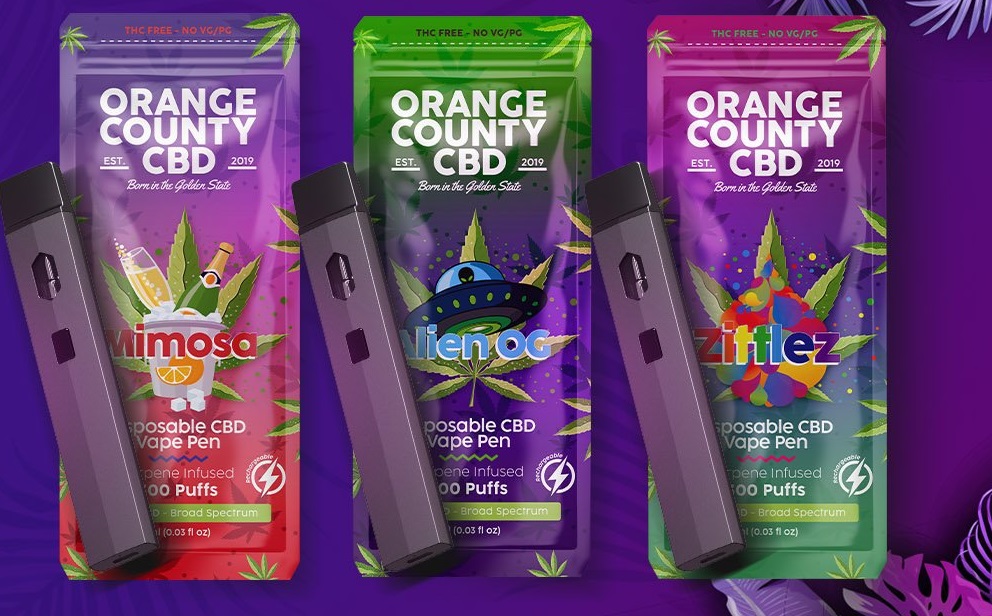 Price: £24.99 per 600mg disposable CBD vape pen or discounts for bulk purchases.
---
ORANGE COUNTY CBD – 25% DISCOUNT CODE!
Get 25% Off Your Order At Orange County CBD with our discount code: THECBDBLOG