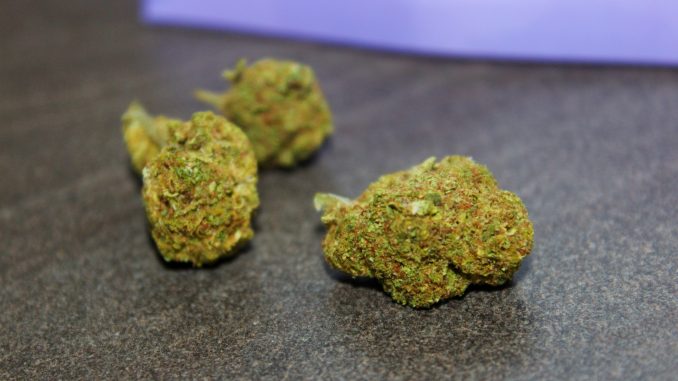 This weeks Hemp CBD Flower review and up this time we have the Cookie Monster 16.22% CBD flower from dozeCBD.
dozeCBD are a United Kingdom based retailer of CBD products such as CBD Flower, CBD Oil, CBD Edibles, CBG Oil and much more.
dozeCBD describe their Cookie Monster CBD Flower as: This indica strain is the child of Girl Scout Cookies bread with OG Kush, making the ultimate indica strain with tight, well formed buds.
Strain Name: Cookie Monster
CBD Content: 16.22%
Strain Type: Indica
Vendor: dozeCBD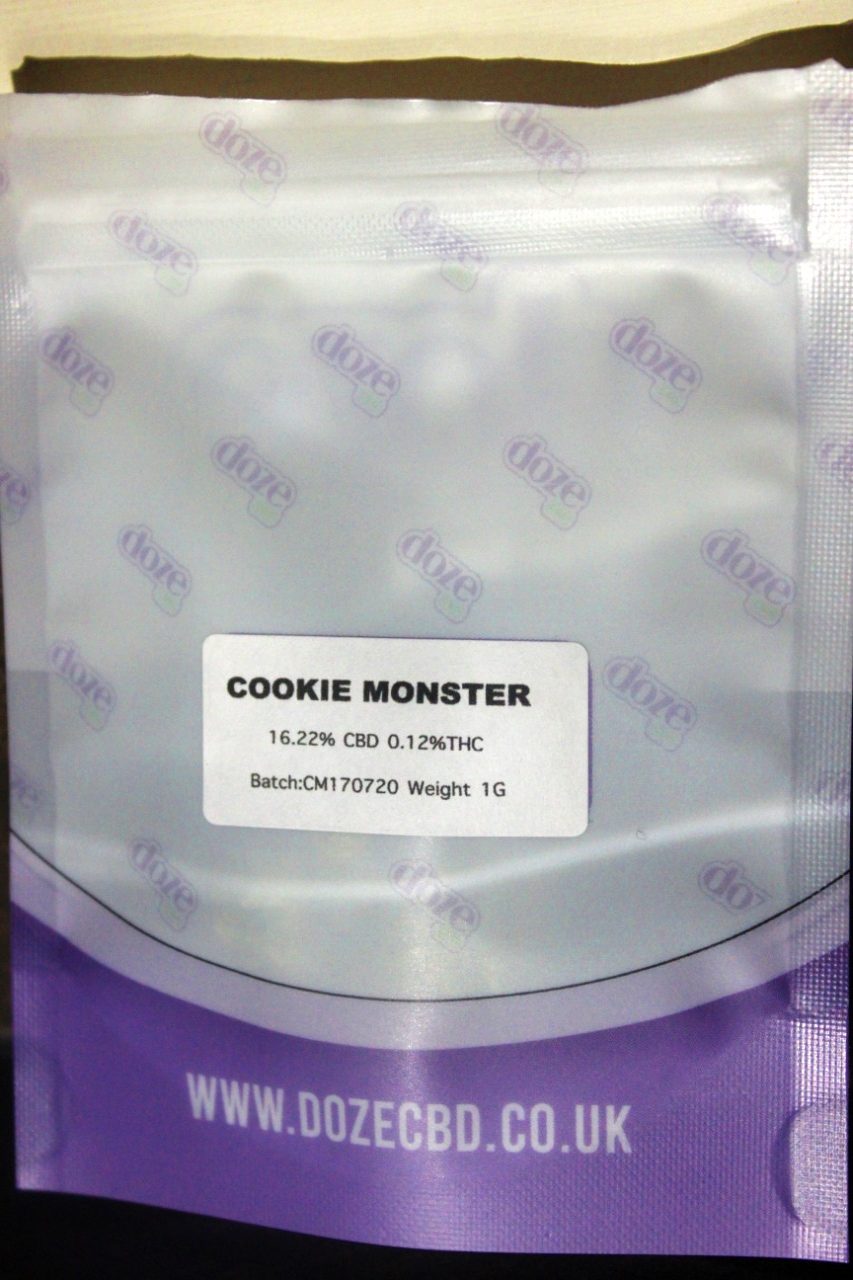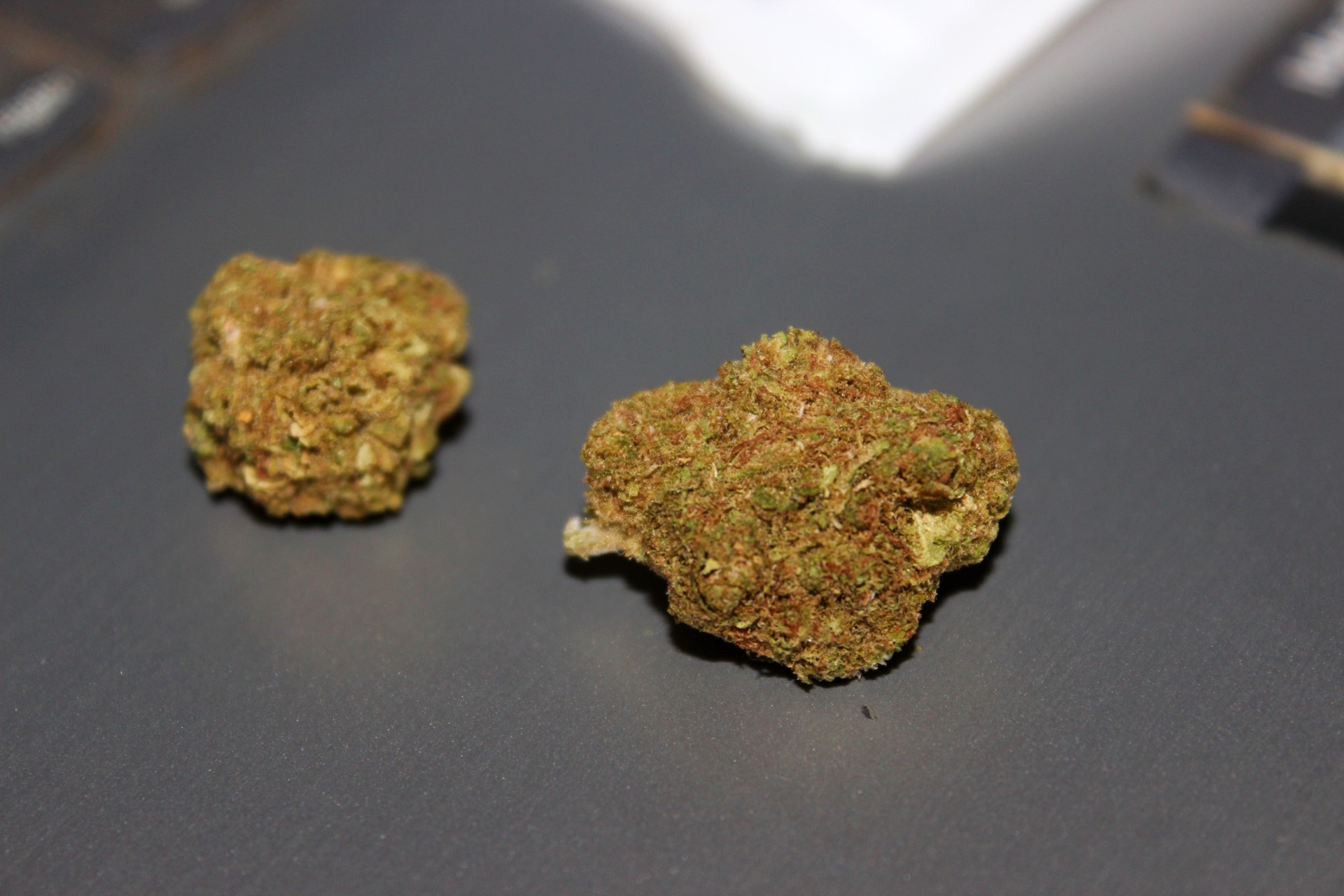 The CBD Blog Review
Firstly I would like to say thanks once again to the guys at dozeCBD for generously gifting a sample of the Cookie Monster CBD Flower for this review.
I previously reviewed dozeCBD's Hawaiian Punch CBD flower on the blog, which was an amazing strain and introduced me to dozeCBD as a company.
Big fan of their products and CBD flower, so was anticipating great things from the Cookie Monster CBD flower.
Appearance: The Cookie Monster is some of the best cured CBD flower I have come across to date.

Very dense, chunky, compact tight green buds, reminds me alot of the various "Cookie Dawg" type strains for real flower that goes about.
Really love the cure on this flower.  Very high quality clean CBD bud. The Cookie Monster grinds up beautifully into nice light green bud.
Packaging: The packaging from dozeCBD is excellent with their branded grip-seal bags and carefully labelled with the strain information.
The grip seal bags keep the flower very fresh also.
Smell & Taste: The smell and taste of the Cookie Monster is absolutely phenomenal.

Definitely the strongest and nicest smelling CBD flower I have come across to date.  A very pungent fruity cannabis aroma hits you as soon as you open up the bag.
The taste in the vaporizer was superb with lots of strong fruity and skunky/hashy terpenes coming through in the flavours as you get with the cookie type strains.  Great flavour overall from the Cookie Monster.
Effect: The Cookie Monster produced a nice strong typical CBD relaxing/sedating Indica effect, although not overly tiring at the same time and made for a very nice day-time strain also.

I found the Cookie Monster a nice choice of strain for pain relief, the typical CBD anti-anxiety effect and relaxing/aiding sleep.
Overall: Thoroughly enjoyed the Cookie Monster CBD Flower and would definitely recommend our readers to go on over to dozeCBD's website to check out their extensive range of CBD flower strains that they currently have in stock.

If you are looking for a 10 out of 10 CBD flower strain you won't be disappointed with the Cookie Monster.
Information
Price
£10.50 for 1 gram  – £185.00 for larger quantities
Profile
Cookie Monster – Strain Name
Strain Type: Indica
CBD: 16.22% THC: 0.12%
Where To Purchase
For more information or to purchase check out dozeCBD's Official website at: dozeCBD