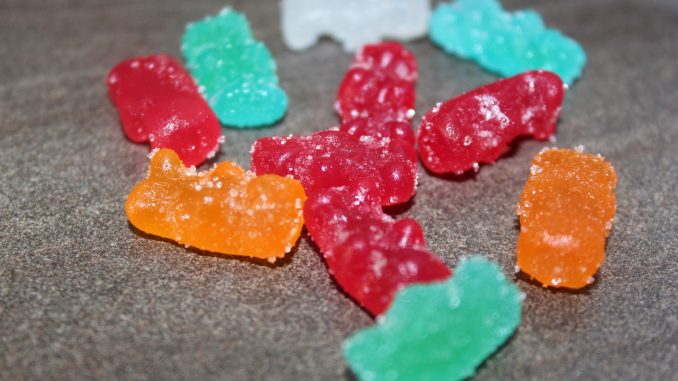 Another Hemp CBD product review this week and up this time we have the 10mg Vegan CBD Gummy Bears from CBDology.
CBDology are an online retailer of CBD and CBG products with an extensive range including CBD oil, CBD Edibles, CBD Isolate, CBD Protein, CBD Bath and Skincare, CBG Oil and much more.
CBDology's delicious 10mg Vegan CBD Gummy Bears contain 10mg of the highest purity CBD (Cannabidiol) Isolate.
Suitable for both vegetarians and vegans.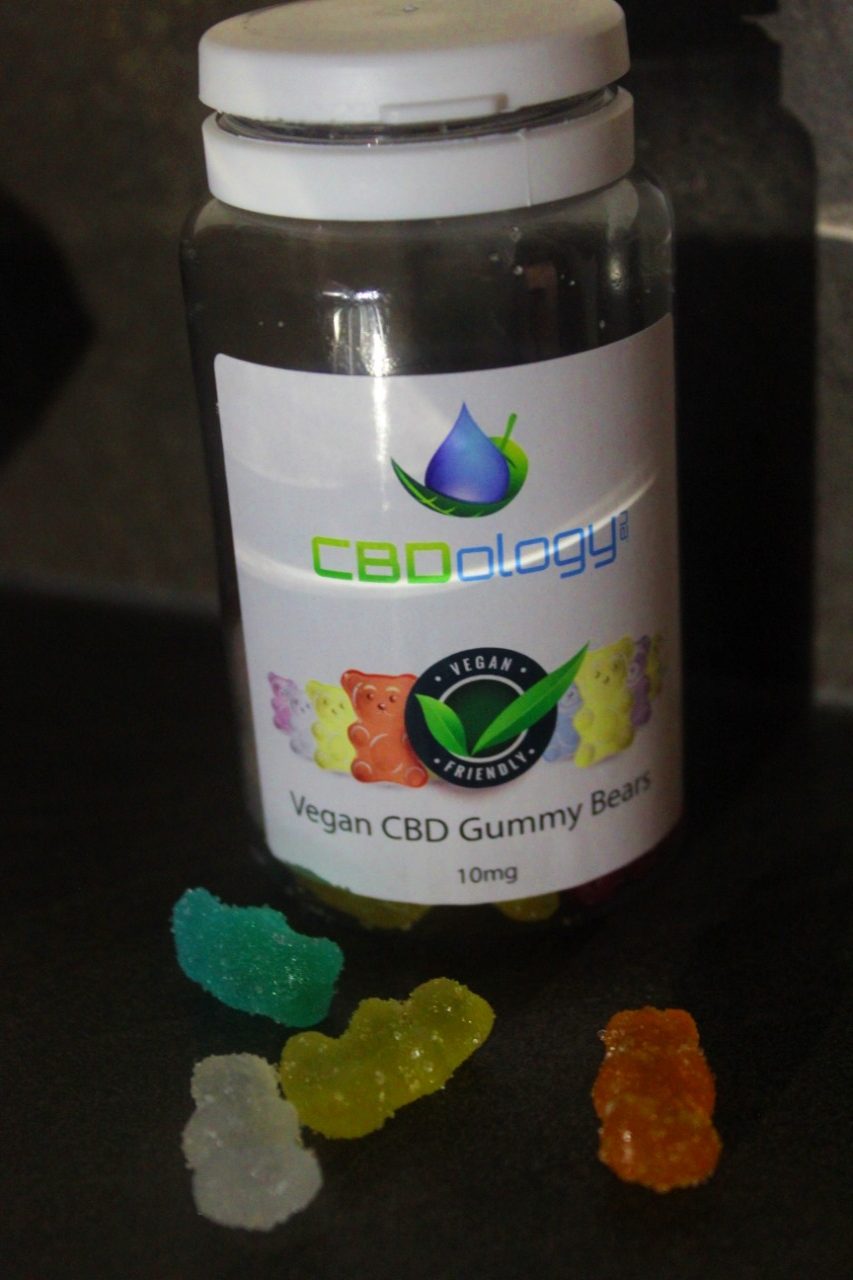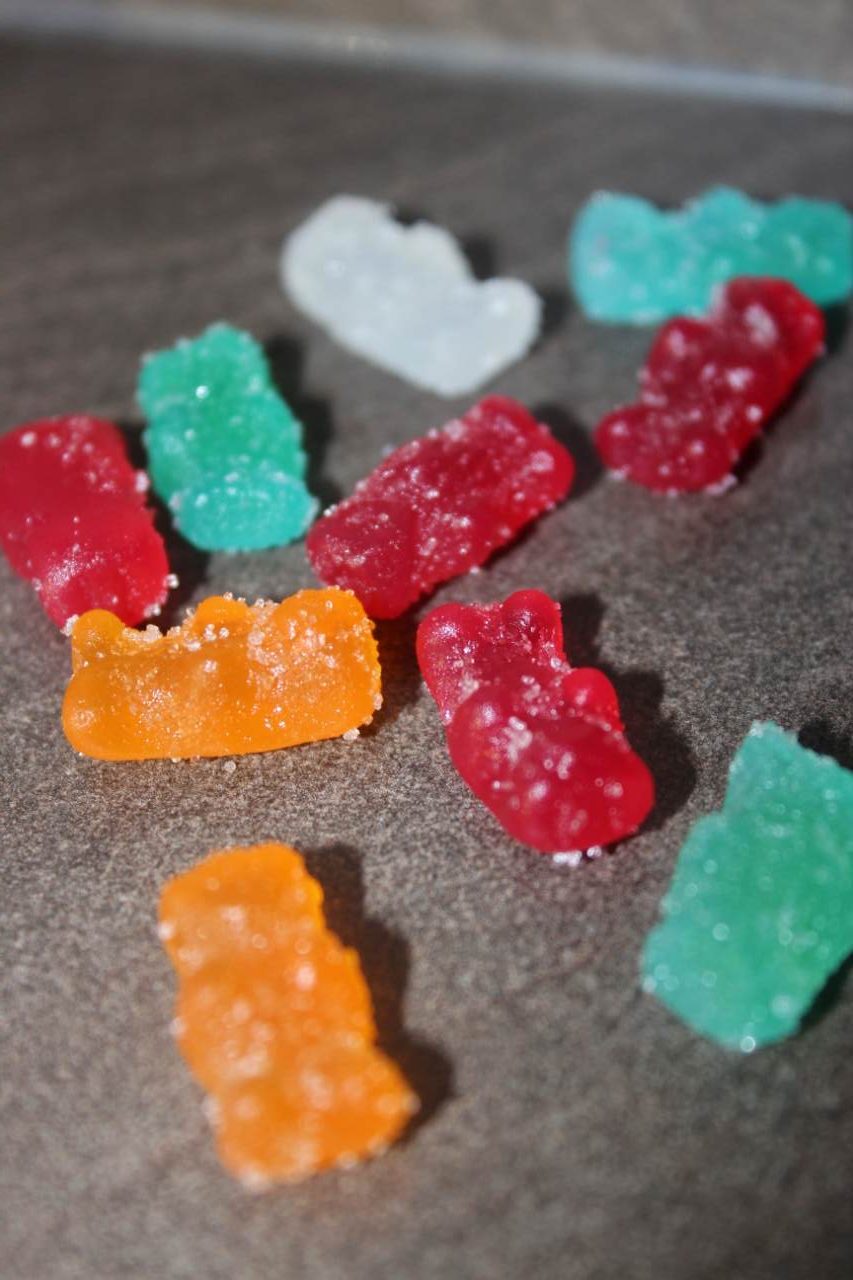 The CBD Blog Review
Firstly I would like to say many thanks to the guys at CBDology for generously gifting us some samples of their products to review on the blog, they were much appreciated.
This was my first time trying CBDology's products and was recently introduced to them as a company on Instagram by a friend.
I have sampled many different brands of CBD gummy bears now, so was really looking forward to reviewing CBDology's 10mg Vegan CBD Gummy Bears to see how they compared.
Taste/Flavour: CBDology's Vegan CBD Gummy Bears are absolutely bursting with fruity flavours, definitely some of the nicest and most moreish tasting CBD gummies I have tried to date.
It's very hard to stop at one because they are so tasty. The sugar crystals they are coated in make them even more delicious.
Effect: The effect of the 10mg Vegan CBD Gummy Bears are very potent as you can imagine with them being infused with high purity CBD isolate.
I found 1-2 CBD Gummy Bears to be a great dose for me, producing a really nice typical CBD anti-anxiety and anti-stress effect.
The CBD Gummy Bears are also very convenient to dose, so great for taking on journeys or when you need a dose of CBD when out and about.
I can't wait to try their next strength up with the 20mg CBD Gummy Bears in the future to see how they compare.
Price & Packaging: Price is about £19.99 for 30 Vegan 10mg CBD Gummy Bears.

Which comes to about £0.67p per 10mg Vegan CBD Gummy Bear.  This is some of the best prices for Vegan CBD Gummy Bears that I have come across in the UK and with the flavours and effect being spot on, they are worth every penny.
A very economical CBD edible that lasted me a good few weeks with intensive usage and reviewing for the blog.
Packaging is absolutely spot on with the sealed tubs and strong quality lids, keeps the gummy bears very fresh I found.
Overall: I would definitely recommend our readers to go check out CBDology's website and range of CBD products.

If you are a fan of CBD gummy bear edibles you will not be disappointed with CBDology's Vegan CBD Gummy Bears.
Some of the best tasting fruity CBD Gummy Bears on the market and they also contain very potent high purity CBD.
We also have a review coming on the blog soon for CBDology's CBG Gummy Bears and their 5% CBG Oil so stay tuned for our new articles.
10/10
Information
Price
£19.99 per 30 Gummy Bears
Ingredients
Ingedients: Glucose Syrup, Sugar, Potato starch, Apple juice from concentrate (1.5%), Citric Acid, Flavourings, Glazing agent (Vegetable oil), Colours (E163, E141i, E141ii, E160a (iii), E100, E133
Nutrition per 100g: Energy 1372kJ/328Kcal, Fat 2.3g (of which saturates 1.6g), Carbohydrates 83g (of which sugars 66g), Fibre 0g, Protein 0g, Salt 0.06g
Where To Purchase
For more information on CBDology's products check out their website at: CBDology