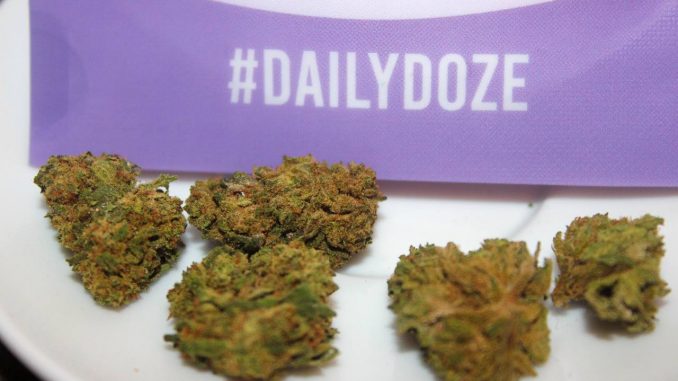 Another Hemp CBD Flower review on the blog this week and up this time we have the Hawaiian Punch 14.52% CBD flower from dozeCBD.
dozeCBD are a United Kingdom based retailer of CBD products such as CBD Flower, CBD Oil, CBD Edibles and many others.
dozeCBD describe their Hawaiian Punch as: Our Hawaiian Punch CBD Flower is combination of sativa and indica strains. Experience the medicinal benefits and put your body and mind at rest with our fruity, flavourful Hawaiian Punch.
Strain Name: Hawaiian Punch
CBD Content: 14.52%
Vendor: dozeCBD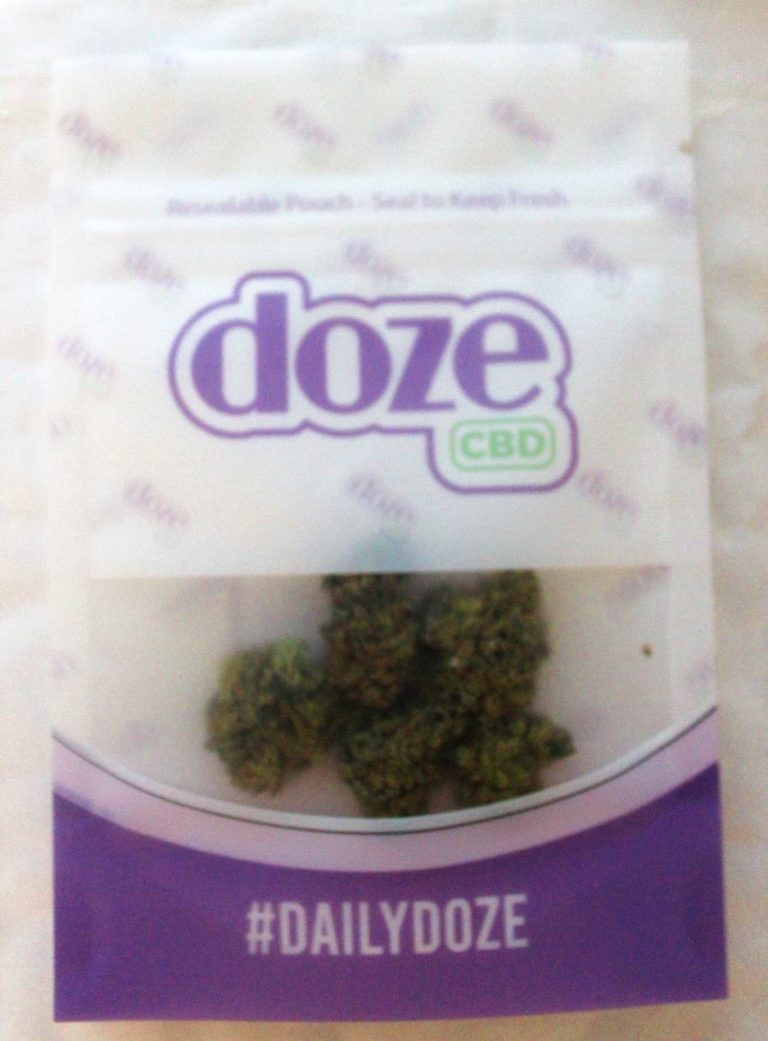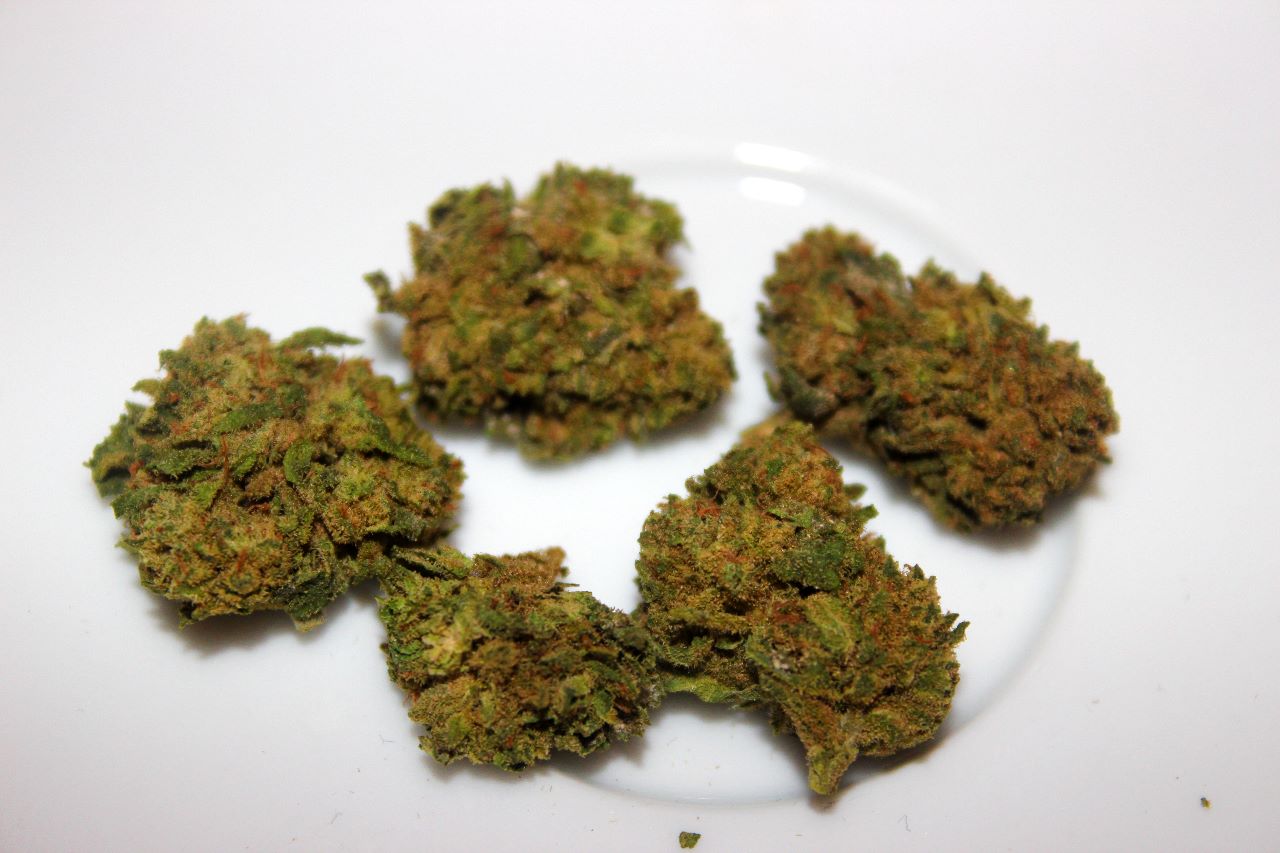 The CBD Blog Review
Firstly I would like to say thanks to the guys at dozeCBD for generously gifting us a sample of their Hawaiian Punch to review on the blog.
This was my first time trying dozeCBD's product and I luckily stumbled upon them on Instagram.
dozeCBD have a range of premium quality CBD flower instock currently with strains including Strawberry Diesel, Lemon Sorbet, Watermelon Cookies and more.
Appearance: Nice small well cured dense light green fruity buds.  No leaf trim on this one at all, just pure CBD buds.
The Hawaiian Punch grinded up real nice and I could tell it was going to be some premium quality CBD flower.
Packaging: I was really impressed with the packaging from dozeCBD.
Very reminiscent of the Cali type bags with nice branding. Will be keeping this one for the collection.
Smell & Taste: The Hawaiian Punch is aptly named and has a nice strong fruity, sweet, zesty aroma.
The fruity flavour came through really well in the Volcano Vaporizer too.
Effect: I had a feeling the Hawaiian Punch had some sativa element to this strain. This is the first CBD flower strain I've tried so far to date that is very uplifting and energizing in effect.  Really enjoyed this one, as I'm a huge fan of sativa and more stimulating strains.

There is little to no body load with this one at all or the tiredness that you sometimes get with certain CBD flower strains.
The Hawaiian Punch was a nice choice of strain for any time of the day and was good for boosting concentration for working in the evening too.
Overall: I would definitely recommend our readers to check out dozeCBD's products and I look forward to reviewing and trying more of their CBD flower in the future.
Information
Price
£10.50 for 1 gram  – £185.00 for larger quantities
Profile
Hawaiian Punch – Strain Name
Strain Type: Indica / Sativa.
CBD: 14.52% THC: 0.02%
Where To Purchase
For more information or to purchase check out dozeCBD's Official website at: dozeCBD