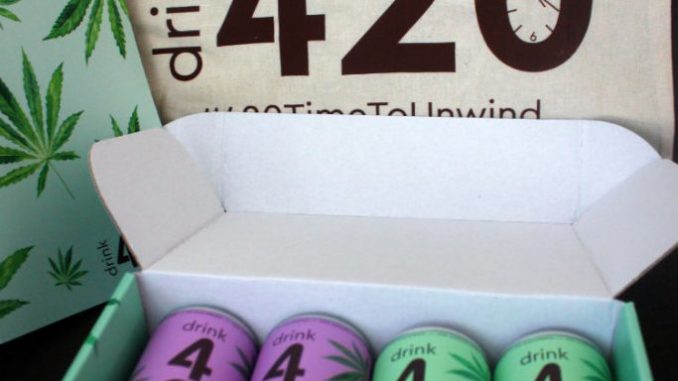 This week's Hemp CBD product review and up this time we have the CBD Infused Carbonated Drinks by Drink 420.
Drink 420 is a manufacturer of healthy carbonated beverages infused with Hemp CBD (Cannabidiol).
Their CBD is derived from all-natural, agricultural hemp grown in Colorado, USA.
Drink 420 CBD Infused Beverages come in two different flavours including Wild Berries and Elderflower Lime.
Today I will be reviewing both flavours of the Drink 420 CBD beverages on the blog.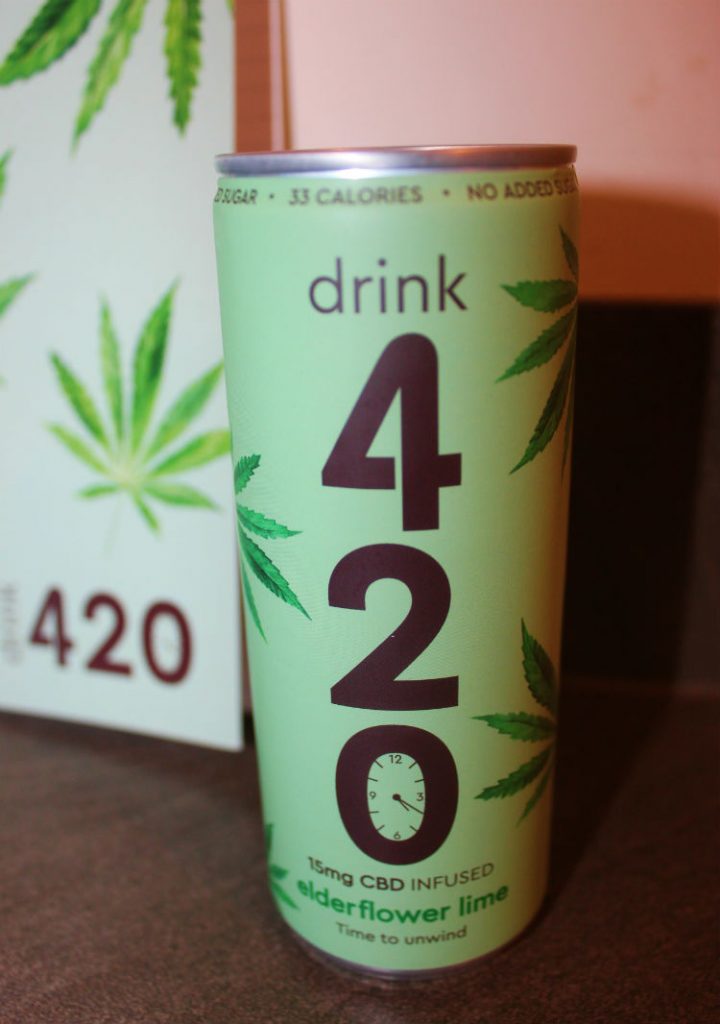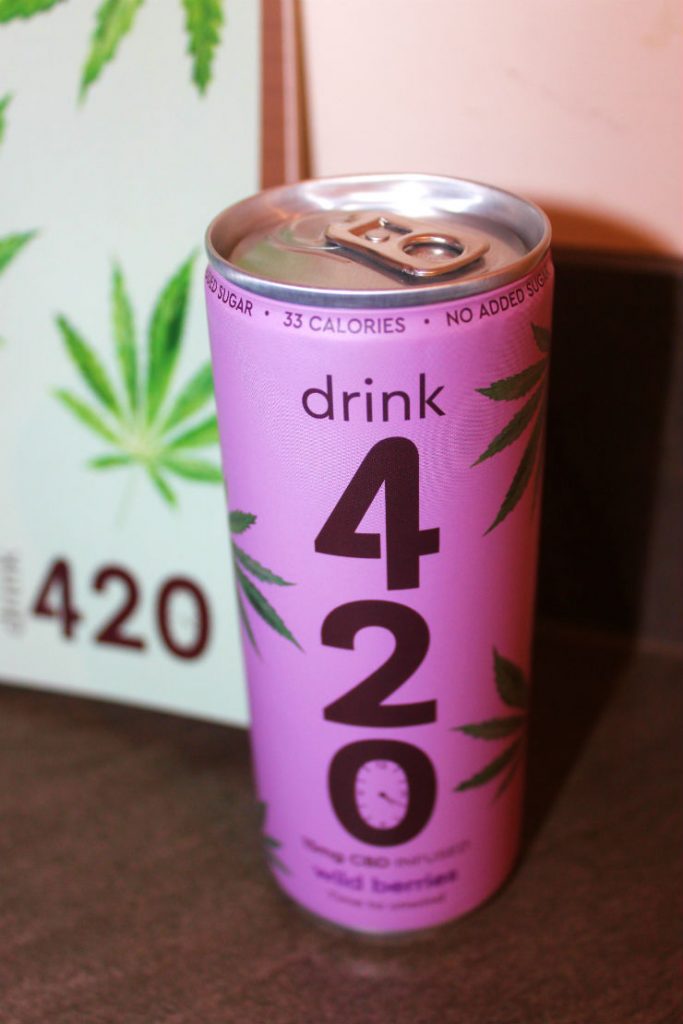 The CBD Blog Review
Firstly I would like to say many thanks to the guys at Drink 420 for generously sending me some samples of their CBD infused carbonated drinks to review on the blog.
Along with some other goodies that were kindly included such as a hemp bag with cannabis/drink 420 logos and a hemp notepad.
Beverages infused with Cannabidiol is one of my favorite ways to take CBD and so far I have tried most of the main brands of carbonated CBD infused drinks on the market.
So I was very eager to see how the Drink 420 CBD Beverages compared to the other brands.
The Drink 420 CBD Beverages are awesome as expected, very tasty, potent CBD effect and make for a great chilled drink at any time of the day.
The Drink 420 CBD Infused Drinks ingredients are all very healthy, no added sugar and at only 33 calories per can, is a very light refreshing beverage.
Each can is infused with a nice 15mg of Cannabidiol and has a great CBD effect for winding down and chilling out.
Both flavours were delicious, very natural tasting and refreshing. The Wild Berries flavour was my favourite of the two. Definitely the best and most natural tasting carbonated CBD drinks on the market currently.
At £2.29 they are slightly cheaper than most other brands of carbonated CBD infused drinks on the market, so that is another bonus.
Overall: I would definitely recommend our readers to check out the Drink 420 range of CBD infused carbonated drinks.
Information
Price
£2.29 per can
Ingredients
Water, apple juiceconcentrate, blackberry juice concentrate (11%),blueberry juice concentrate (3%),CBD (15mg Cannabidiol). – Wild Berries Flavour Ingredients
Water, apple juiceconcentrate, lime juice concentrate (1%), lemonjuice concentrate (1%), elderflower extract (2%),CBD (15mg Cannabidiol). – Elderflower & Lime Flavour Ingredients
Where To Purchase
The Drink 420 CBD Infused Drinks are available to purchase from Planet Organic at: Drink 420 – CBD Drink