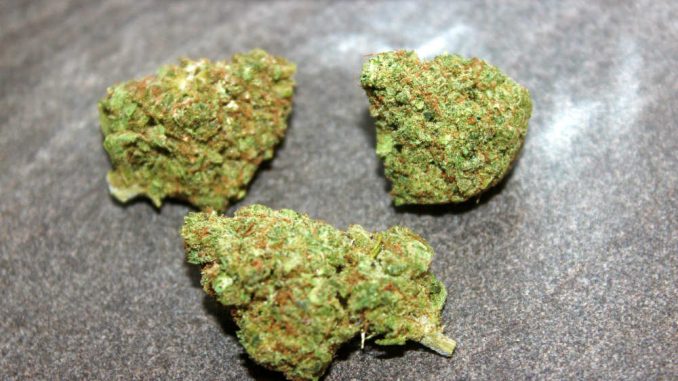 This week's Hemp CBD product review and up this time we have the very tasty "Bruce Banner" CBD Hemp Flower from the guys at H-Town Hemp.
H-Town Hemp are a United Kingdom based retailer of Premium quality CBD hemp flower and buds.
They currently have a great range of Hemp CBD flower strains instock including Amnesia Haze, Stardawg, Bubble Gum Kush, Giant Bud, Orange Bud, Pistachio, Sour Diesel, Strawberry Kush and many more.
Bruce Banner takes it's namesake from the alter-ego of comic book superhero the Hulk and it receives this name with good reason  this green monster also has hidden strength and features dense nugs, It's a powerful strain whose effects come on quickly.
This Sativa dominant hybrid strain packs quite a punch with a great balance between the Sativa and Indica effects. The taste of the strain is a pungent citrus, and compared to the strain's smell, it's taste is considerably earthier and less sweet.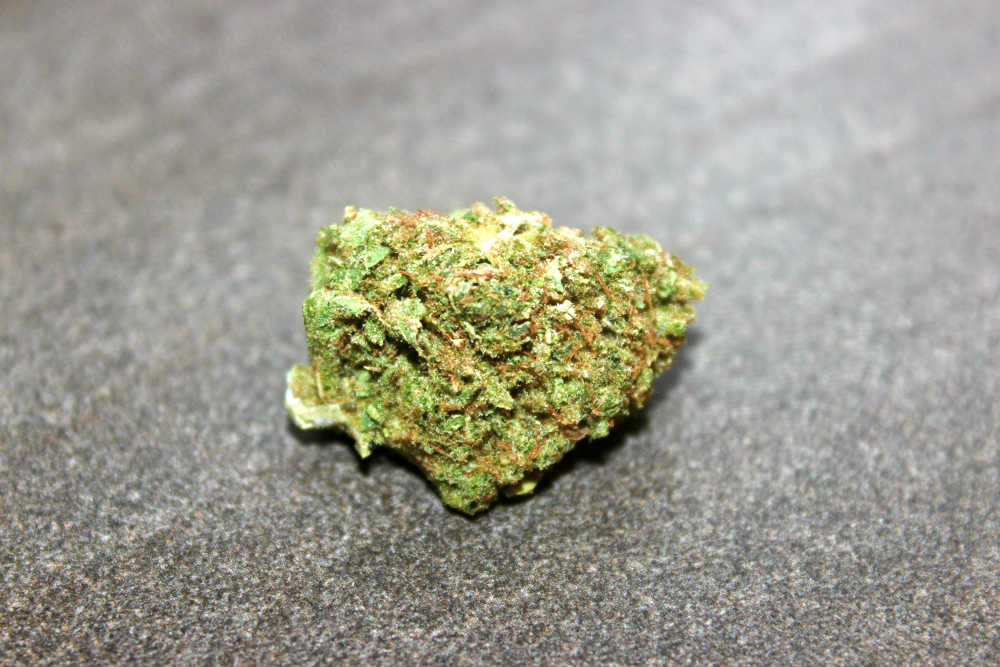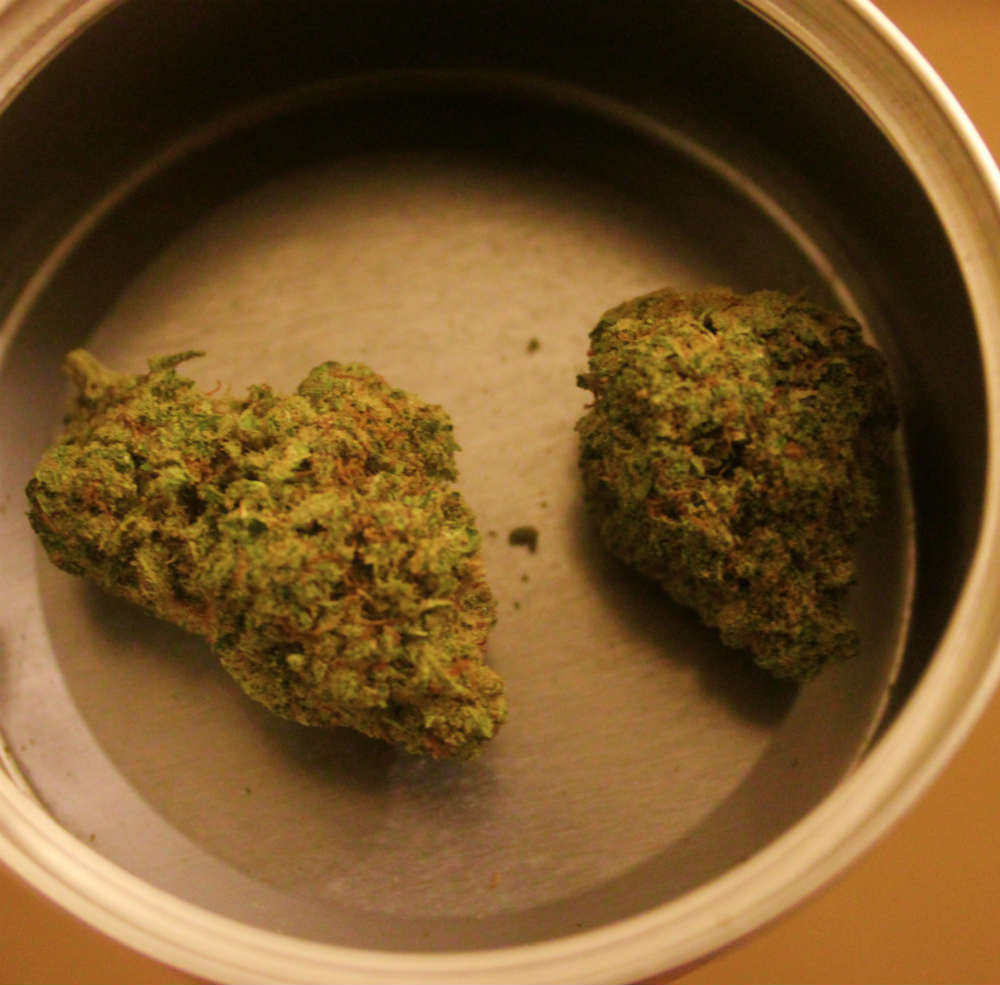 The CBD Blog Review
This was my second time trying H-Town Hemp's CBD Flower and I'm absolutely blown away by the quality.
Previously I reviewed their "Pistachio" Hemp CBD Flower which is superb by the way, definitely would recommend our readers to check it out.
So I was very eager to see how the "Bruce Banner" compared to the "Pistachio".
Appearance: – The "Bruce Banner" is the best cured hemp CBD flower I have had the pleasure of reviewing to date.
Extremely well grown flower, nice dense sticky lime green colour buds, which are absolutely caked in trichromes as you can see from the pictures.
Taste/Flavour/Smell: –  As soon as you pop open the mylar zip lock bag you are greeted with the classic potent hemp cannabis aroma from the "Bruce Banner".
H-Town Hemp's Hemp CBD Flower has a really nice clean mild flavour and comes through amazing in a dry herb vaporizer, with very thick clouds of vape that are very satisfying and provide a nice throat hit just like real flower does.
I have vaped so much different CBD hemp flower now and I can really tell the difference in quality when it comes to H-Town Hemps CBD Flower, which is the nicest and cleanest flavour out of all the CBD flower I have reviewed to date.  Very clean, Swiss grown hemp flower….
Effect & Overall Review: – I have been vaping the "Bruce Banner" all week in my Volcano Vaporizer and I'm thoroughly enjoying this strain from H-Town Hemp for its effects.
The "Bruce Banner" is extremely high quality CBD flower from H-Town Hemp once again and I think this may be my new favorite strain of CBD flower overall.
The "Bruce Banner" makes for a great choice of CBD flower strain at any time of the day, a very nice balanced high.
There is very little body load or fatigue so is great strain during the day and at night.
The "Bruce Banner" has a very potent classic heavy eye indica feeling to it and the CBD stone creeps up on you very quickly and lasts hours getting stronger and stronger, which is amazing.
Definitely the strongest CBD flower I've tried so far and has a CBD content of around 17%.
A very nice enjoyable balanced calming stone that gives a great nights sleep too and is a perfect strain for chilling before bed time.
The "Bruce Banner" CBD Hemp Flower has a stronger and more enjoyable rounded high and effect than some of the real flower I have tried recently, which should serve as a benchmark and show how amazing quality H-Town Hemps CBD flower is.

I would definitely recommend our readers to go on over and check out H-Town Hemps website and their amazing range of premium quality CBD flower.

10/10
Information
Price
£12.00 per 1 gram. Discounts for larger quantities(2g, 4g and 7g)
Profile
17% CBD
No THC <0.2%
Swiss indoor grown
Where To Purchase
For more information or to purchase check out H-Town Hemps website at: H-Town Hemp CBD Flower