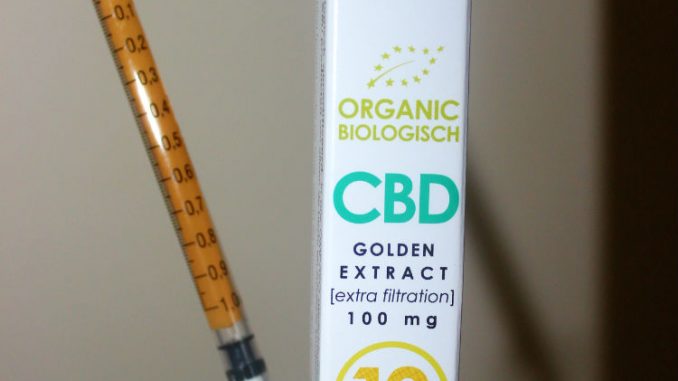 This week's Hemp CBD Oil product review and up this time we have the Phyto+ Organic 10% Golden CBD Broad Spectrum Extract.
Phyto+ 10% Golden CBD Oil is a certified organic pure Cannabidiol extract (paste). Due to an additional filtration a pure Golden colored CBD paste remains. 
 
This process takes out all excess waxes (chlorophyll). Because of this filtration, the Golden CBD Oil is very mild and has a refined taste.
The CBD Oil Golden 10% is decarboxylated. After the SuperCritical Co2 extraction production process the CBD extract is heated to maximize the CBD content.
Especially relevant is that the oil contains 0% THC, therefore it is very safe to use by people of all ages.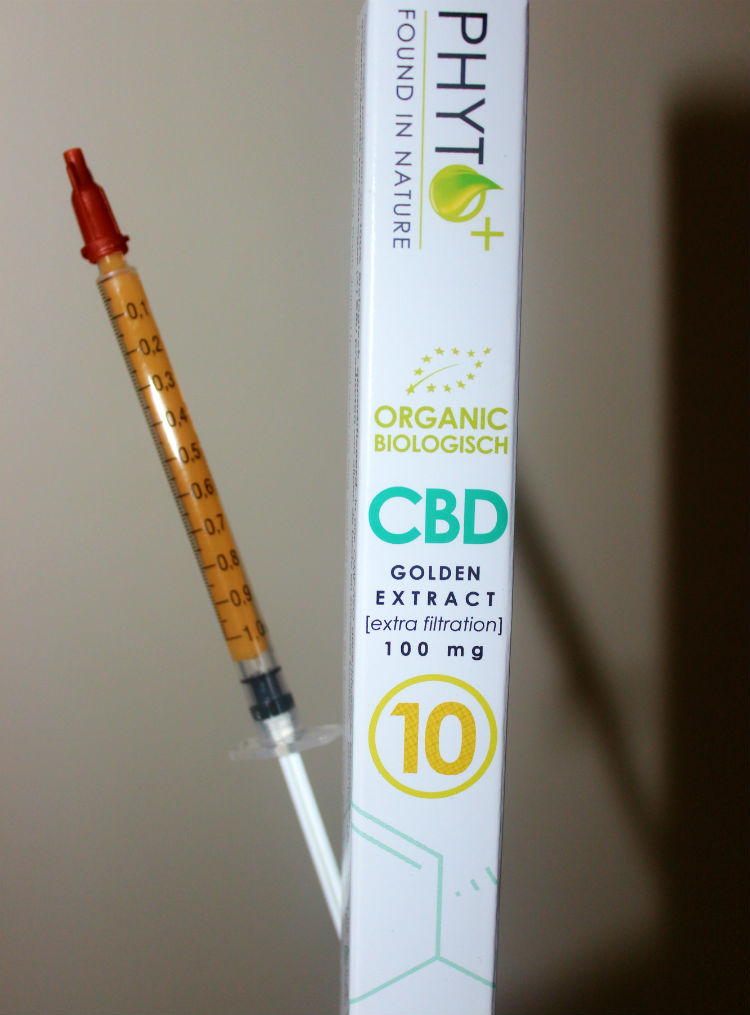 The CBD Blog Review
This was my first time trying the Organic 10% Golden Broad Spectrum CBD Extract by Phyto+ and I was very impressed overall with both the effect, price and how economical the paste was.
At £8.99 per gram, it is one of the best priced certified Organic CBD(cannabidiol) products in the United Kingdom in my opinion.
The taste of the paste reminds me alot of old school hash, in that it has that very hashy cannabis terpene flavour to it, which is great and I find really adds to the CBD experience, as the CBD oil melts sublingually under your tongue.
The CBD effect is very potent and you really don't need much to feel the strong calming cannabidiol relaxing properties.
About the size of a rice grain is what I use, so I found the gram of extract lasted me well over a week of solid usage.
The Phyto+ Organic 10% CBD Golden Broad Spectrum Extract is also great for anxiety and sleep I found also.
Overall I was very impressed with Phyto+ Organic 10% Golden Broad Spectrum CBD Extract and would definitely recommend our readers to check out their awesome range of Hemp/CBD products.
Information
Price
£8.99 per gram.
Ingredients
Organic 10% Broad Spectrum CBD Extract.  THC FREE
Where To Purchase
To purchase Phyto+ CBD products check out Ghost CBD's online shop at: Phyto+ CBD