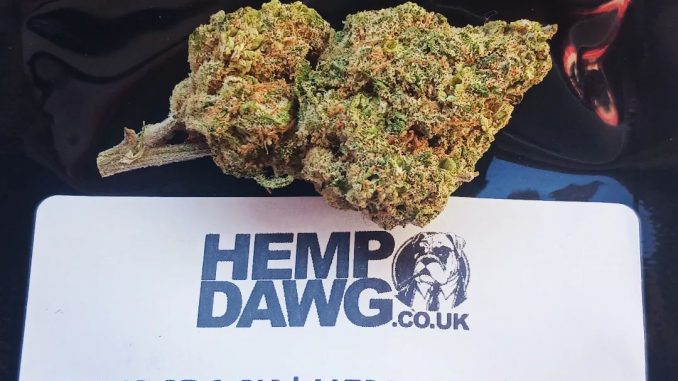 We are back with more CBD flower product reviews this week and up this time we have the tasty Pink Crack from Hemp Dawg.
Hemp Dawg are a United Kingdom based CBD brand with a wide range of products including CBD flowers, CBD Hash, CBD Oils, CBD Disposable Vape Pens, CBD Vape Cartridges, CBD Extracts and more.
Hemp Dawg describe their Pink Crack as:
Experience the powerful aromas of Pink Crack, reminiscent of diesel with fruity and citrusy undertones.
These delightful scents create an invigorating atmosphere, awakening your senses and setting the stage for a transformative CBD journey.
Indulge in the zesty and fuel-like flavours that dance on your palate, balanced with a touch of sweetness. Each inhale delivers a burst of flavour that keeps you coming back for more.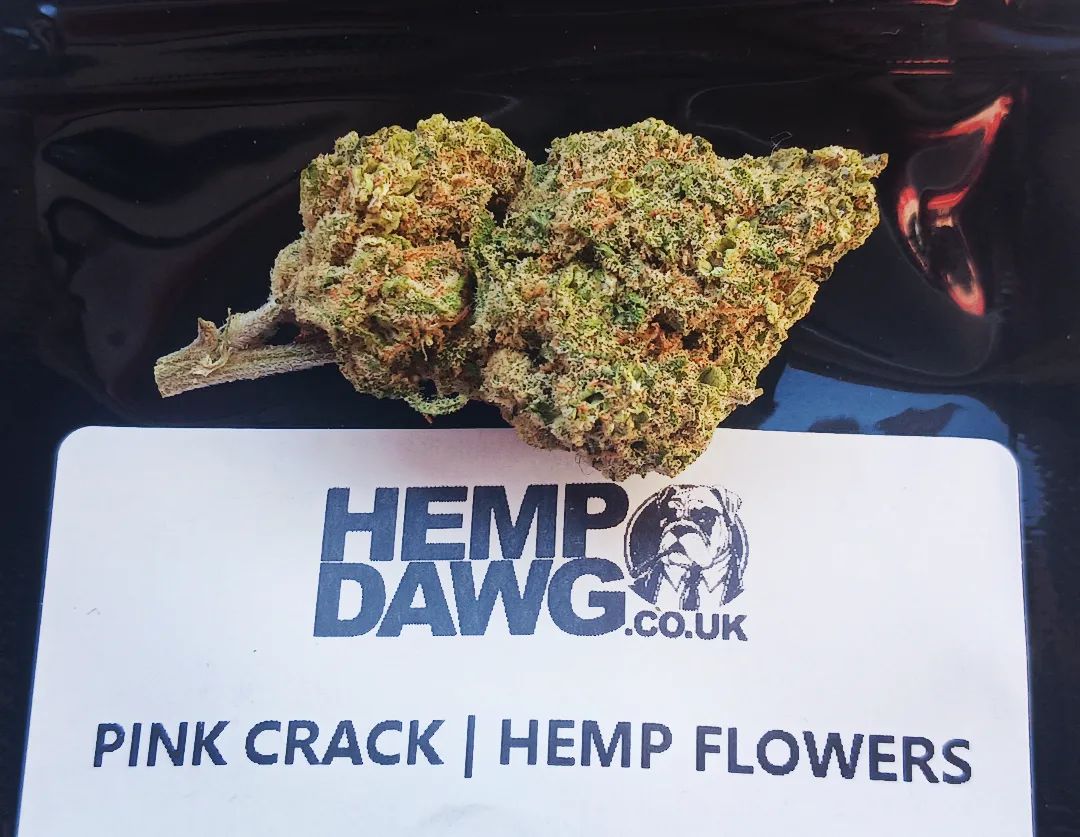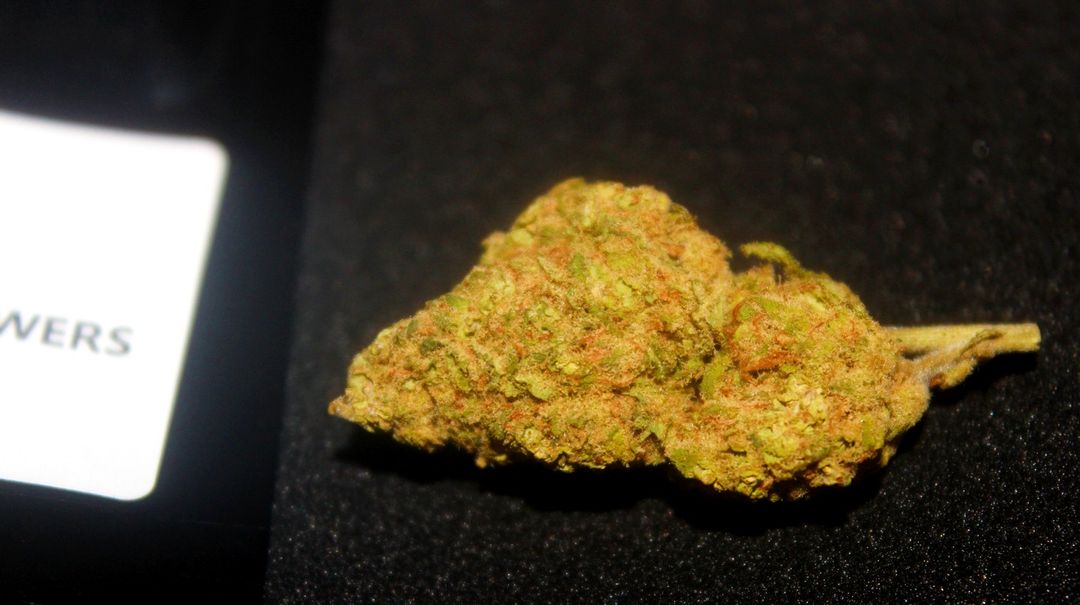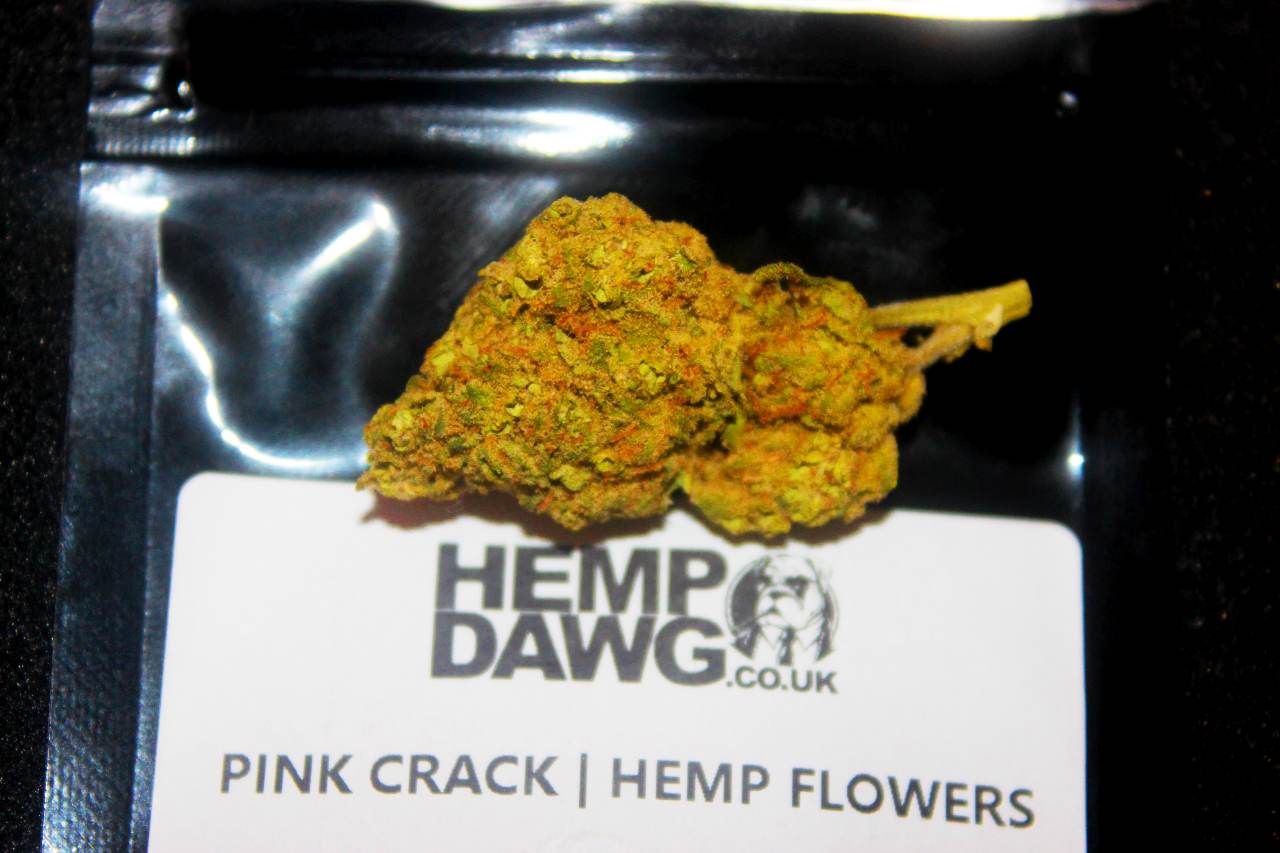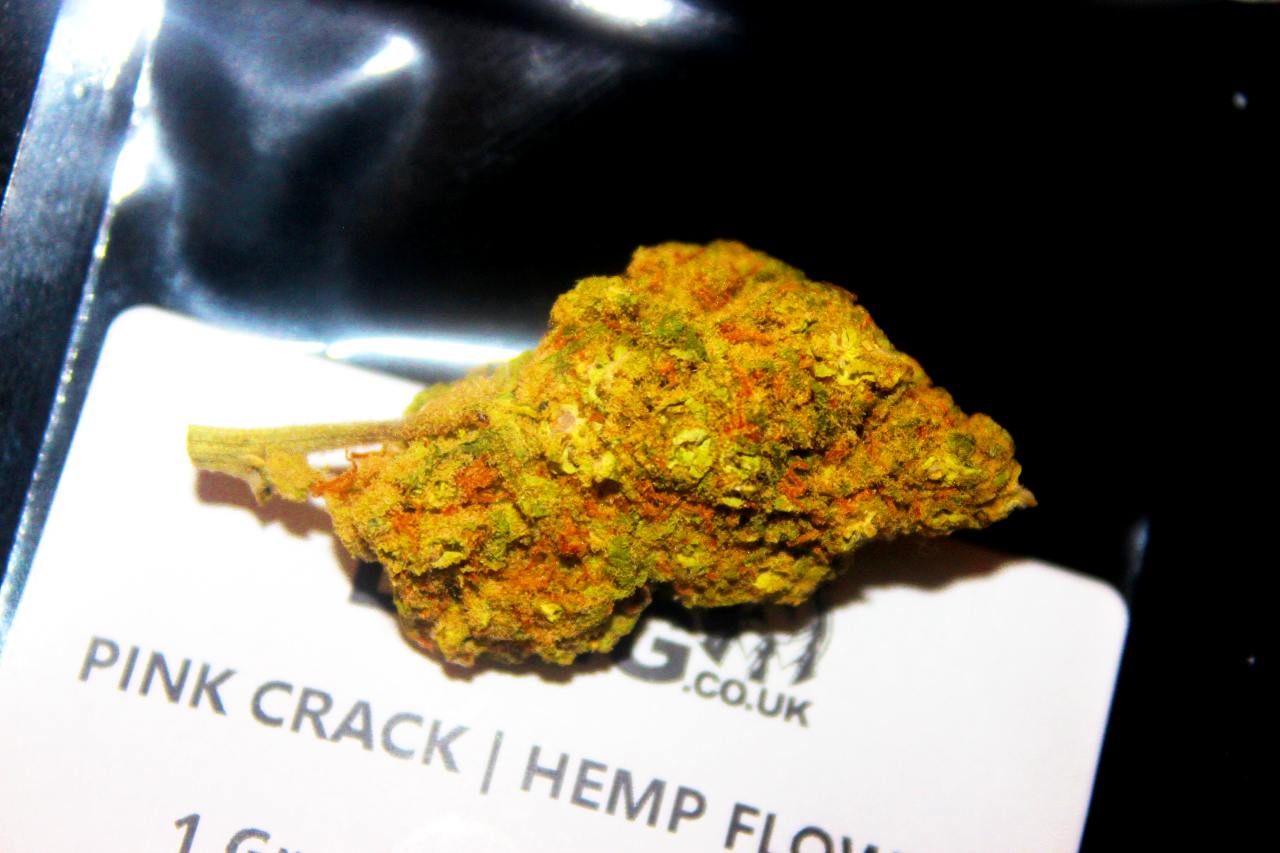 The CBD Blogger Review
Once again, I would like to start off the review by saying a huge thanks to the Hemp Dawg team for the recent generous samples and continued support.
This was my first time sampling Hemp Dawg's CBD goodies, so I decided I would go with their Pink Crack CBD
Taste, Smell & Flavour:
What better place to start off the review than with the amazing taste, smell and flavour of the Pink Crack.
Immediately upon opening the black mylar pack, you are greeted with a sweet candy cane aroma.
Smells like a bag of candy cane rock type sweeties and the smell translated exactly the same into the flavour when smoking and vaping.
Delicious, mild, sweet, pink candy cane terpenes with a little bit of hemp cannabis coming through on the exhale of the flavour.
Very tasty CBD strain overall, no bitterness and if you are a fan of the sweet candy flavours, then the Pink Crack from Hemp Dawg won't disappoint.
Flavour profile: Sweet, Candy

Appearance:
Hemp Dawg's Pink Crack CBD sample came as a nice large formed dense bud as pictured, along with a smaller bud.
Very well cured CBD flower the Pink Crack is, virtually all bud on this one, little to no trim or leaf at all.
The Pink Crack has that classic skunky 2000s hydroponic weed look in structure and appearance.
Beautiful lime green colour with classic orange pistils.
A really nice, fresh, fragrant bit of CBD flower overall.
Effect:
I had the pleasure of sampling Hemp Dawg's Pink Crack CBD both using my trusty Volcano Vaporizer and also smoked pure in a raw cone.
Most times I find the Volcano Vaporizer to be my preferred method of reviewing and sampling CBD and flower in general, as its usually the best option for bringing out the terpenes in the flavour and for the effect.
However, in the case of the Pink Crack I actually enjoyed it more smoked pure in a raw cone this time.
Amazing effect from the Pink Crack CBD, sometimes I can find smoking CBD flower to be labour some, but this was a very enjoyable, satisfying and pleasurable strain.
Effect wise I would say the Pink Crack was a more Sativa leaning dominant balanced hybrid strain.
The effect is very uplifting, energizing, euphoric, but not overly heavy on the eyes, however you do feel it gradually building for a little Indica sedation to balance it out.
Really enjoyed the effect of the Pink Crack, definitely one of the more enjoyable strains I've had the pleasure of reviewing in recent months effect wise.
Overall:
The Pink Crack was a really nice, sweet candy tasting and uplifting, euphoric CBD strain from the Hemp Dawg team.
Highly recommend for those who like their sweet candy tasting and Sativa-esque strains that aren't too tiring for day time usage.
We also have more reviews coming soon for Hemp Dawg's products including their Nepal Cream CBD Hash, Kings Kush CBD Flower and their Blue Cheese 77% Full Spectrum Disposable CBD Vape Pen.
Information
Profile
Strain Name: Pink Crack
Vendor: Hemp Dawg
Where To Purchase
For more information or to purchase check out Hemp Dawg at: Hemp Dawg
For informational purposes only. Not intended for any other purposes, implied or otherwise.