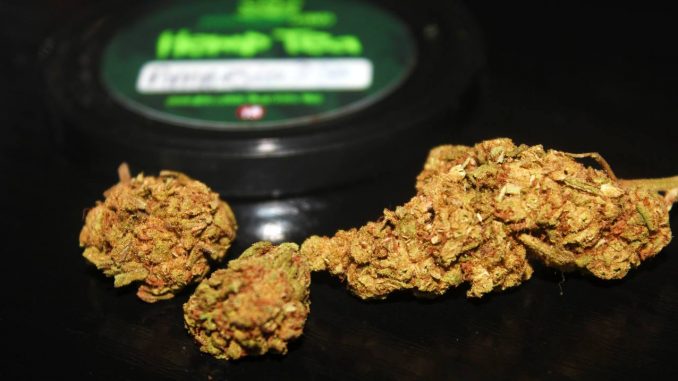 This week's Hemp CBD flower review at The CBD Blog and up this time we have the Amnesia 25% CBD Flower from Paradise CBD.
Paradise CBD are one of the biggest and most well known CBD brands in the United Kingdom with a massive range of products from CBD oils to CBD extracts.
They currently have many new strains of CBD flower in stock including Pineapple Express, Mango Kush, Big Buddah Cheese, Harlequin, Banana Kush, Skywalker OG, Strawberry Cough and Super Lemon Haze.
Strain Name: Amnesia
CBD Content: 25%
Vendor: Paradise CBD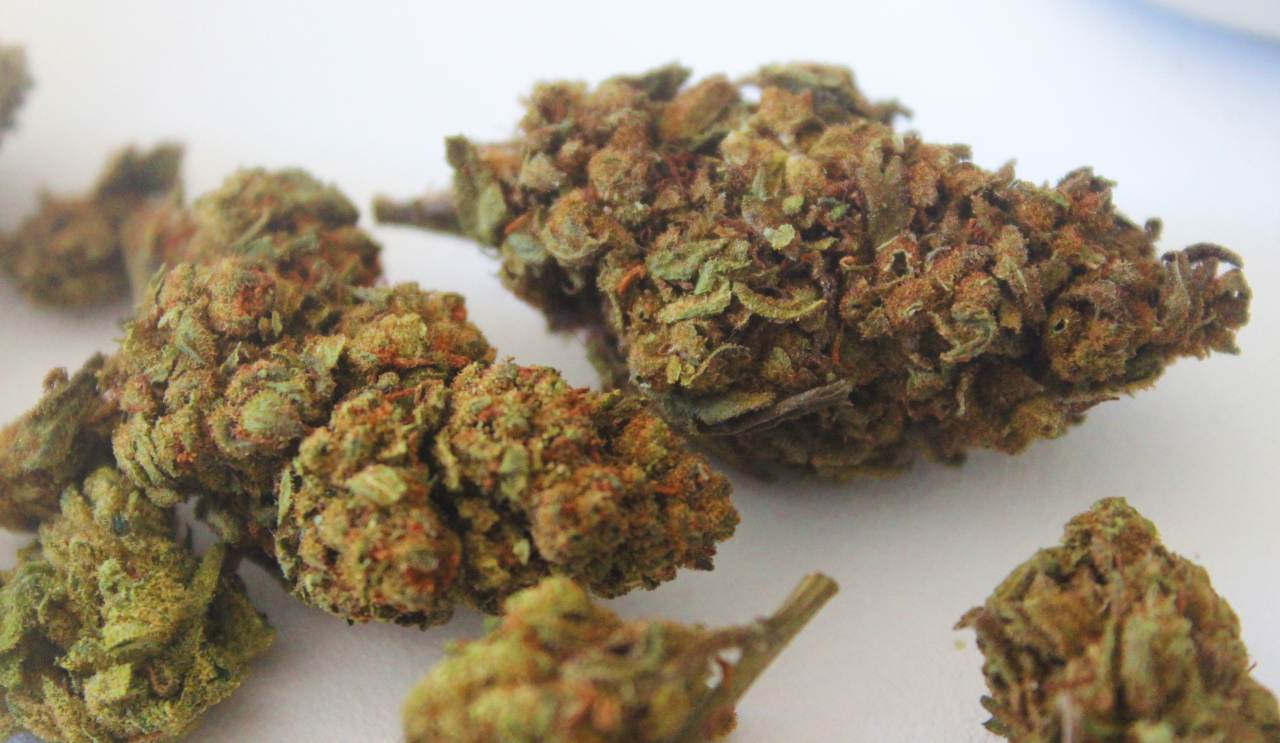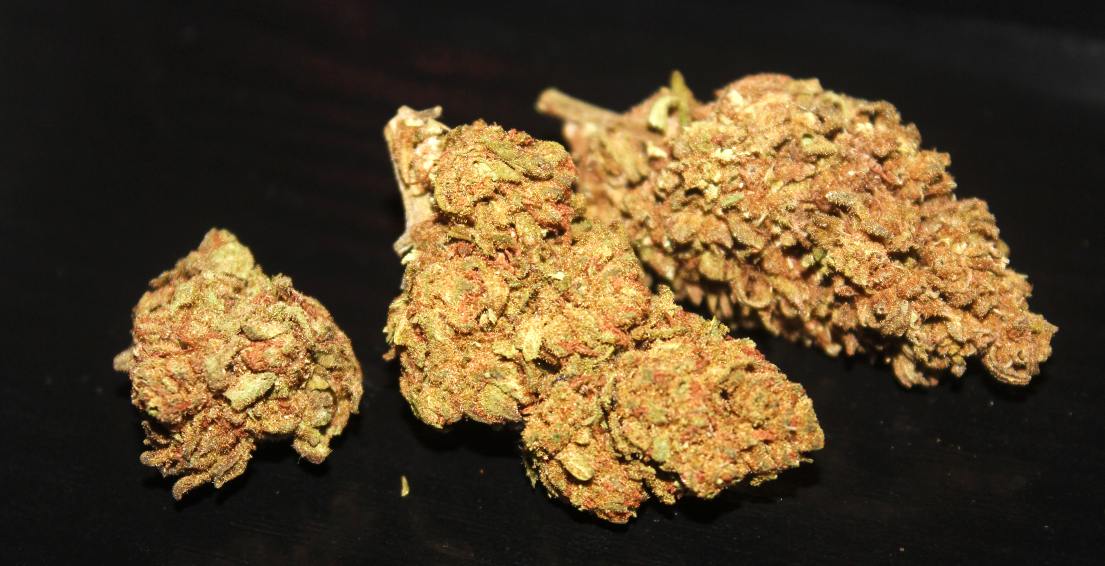 The CBD Blogger Review
As always I'd like to start off the review once again by saying many thanks to Paradise CBD for generously gifting us samples of their quality products to review on the blog and for the continued support.
I have now reviewed many of Paradise CBD's range here at The CBD Blog from their CBD extracts to some of their recent strains of CBD flower including Honey Lemon Cheese and Skywalker OG, both of which were absolute top quality.
Appearance:
Nice chunky dense buds, very little to no trim/leaf on the Amnesia once again.
Another well cured bit of hemp flower from the Paradise CBD team.  I have been really impressed with the quality and cure on their recent flower, especially the Skywalker OG, which was absolutely glistening with trichromes.
Slightly darker in colour than other recent strains and the Amnesia has an almost red/brown tinge to the flower.
Lots of orange pistils coming through.
Taste & Flavour:
The Amnesia has more what I'd describe as an earthy, sweet, skunky hemp cannabis aroma.
Vaped in the Volcano Vaporizer you get some mild spicy cannabis terpenes coming through in the flavour also.
Flavour is nice both smoked in a joint and in the vaporizer, although as always with hemp flower I tend to opt for the Volcano Vape, it brings out the effect and terpenes in cbd flower significantly more than smoking.
Effect:
The Amnesia is another potent strain of CBD flower at a content of 25% and its very noticeable in the relaxing Indica effect.
I would say the Amnesia is in between the Honey Lemon Cheese and Skywalker OG in terms of potency and is much how I would describe an Amnesia strain.
Strong, potent Indica but also balanced out with a nice energizing effect, so not an all out couch lock, tiring or heavy eyes in the way the Skywalker OG is more of an all out Indica.
A great choice of strain for the evening, chilling out and gaming.
Overall:
Hugely impressed once again by the quality of Paradise CBD's recent strains of Hemp CBD flower.
The quality of CBD flower is getting so good these days that its fast rivaling and even in some cases exceeding the quality of real THC flower locally.
I would definitely recommend our readers to head on over to Paradise CBD and check out their massive range of Hemp CBD products.
Information
Price
£21.99 for 3.5 grams and discounts for larger quantities. (£19.99 when on sale)

Ingredients:
Organically grown premium CBD flower.
*Suitable for vegetarians & vegans. Organic & Natural. Made in the UK.
Profile
Strain Name: Amnesia
Vendor: Paradise CBD
CBD: 25%
Where To Purchase
For more information or to purchase check out Paradise CBD at: Paradise CBD