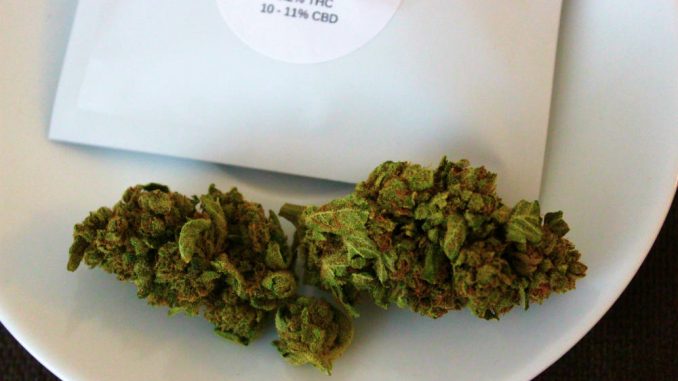 Another Hemp CBD Flower review and up this time we have the "Pineapple Express" Premium CBD Hemp Flower from the guys at hemphash.co.uk
Hemphash.co.uk are an online retailer of CBD hemp flower and offer a range of different qualities to suit everyones budget from Exceptional Standard to Premium mid range indoor to Budget greenhouse range(starting at £3.25-£4.50 per gram).
Hemphash.co.uk describe their "Pineapple Express" CBD Hemp Flower as a UK HempHash exclusive, exceptional standard indoor grown carmagnola hemp strain.
Cultivated by a compelling licensed swiss hemp farm, this pineapple sweet & tropical high cbd hemp bud has nothing short of awesome genetics!
Pineapple Express CBD hemp flower came 1st place in the 2018 homegrown cup in Holland.  Hemphash.co.uk are privileged to retail flowers derived from the exact same pheno mother plant as the cup winning buds.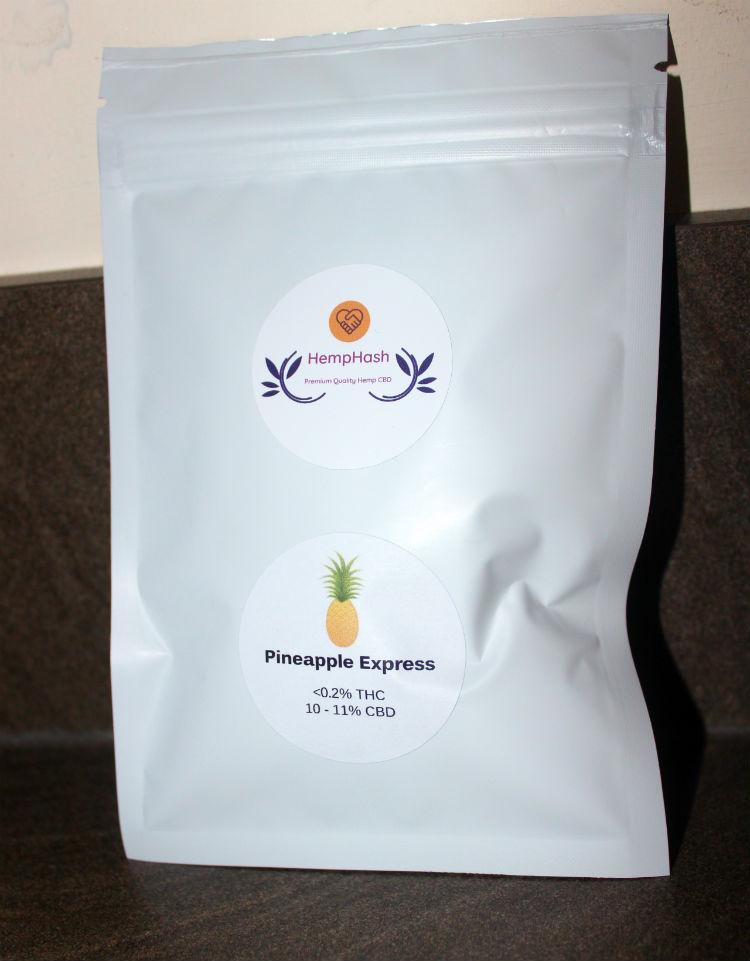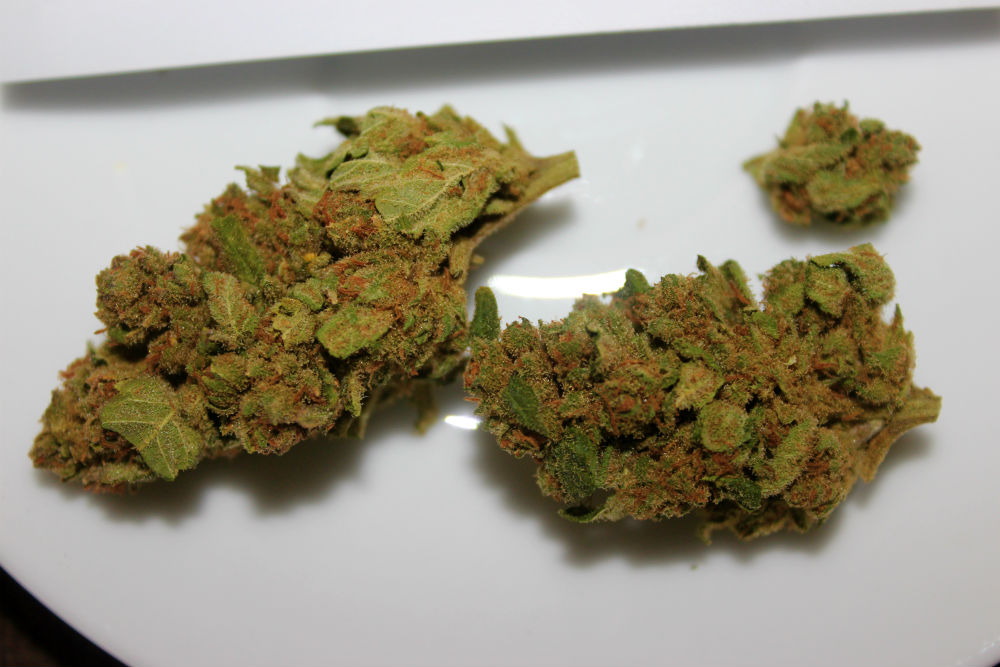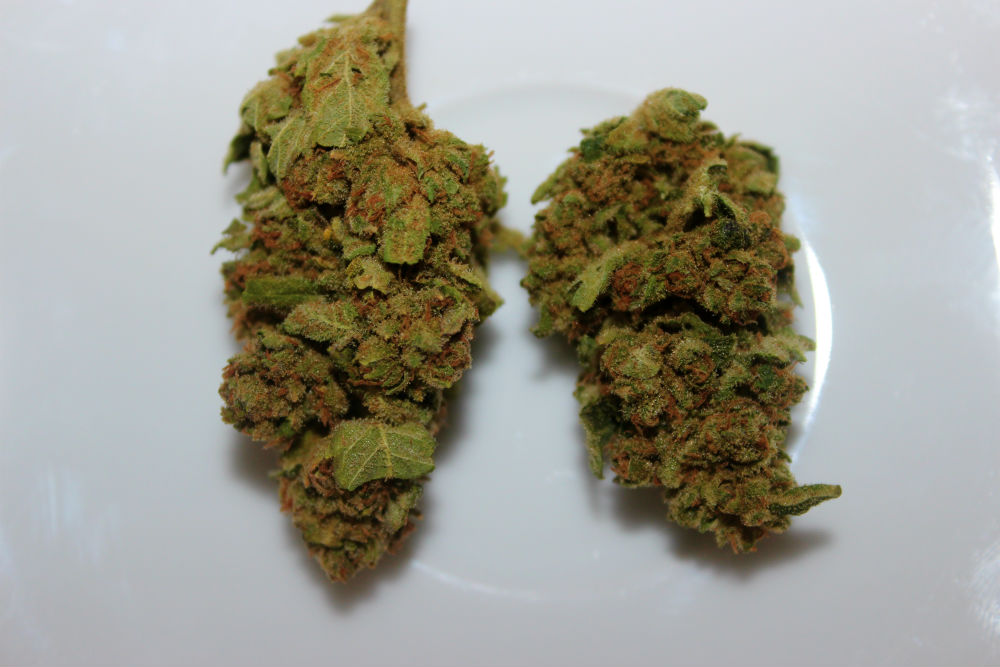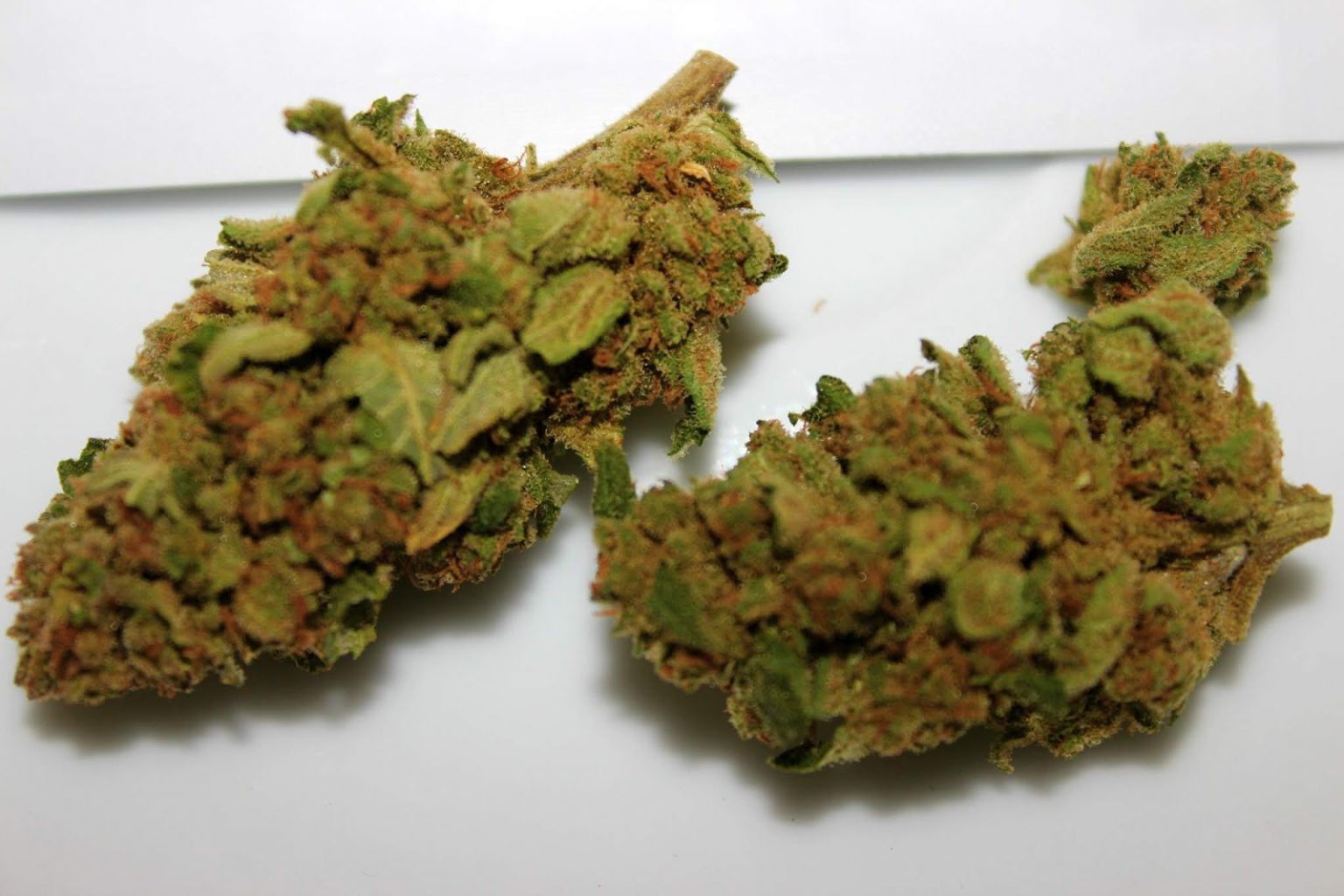 The CBD Blog Review
This was the first premium hemp CBD flower I have tried from the guys at hemphash.co.uk and as soon as I opened the packet I knew this was going to be some quality CBD flower.
I have sampled a few hemp CBD flowers now from other vendors, so I was very eager to see how the premium top grade CBD flower compared from the guys at hemphash.co.uk and you can instantly tell the difference in quality.
This is some exceptionally well grown fresh CBD hemp flower that would rival any top bud.
From its appearance to the effect to the taste/flavours and aroma, nothing could be faulted. A top product 10/10.
Smell: – Upon opening the packet you are instantly greeted with the intense beautiful pungent fruity, pineapple cannabis aroma.
The smell is superb and it's not hard to see why it's aptly named "pineapple express".
Appearance: – As you can see from the pictures this is some exceptional grade CBD flower, very well cured, chunky buds with lots of trichomes and rich deep red colour.
The pictures don't do the bud justice and the pineapple express looks even better in person. Definitely the best quality CBD hemp flower I have tried to date.
Taste/Flavour: – I used about 0.2g in my vaporizer and the taste/flavours/terpenes that come through were absolutely delicious.
The flavours are very floral and fruity pineapple, with an almost sweet candy type hint to it.
Vaping the Pineapple Express CBD Hemp flower was as satisfying as vaping any real flower. Very pleasant and mild on the throat, no harsh hit.
Packaging & Delivery: – The CBD Hemp Flower comes packed in a white mylar foil pack as pictured above.
Big fan of the mylar foil type packs as they not only keep the flower very fresh, but are easy to transport when out and about.
Order arrived extremely quickly the following morning after ordering, by Royal Mail tracked delivery, which was great.
Effect & Overall Review: – The Pineapple Express from hemphash.co.uk is definitely the best quality CBD hemp flower I have tried to date for sure.
Overall I'm really impressed with the quality of the CBD hemp flower from hemphash.co.uk and intend to review more of their CBD hemp flower varities in the near future on the blog.
I would definitely recommend our readers to go check out the guys over at hemphash.co.uk if you are interested in premium quality CBD hemp flower.
Information
Price
£10.00 per 1 gram. Discounts for larger quantities(2g, 3.5g, 7g, 14g and 28g)
Profile
10 – 11% CBD
No THC <0.2%
<1 mg THC per packaged product
3rd party Lab tested
Indoor grown using organic methods
Non GMO
Non Pesticide
EU compliant & UK legal processed hemp flower
Where To Purchase
For more information or to purchase check out HempHash's website at: hemphash.co.uk