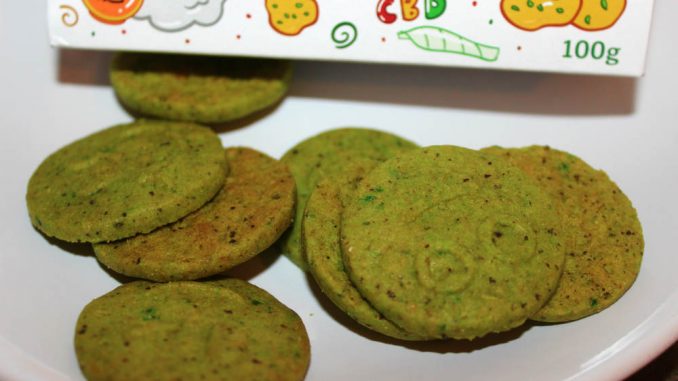 Another Hemp CBD product review this week and up this time we have the high cannabis cookies with CBD by Euphoria.
Euphoria are a company based in Czech Republic who produce a range of hemp cannabis/CBD infused edibles such as cookies, biscuits, chewing gum and many other products.
This products contains less than 0.2% THC
My local newsagent has started stocking various hemp CBD products such as CBD drinks, CBD hemp tea and the CBD infused hemp cookies that I will be reviewing today on the blog.
The hemp CBD cookies come in a two flavours including original and chocolate. I went with the original version.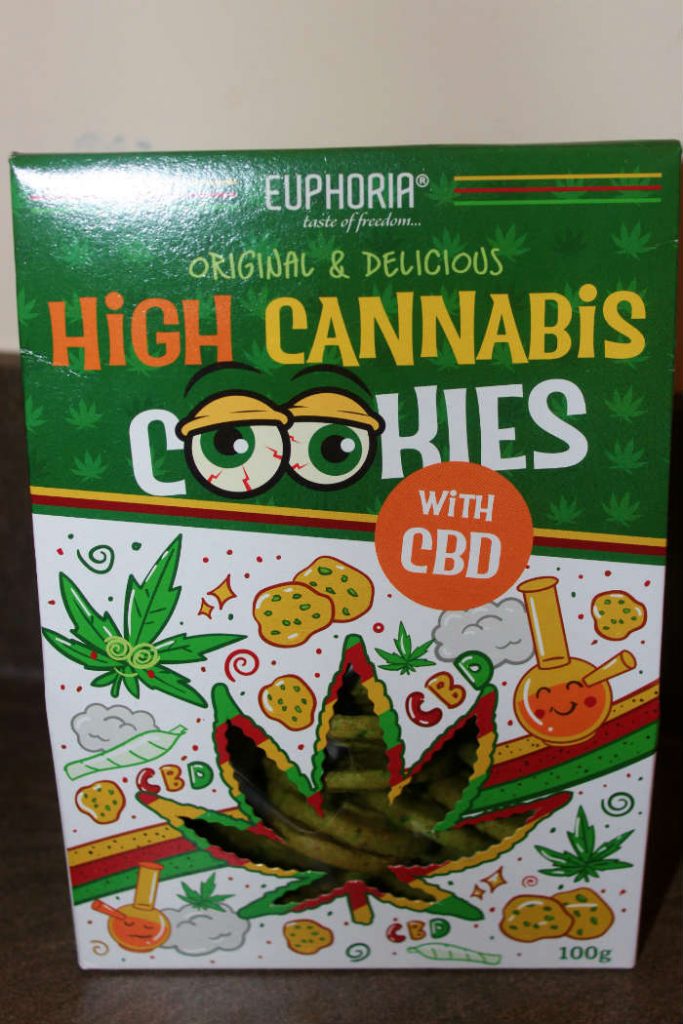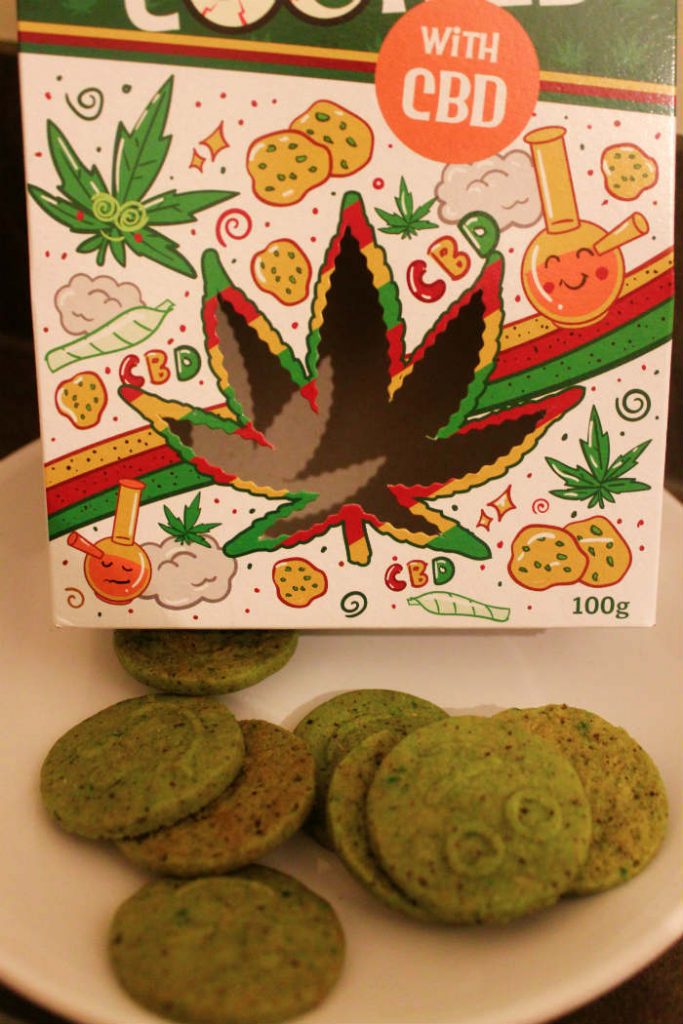 The CBD Blog Review
The high hemp cannabis with CBD cookies have been one of the best CBD products I have reviewed from the Euphoria range.
I wasn't sure about the taste initially on the first bite, but after a few more bites the CBD cookies are very moreish and I polished off about 4 in a sitting before waiting to see the effect.
The relaxing, calming and anti-anxiety effect from the hemp CBD came on very quickly and was also very potent, on par with various high strength CBD oils I have tried, which is awesome for an infused edible.
3 CBD cookies was enough to provide a very strong CBD effect in myself and I have a slight tolerance to CBD currently.
Overall I would definitely recommend our readers who love cookies and hemp CBD to give the hemp CBD cookies from Euphoria a try.
Information
Price
£4.99
Ingredients
Cereal biscuits with hemp. (wheat flour, whole wheat flour, whole rye flour), rapeseed oil, invert sugar syrup, sugar, hemp 3%, raising agents: sodium bicarbonate, ammonium bicarbonate, hemp aroma containing CBD(2000mg/kg) color(water, concentrates(lemon safflower) acidity regulator: citric acid, brilliant blue).
It may contain gluten, traces of milk, eggs, lupins, peanuts, nuts, soy and sesame seeds.

Where To Purchase
For more information on Euphoria's products check out their website at: Euphoria