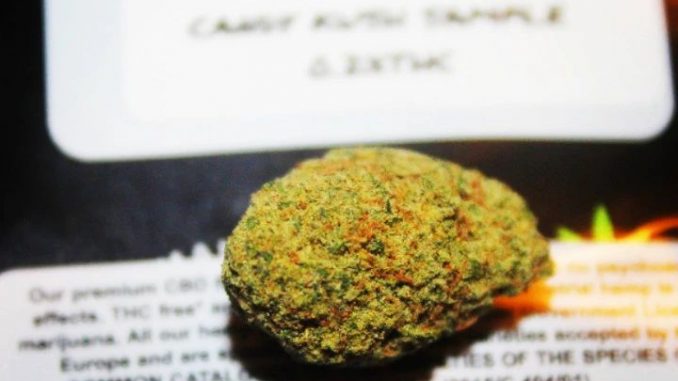 This week's CBD flower product review and up this time we have the quality Candy Kush from BUDBROS.
BUDBROS are a United Kingdom based CBD company specializing in high quality CBD flower, CBD Vape Pens and other Cannabidiol products.
BUDBROS describe their Candy Kush as:
You know the candies, the good ones, the ones that even if you don't love sweets you still can't avoid eating? This is the Candy Kush.
The result of a cross between the best-performing genetic on the market, V1, and the genetic most loved by consumers, Strawberry.
The result is a hemp tea flower covered with resin that resembles cotton candy!
An unrestricted flavour and enough CBD to knock out an elephant, if you want the best, then you want Candy Kush.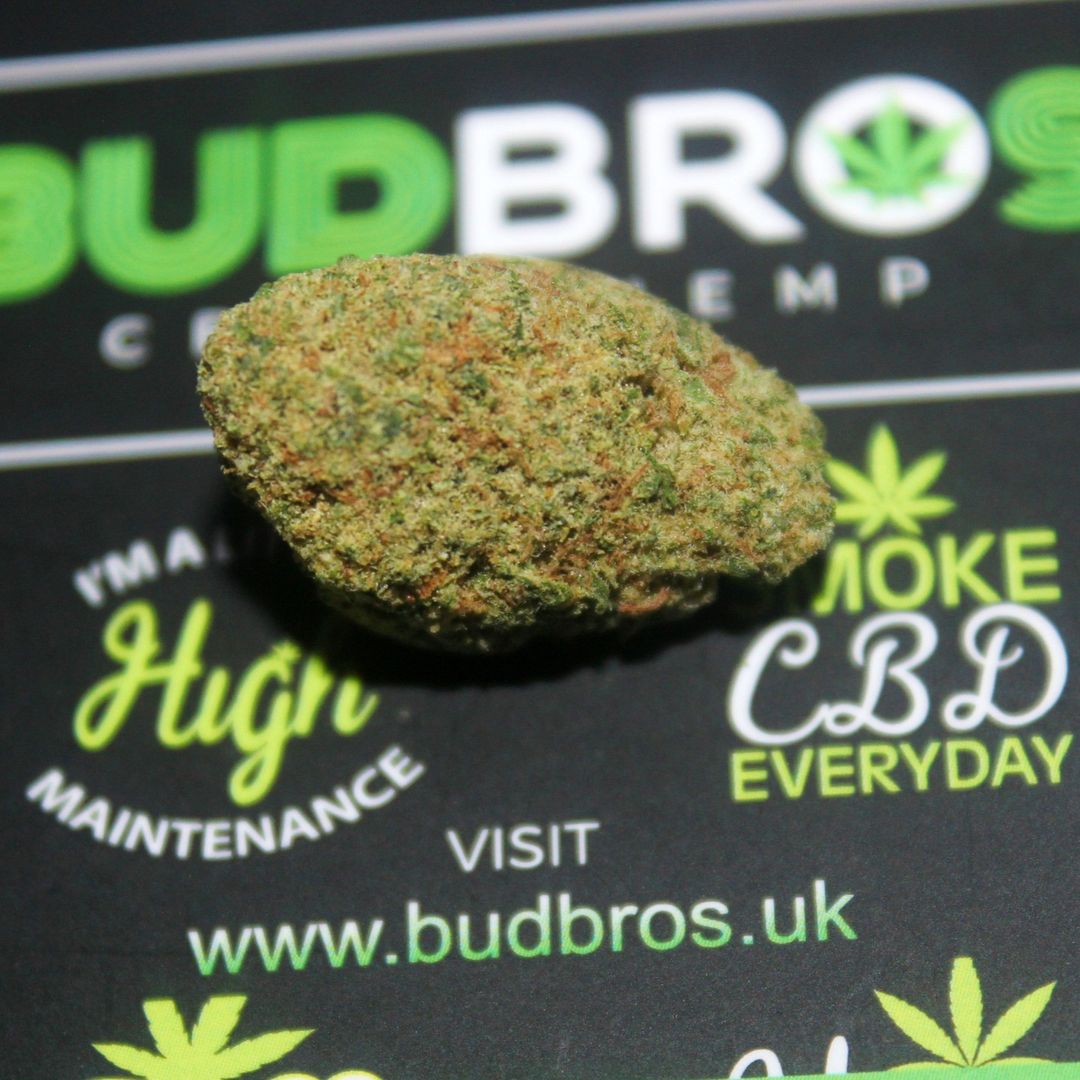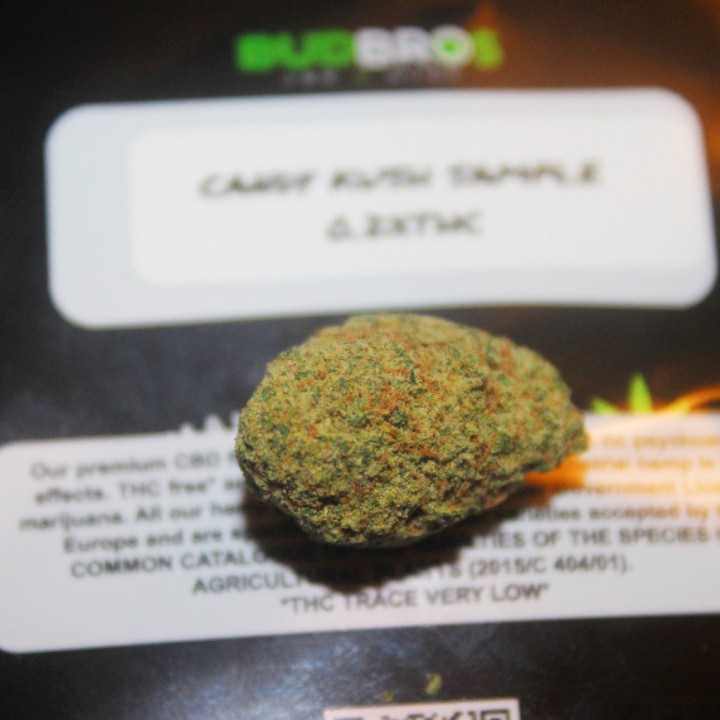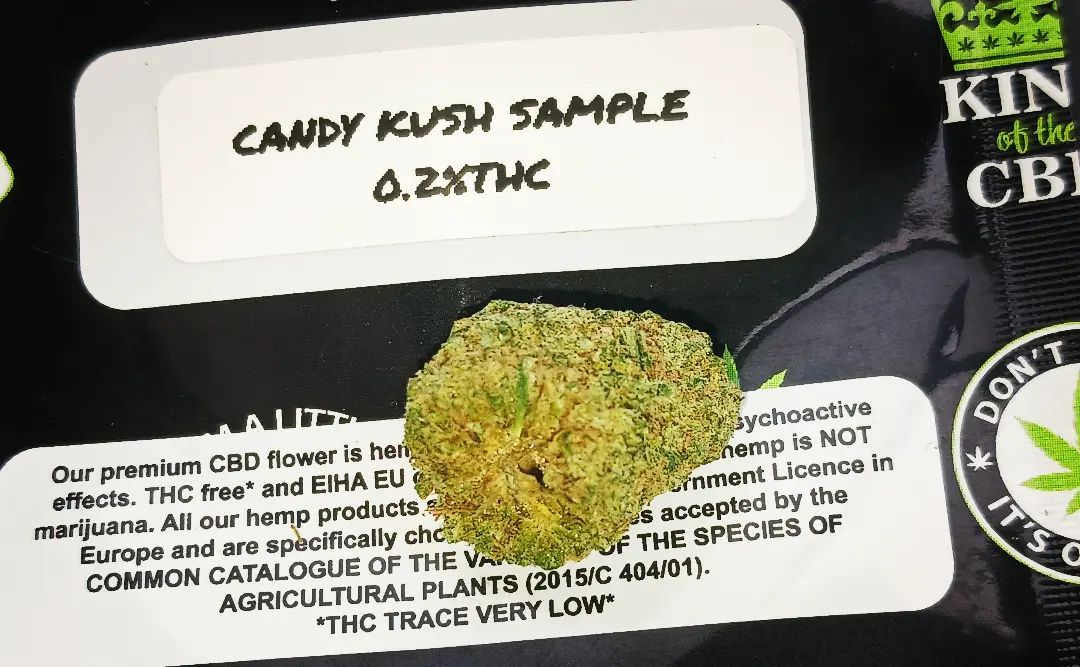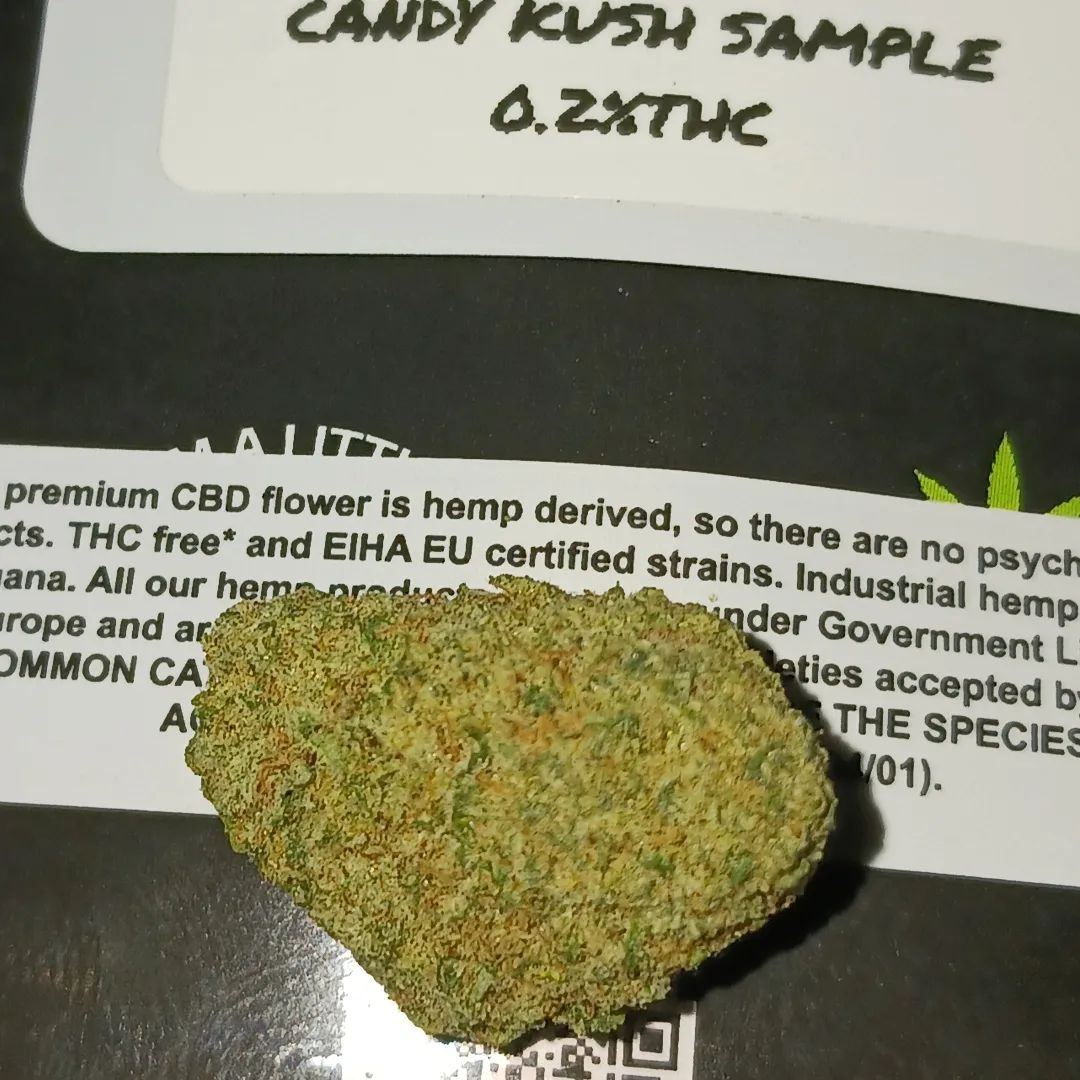 The CBD Blogger Review
Once again, I would like to start off the review by saying many thanks to the BUDBROS's team for generously providing samples.
I have had the pleasure of reviewing several of BUDBRO's strains now, including their Purple Haze, Alien #1, Cali Purple Kush, Amnesia Haze and many others.
All of their CBD flower I have sampled so far has been exceptional grade quality and different strains to other vendors currently on offer.
One of these being the sweet tasting Candy Kush that I am reviewing today here on the blog.
Taste, Smell & Flavour:
The Candy Kush aptly deserves its name and has a really tasty sweet candy cane terpene profile.
I have tried lots of sweeter tasting CBD flower strains now, but the Candy Kush is definitely the sweetest and most candy cane like in flavour out of them all.
The smell and flavour reminds me of that hard rock candy cane style sweets that you get.
The taste and flavour translates exactly how the Candy Kush smells, with the Volcano Vaporizer bringing out the delicious sweet candy terpenes.
Flavour profile: Sweet, Candy

Appearance:
BUDBRO's Candy Kush came as one solid, dense bud.
Extremely well cured flower once again from BUDBROS.
The Candy Kush is probably the most compact, dense and tightly nit in structure of all CBD flower I have reviewed so far on the blog.
Very "cali-esque" in appearance.
Nice light green to almost sour yellow colour with some lovely orange pistils coming through.
Virtually no trim or leaf at all on the Candy Kush, just nice solid buds.
Effect:
I just had the one single bud of the Candy Kush, so I decided I would test this one using my trusty Volcano Vaporizer by Storz and Bickel.
Extremely impressed with the effect of the Candy Kush, definitely the most potent and pleasurable strain I have had from BUDBROS so far.
I found the Candy Kush to be very euphoric and mood boosting in effect, more so than even real THC flower has been for me in recent years.
The Candy Kush also is a nice, potent, strong Indica and you can feel the heavy eyes building quick after a few hits of the vapour.
Rightly deserves it's name as a Kush and makes for a great evening strain.
Another thing I really liked was the level of authentic throat heat the Candy Kush had in the Volcano Vaporizer.
Personally, I need a little bit of throat heat to truly enjoy cannabis/hemp flower and the Candy Kush ticked all the boxes, providing that tasty mild cannabis throat hit.
I'm going to give the Candy Kush a 10 out of 10 for how satisfying and euphoric the effect was.
Overall:
The Candy Kush is another amazing CBD flower strain from the team over at BUDBROS.
As said above, I have been highly impressed with all the strains I have had the chance to review so far from BUDBROS.
They are unique and different to many of the other CBD strains currently on offer from other suppliers.
Everything from the flavour to the effect to the cure of the Candy Kush was top notch.
We also have more BUDBROS reviews coming soon including their Zkittlez Full Spectrum CBD Disposable Vape Pen, their Cali Purple Kush CBD Flower and Alien #1 CBD Flower.
Information
Price
£10.00 per gram or discounts for larger quantities.
Profile
Strain Name: Candy Kush
Vendor: BUDBROS
Where To Purchase
For more information or to purchase check out BUDBROS at: BUDBROS
For informational purposes only. Not intended for any other purposes, implied or otherwise.