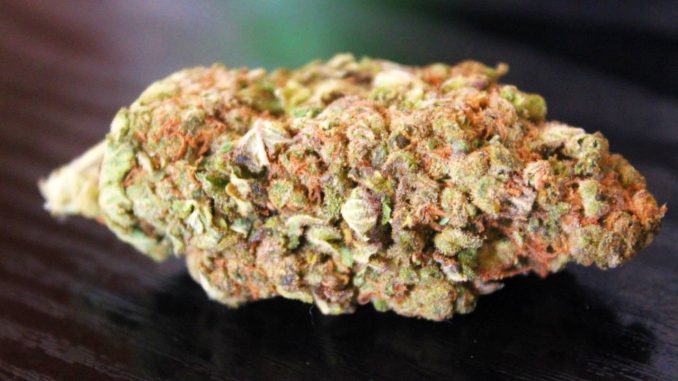 This week's Hemp CBD Flower review at The CBD Blog and up this time we have the Skywalker OG from Paradise CBD.
Paradise CBD are a United Kingdom based retailer of premium quality Hemp CBD products with one of the most extensive range of CBD products on the market.
Their vast range of CBD products include CBD oils, CBD capsules, CBD vape e-liquids, Topical CBD Balms, CBD Skincare, CBD Patches, CBD Infused Edibles, CBD Coffee, CBD Tea, CBD Flower, CBD Extracts, CBD Hash, Smoking Accessories and much more.
Paradise CBD describe their Skywalker OG flower as:
Skywalker is a cross between Mazar x Bluebery and OG Kush and has the strong aroma characteristic to kush strains that includes a spicy herbal scent tinged with jet fuel. 
Strain Name: Skywalker OG
CBD Content: 26.1%
Total Cannabinoids: 27%
Country Grown/Origin: Tuscany, Italy
Effects: An indica dominant strain perfect for pain relief, anxiety reduction and sleep.
Vendor: Paradise CBD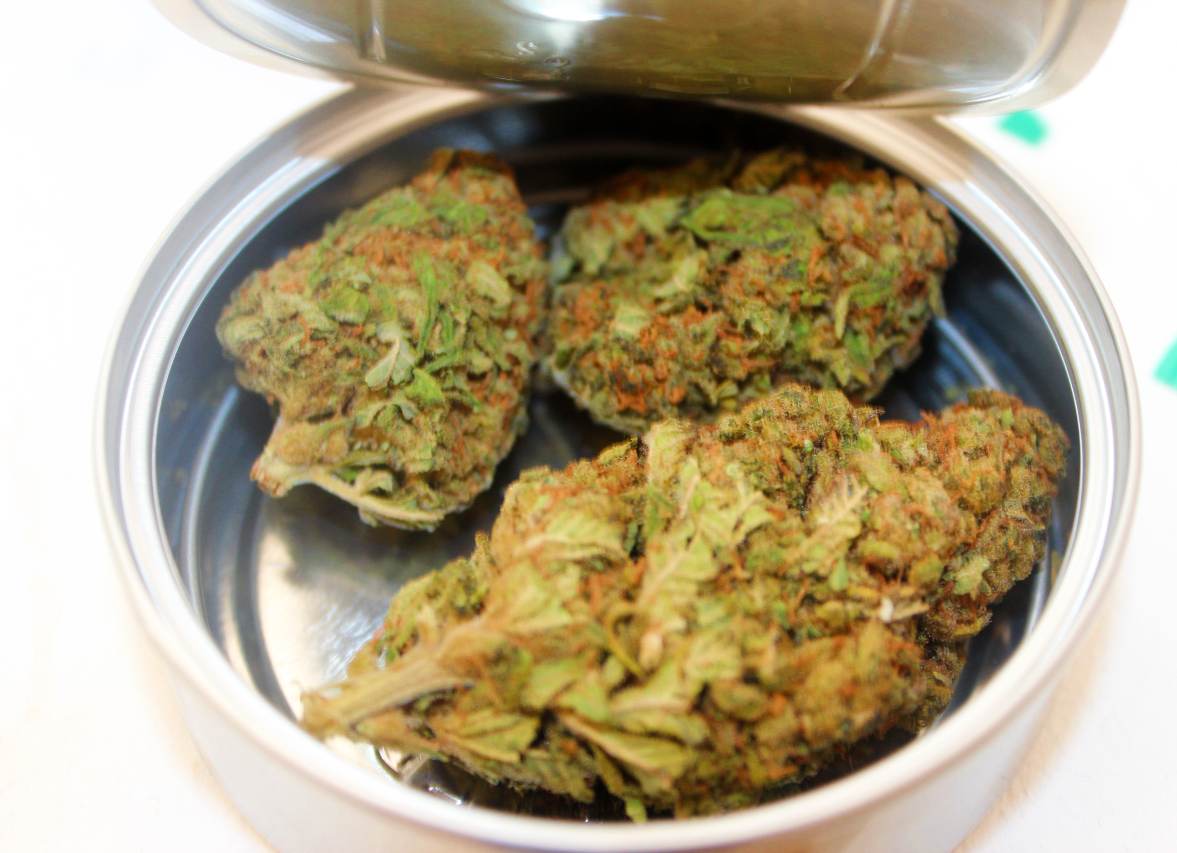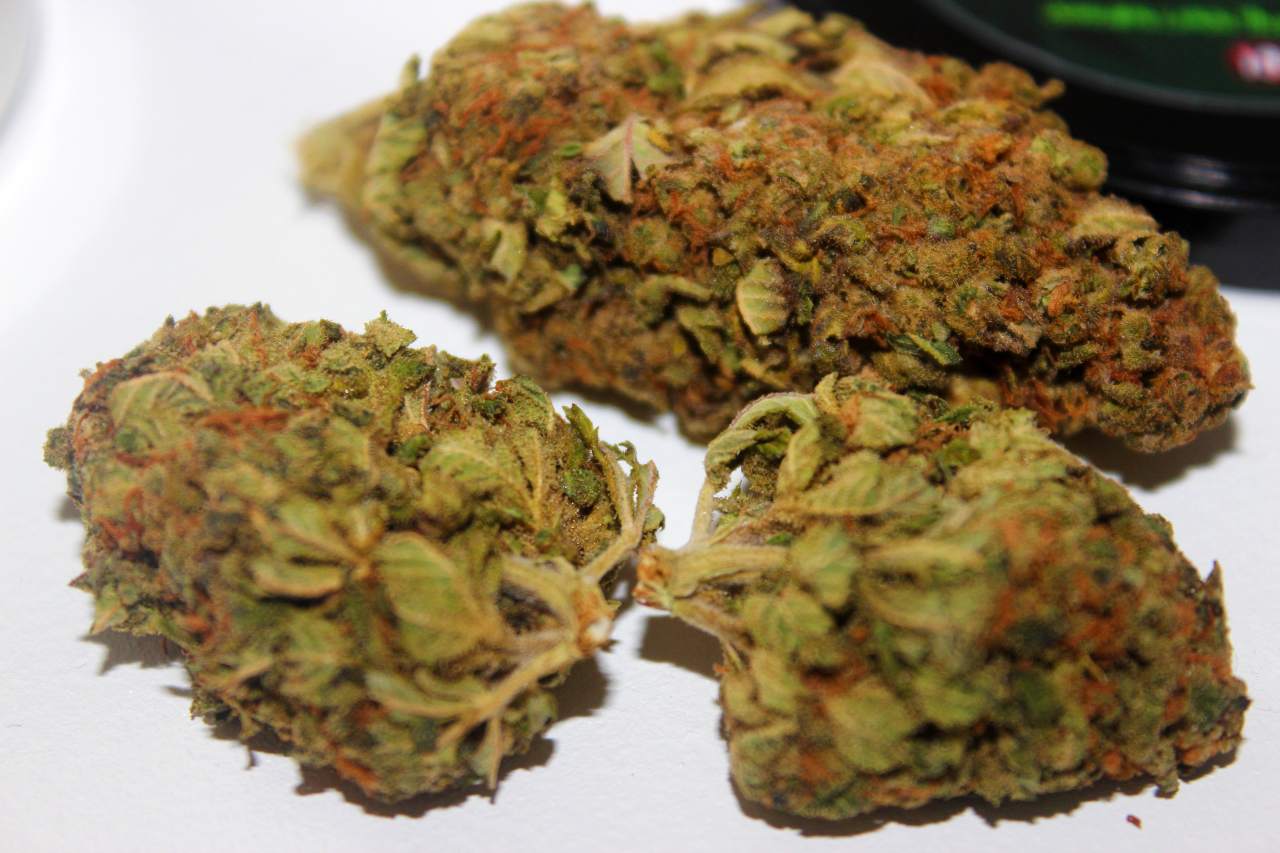 A close up picture of the Skywalker OG from Paradise CBD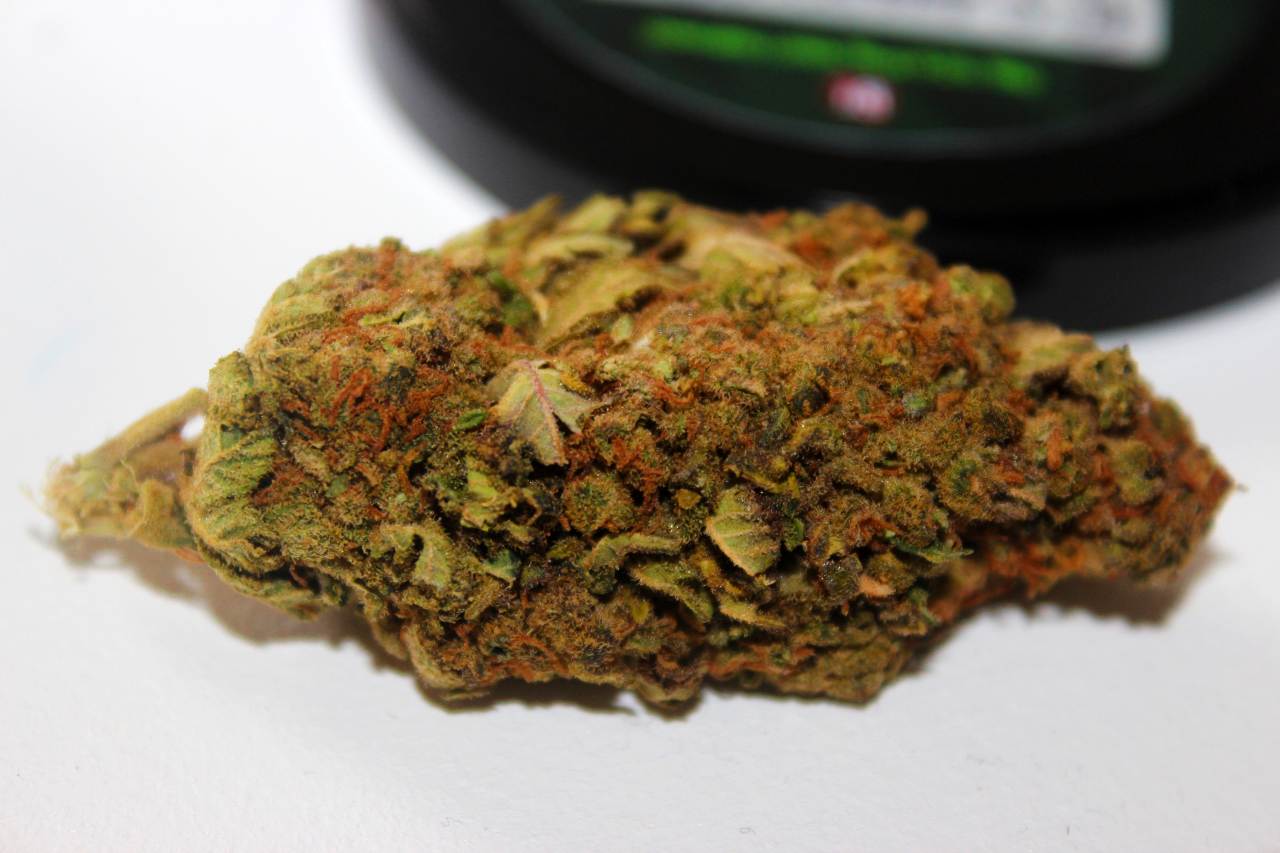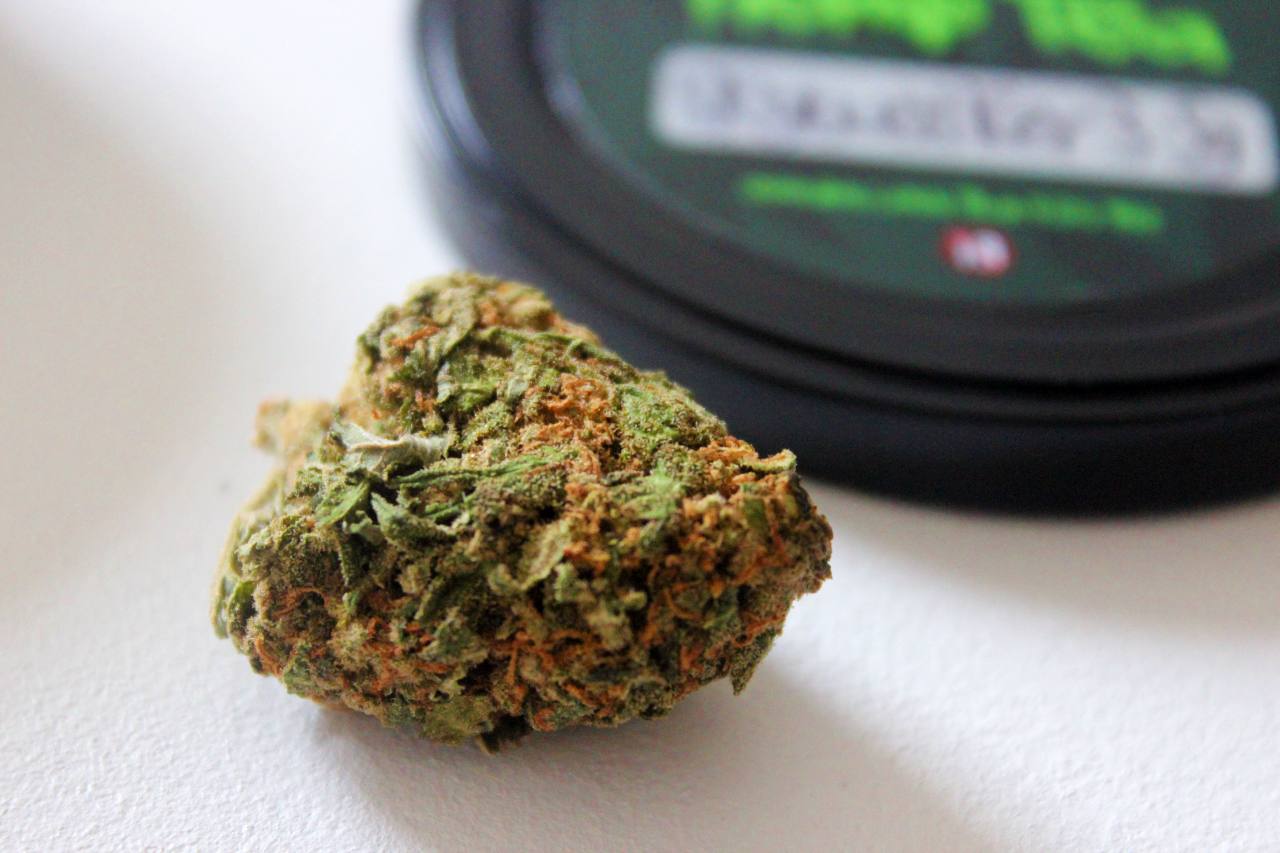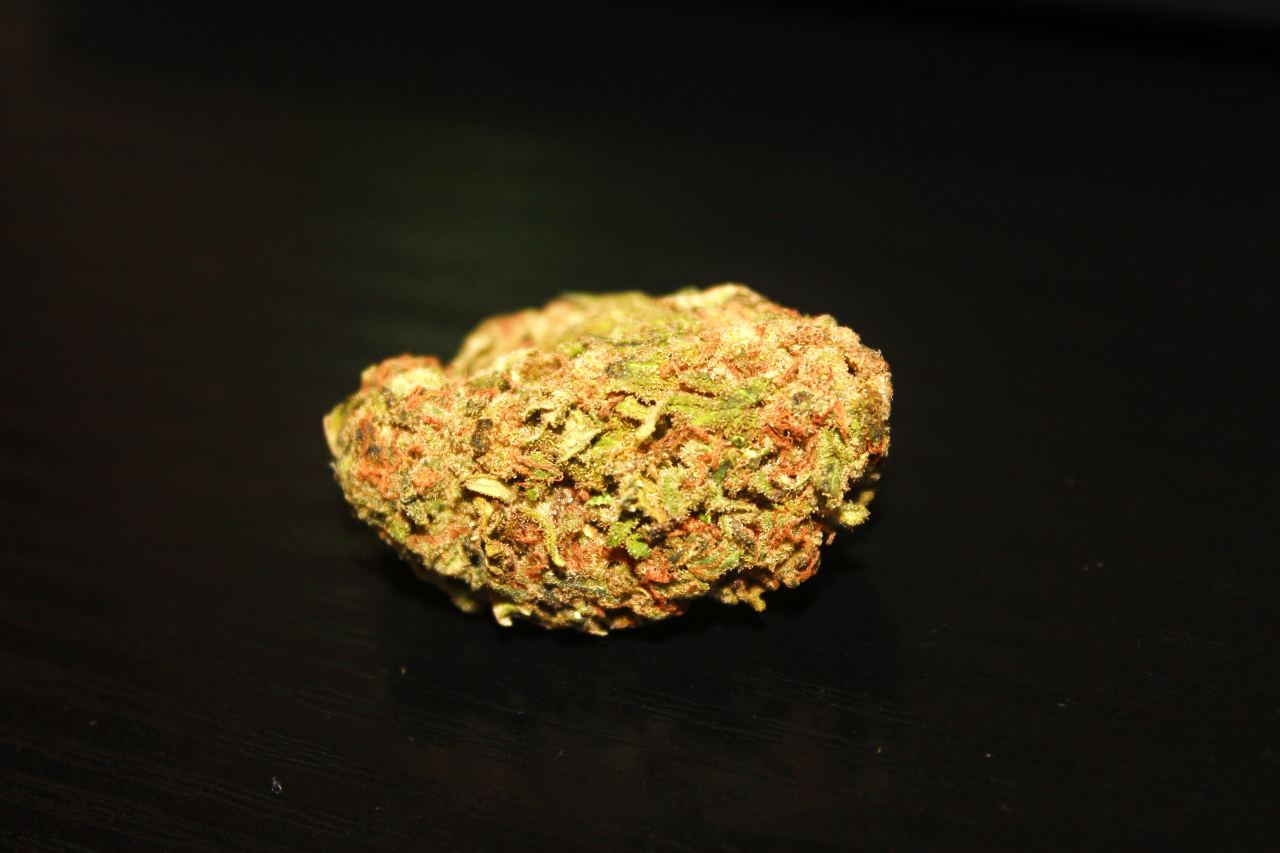 The CBD Blogger Review
As always I'd like to start off the review by once again saying many thanks to Paradise CBD for generously gifting us samples to review on the blog and for the continued support.
We recently reviewed Paradise CBD's very tasty Honey Lemon Cheese, which was a winning strain all round and a really nice bit of quality flower.  Very unique terpene profile also.
So I was very eager to see how the Skywalker OG was going to compare.
Appearance:
The Skywalker OG is another really nice bit of flower from Paradise CBD, big dense and well trimmed buds.
Very little leaf at all on this one, mostly all chunky dense buds.
Lots of nice orange pistols coming through too and coated with trichomes close up.  Although the camera didn't bring it out, there are some mild purple colours in there too.
Aesthetically its not hard to see why the Skywalker OG is a huge hit with fans from the reviews.  A quality cured bit of CBD flower that would rival any THC flower.
Taste, Smell & Flavours:
The Skywalker OG is absolutely packed with flavour for CBD flower, so much so that as soon as you crack open the tin, you are greeted with a really sweet pungent fruity aroma.
Both of Paradise CBD's recent strains I have tried have been great in regards to both taste and flavour.  Some of the nicest tasting CBD flower I've had in a long time and very unique terpene profiles.
The Skywalker OG is more floral, sweet and fruity in smell/taste than the Honey Lemon Cheese we recently reviewed, but has mild earthy spicy tones to it also.  Smells really nice as the flower is being grinded and broken up.  A very flavorsome bit of hemp flower.
Once again I'm finding that the Volcano Vaporizer is amazing for bringing out the flavours in Paradise CBD's Hemp CBD flower and you really get to experience the depth of the terpenes over smoking I find.
The effect is also amazing vaped, which we will come to next.
Effect:
The Skywalker OG has a strong heavy CBD Indica effect for me, a very relaxing strain for chilling out on.
One of the stronger CBD strains at a content of 26.1% and an overall cannabinoid content of 27% and it definitely shows in the effect.
Nice heavy eyed Indica that comes on very quickly and is a great evening strain in my opinion, plus very good for aiding sleep too.
The effect of the Skywalker OG is nothing short of amazing in the Volcano Vaporizer, both recent strains I've reviewed from Paradise CBD have come up great in the Volcano.
Thick clouds of terpene rich vapour, which has a nice mild throat hit on it too like real flower does.  The Volcano Vaporizer definitely brings out both the effects and flavours of Hemp CBD Flower much better than smoking in my opinion, and has the bonus of being slightly healthier too.
I'm going to give the effect a 10 out of 10 here again as the Skywalker OG was equally as enjoyable as THC flower vaped in the Volcano.  Very satisfying.
Overall:
Another really lovely bit of Hemp CBD Flower from Paradise CBD, who are also currently running some great deals on their flower and have a price match guarantee too.
We know aesthetics are important to many of our readers and you definitely won't be disappointed with the Skywalker OG as its some of the best cured, dense CBD buds we have come across.
If a strong relaxing, medicinal CBD Indica effect is what you are looking for then the Skywalker OG ticks all the boxes, a really satisfying and potent strain especially vaped.
Overall another quality bit of flower all round from Paradise CBD.
Information
Price
£21.99 for 3.5 grams and discounts for larger quantities.

Ingredients:
Organically grown premium CBD flower.
*Suitable for vegetarians & vegans. Organic & Natural. Made in the UK.
Profile
Strain Name: Skywalker OG
Vendor: Paradise CBD
CBD: 26.1%
Total Cannabinoids: 27%
Where To Purchase
For more information or to purchase check out Paradise CBD at: Paradise CBD